Father's Day lands on Sunday, June 21, and though it may seem like the holiday is all about grilling and fantastic Father's Day gifts, there's certainly more to it. Of course, how we celebrate Dad has changed through the years (we're getting more creative these days), but the reason why remains the same.
As a wise man once said, "The quality of a father can be seen in the goals, dreams, and aspirations he sets not only for himself, but for his family." Taking the time to thank the man who raised you is so important — but having a day in to honor dads wasn't always standard practice. As for Father's Day history, It was a long and winding road to create an official "Father's Day," with plenty of unexpected bumps along the way. Take a look back at the rich history behind the national event — make sure to save a piece of trivia or two for dinner, since we know a couple of dads who love fun facts.
Early Centuries: Catholics celebrated the Feast of Saint Joseph.
Years before Father's Day came to be, Catholics honored Saint Joseph. The day is still recognized in Irish and Polish communities around the world on March 19.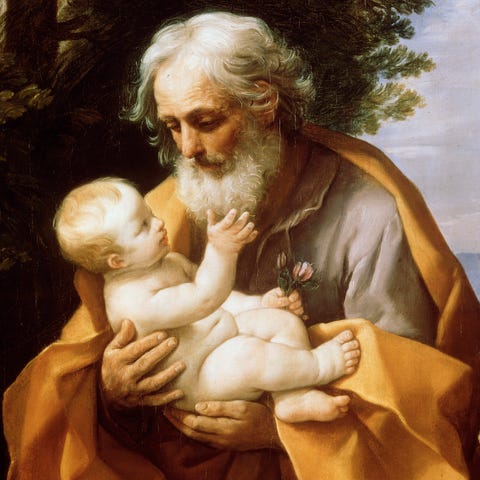 1908: Anna Jarvis founded Mother's Day.
The idea for Father's Day came after social activist Anna Jarvis proposed Mother's Day in the early 1900s. Within six years of its inception, Mother's Day was declared an official holiday by President Woodrow Wilson.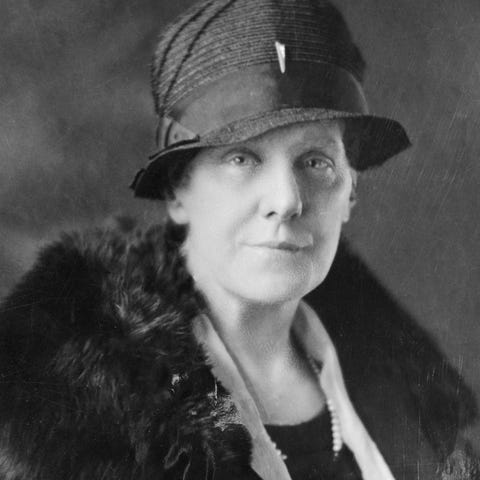 1908: The first event to explicitly honor fathers
The first celebration for fathers in the United States has rather dark origins. On July 5, 1908, a father-themed memorial was held by a West Virginia church for the 362 men were killed in an explosion at the Fairmont Coal Company mines.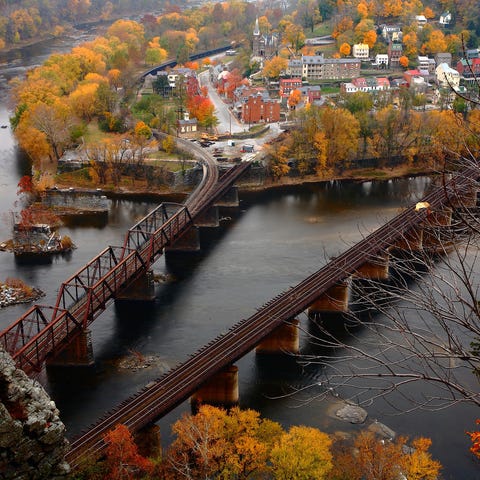 1910: Sonora Smart Dodd honored her dad at the local YMCA.
After listening to a sermon about Mother's Day, Dodd was inspired to create a holiday to recognize her father William Jackson Smart, a Civil War veteran and single dad to six children. She held the first Father's Day celebration at the YMCA in Spokane, Washington.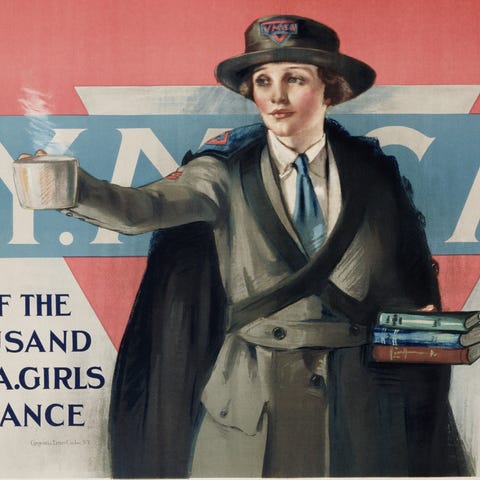 1912: Dads play a role in the invention of the water fountain.
Love can be inspiration — just ask Halsey Taylor. In 1912, Taylor invented the modern drinking fountain as a tribute to his father.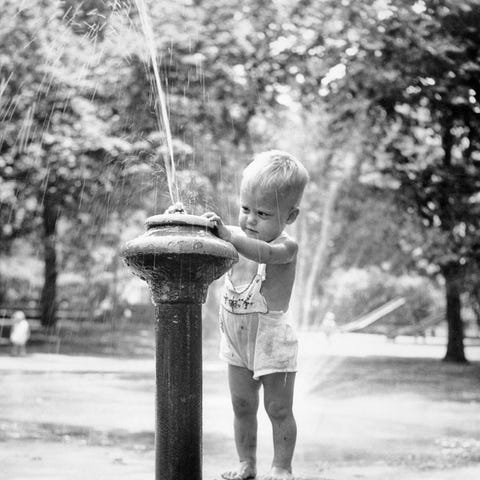 1913: Fathers' Day becomes Father's Day.
Grammar geeks, your grievances with the name of this holiday are justified. While Dodd originally called it "Fathers' Day," the first bill which attempted to establish the holiday in 1913 used the spelling "Father's Day" — and it stuck.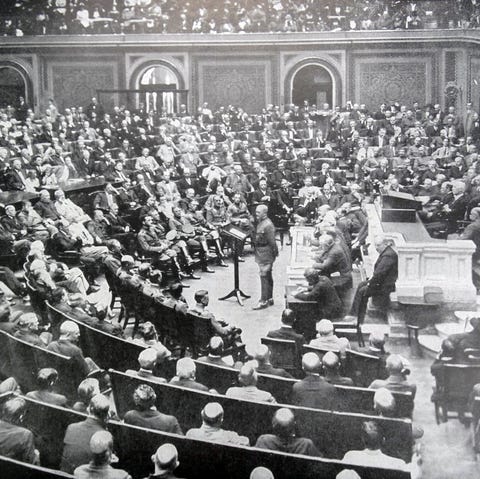 1916: President Woodrow Wilson tried to make Father's Day a thing.
Six years later, news about the holiday reached the White House. President Wilson attended the Father's Day celebration in Spokane and confirmed that he was working to make the holiday recognized at a national level. Congress initially resisted because they were worried about commercialization.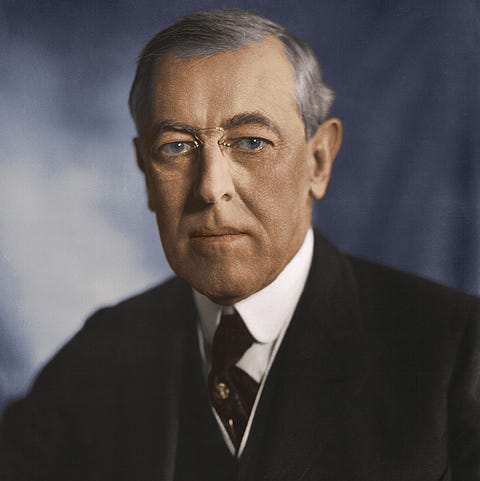 1920s: Neckties were the #1 Father's Day gift.
Still, families around the country were celebrating Father's Day by gifting men Hallmark cards and silk ties. Neckties were mass-produced in the 1920s to keep up with the demand surrounding the unofficial holiday.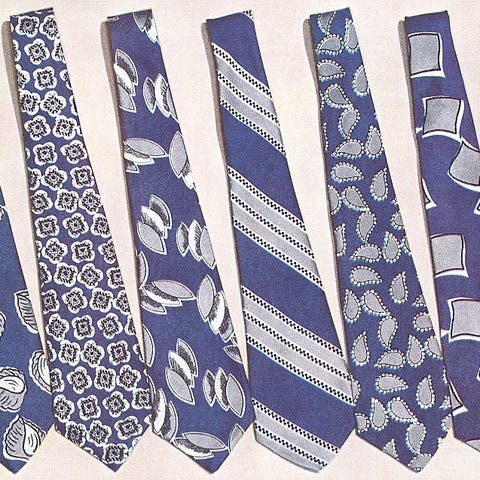 1924: President Calvin Coolidge supported Father's Day.
President Coolidge also had cold feet: He recommended that the nation observe the holiday, but failed to issue a national proclamation (a.k.a. the document that makes it a done deal).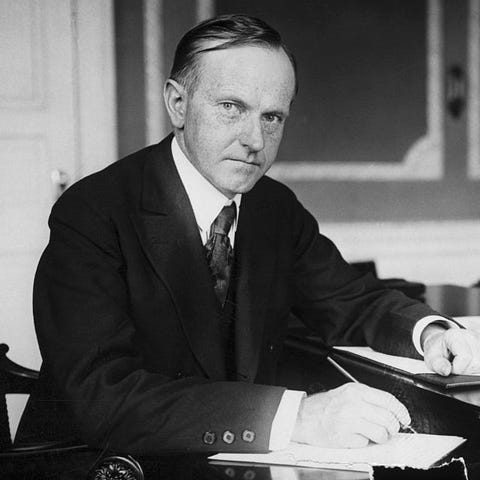 1940s: Americans viewed Father's Day as propaganda.
Between the Great Depression and World War II, Americans were weary of anything that encouraged them to spend their hard earned money. During the war, advertisers even began telling housewives that supporting Father's Day was also a way to support their husbands away at war and the war itself.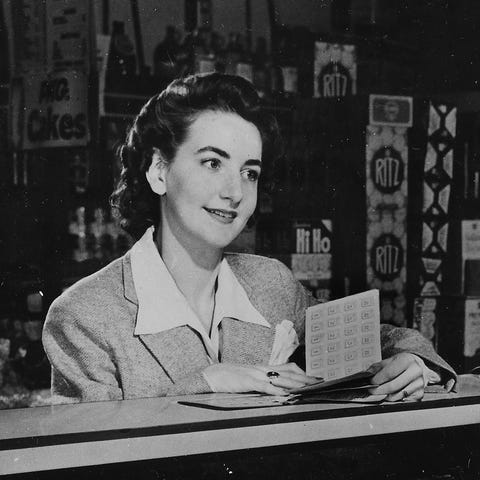 1957: Margaret Chase Smith called out Congress.
By the 1950s, Father's Day was celebrated by most Americans even though it wasn't recognized at the federal level. Maine Senator Margaret Chase Smith made a plea to Congress: "The Congress has been guilty now for 40 years of the worst possible oversight against the gallant fathers of our land. Either we honor both our parents, mother and father, or let us desist from honoring either one," she wrote.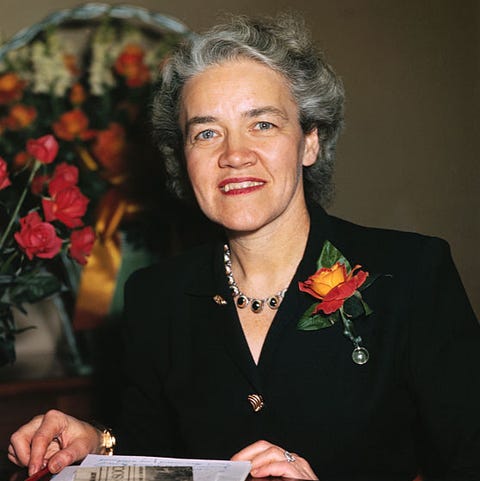 1961: Walt Horan resurfaced the proposal for Father's Day.
During a House floor speech, the politician brought up Dodd's historic decision to start Father's Day. "Father's Day has gained nationwide observance but it has never been given the official recognition of Congress," he remarked.