Some of the most popular artists in music—from
Dolly Parton
 and 
Beyoncé
 to Bruce Springsteen and Taylor Swift—have honored the women who brought them into the world through the 
gift
 of song. While there are numerous ways to show your love and gratitude on 
Mother's Day
, start by listening to this playlist filled with 24 heartfelt musical tributes, including Lucy Dacus's empowering new single for all the special 
ladies born under the Taurus sign
.
1
"The Mother" by Brandi Carlile
"The Mother" is from Brandi Carlile's February 2018 album, By the Way, I Forgive You. It's a heartwarming homage to her daughter, Evangeline Ruth Carlile. More than a year later, the Grammy-winning singer finally released the long-awaited music video on May 8 to capture the song's triumphant lyrics.
Sweetest Lyric: "You are not an accident where no one thought it through. The world has stood against us, made us mean to fight for you. And when we chose your name, we knew that you'd fight the power too."
2
"My Mother & I" by Lucy Dacus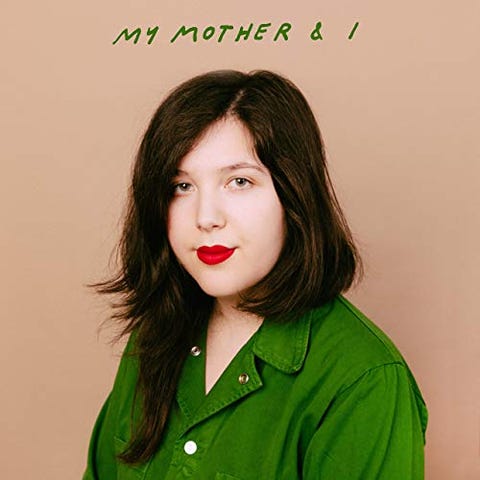 In April 2019, indie singer-songwriter Lucy Dacus released a brand new guitar-tinged song that doubles as both a Mother's Day tribute and astrological ode for Taurus season.
Sweetest Lyric: "The stars have a lot to say about women born in the month of May. We want love, warm, and forever."
3
"Two of Us" by Louis Tomlinson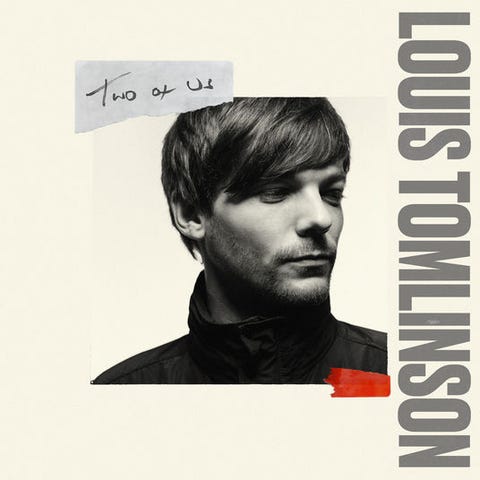 In March 2019, former One Direction member Louis Tomlinson released the new solo song, "Two of Us," to honor his late mother, Johannah Deakin. Deakin died in 2016 at the age of 43 from leukemia.
Sweetest Lyric: "So I will keep you, day and night, here until the day I die. I'll be living one life for the two of us."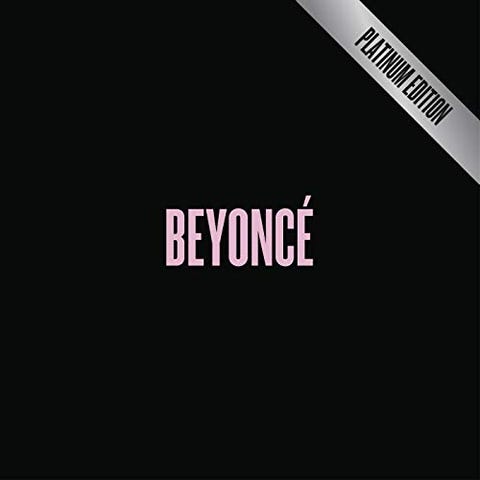 On the 2013 reissue of Beyoncé's fifth self-titled album, she included a bonus song to uplift her mother, Tina Knowles Lawson, after her parents divorced in 2011.
Sweetest Lyric: "Always know that you've got a daughter that's so, so proud you took the high road."
5
"Coat of Many Colors" by Dolly Parton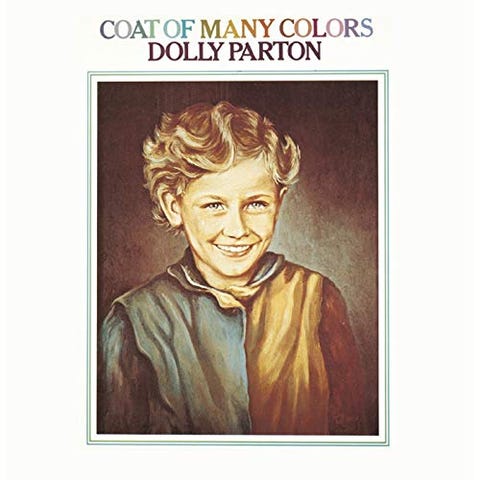 Country superstar Dolly Parton released "Coat of Many Colors" as the second single from her 1971 album of the same name. On the song, Parton sings about a coat her mother stitched together for her. The track served as the inspiration and title for a 2015 made-for-TV movie.
Sweetest Lyric: "Momma sewed the rags together, sewin' every piece with love. She made my coat of many colors that I was so proud of."
6
"A Song for Mama" by Boyz II Men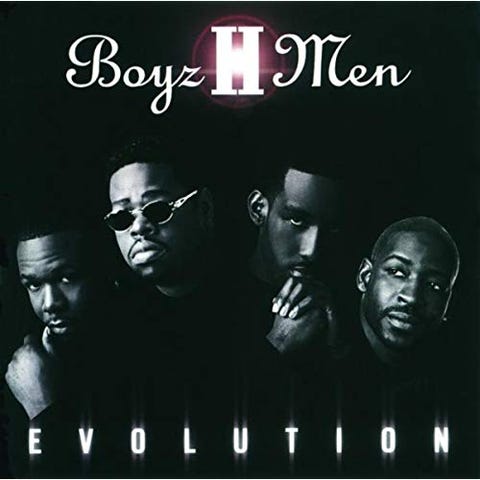 "A Song for Mama" appeared on Boyz II Men's 1997 album, Evolution, and on the soundtrack for the '97 film, Soul Food. The '90s R&B group waxes on about a mother's nourishing and unconditional love.
Sweetest Lyric: "No one else can be what you have been to me. You will always be the girl in my life for all times."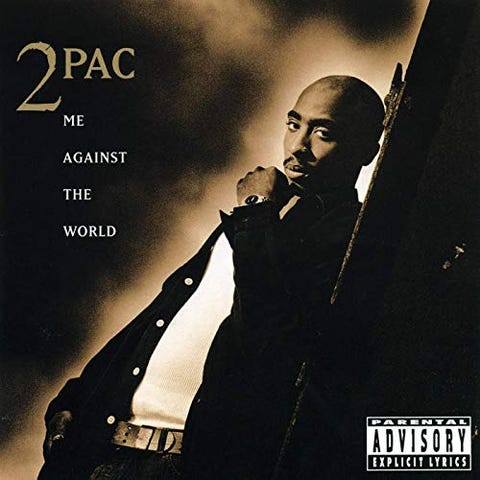 In this 1995 musical open letter, the rapper, who tragically died in 1996, penned this tribute to his mother, Afeni Shakur. Part of Tupac's legacy is this popular hip-hop song, which celebrates his mother's strength, troubled past, and the sacrifices she made for him and his siblings.
Sweetest Lyric: "And there's no way I can pay you back, but my plan is to show you that I understand: you are appreciated."
8
"The Best Day" by Taylor Swift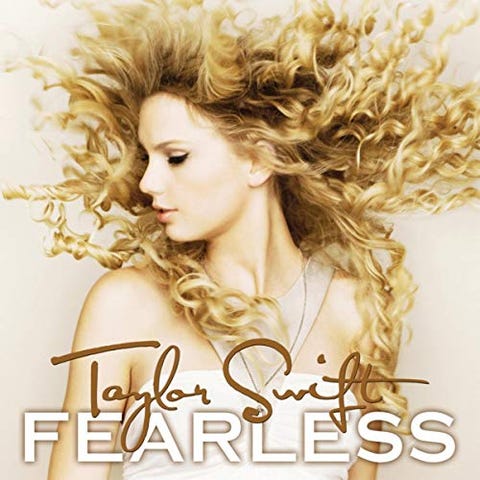 Swift released this ode to her mother, Andrea Swift, from her 2008 album, Fearless. It's all about her mom's positive influence on her when she was growing up and the one special occasion they shared together.
Sweetest Lyric: "I love you for giving me your eyes, for staying back and watching me shine. And I didn't know if you knew, so I'm taking this chance to say that I had the best day with you today."
9
"The Wish" by Bruce Springsteen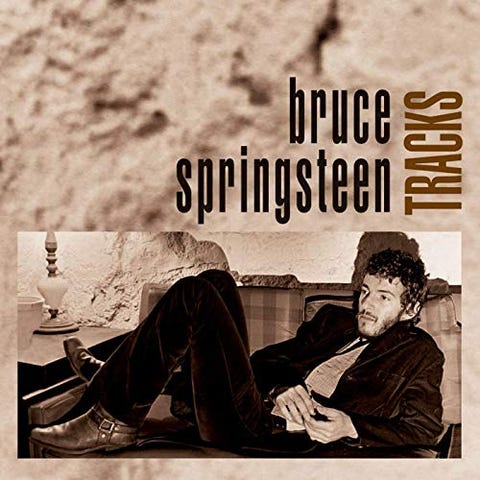 If you're looking for the ultimate Mother's Day song, look no further than this song from Bruce Springsteen. "The Wish" is an outtake from his 1987 project, Tunnel of Love, and it's just the musical affirmation the special woman in your life needs to hear.
Sweetest Lyric: "And if it's a funny old world, mama, where a little boy's wishes come true, well I got a few in my pocket and a special one just for you."
10
"Sadie" by The Spinners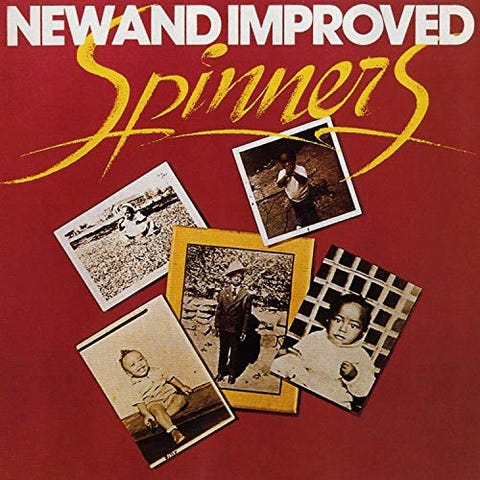 In the intro of "Sadie," the R&B group dedicates the 1974 soul song to the strong young mothers they grew up around. Since its release, the song has been sampled by notable hip-hop acts such as Jay-Z and Tupac.
Sweetest Lyric: "Sweeter than cotton candy. Stronger than papa's old brandy. Always that needed smile once in a while."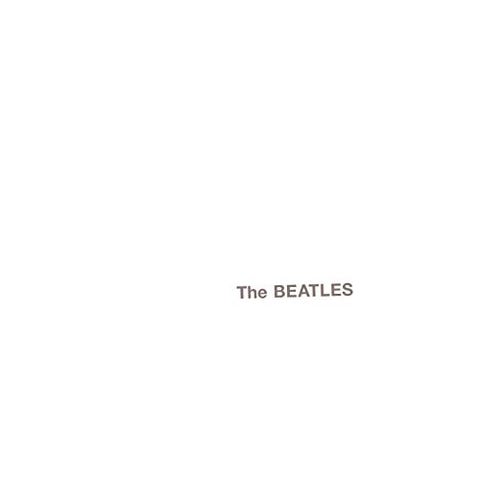 John Lennon of The Beatles wrote the 1968 song for both his deceased mother and the love of his life, Yoko Ono. It appeared on their magnum opus, the White Album.
Sweetest Lyric: "Her hair of floating sky is shimmering, glimmering in the sun. Julia, Julia. Morning moon, touch me. So I sing a song of love, Julia."
12
"The Baby" by Blake Shelton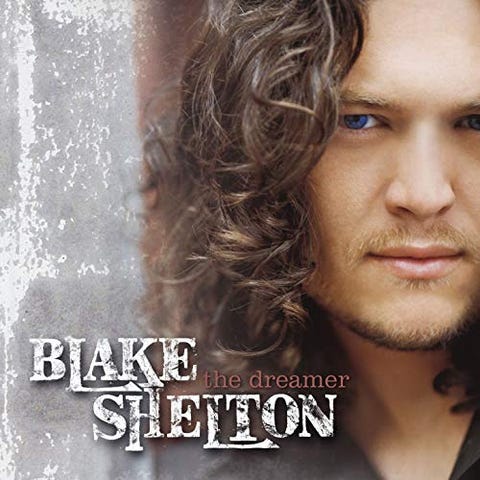 The Voice judge and country singer confirmed to Genius that the 2002 song is "a sore spot" for him to perform because it's about a young son taking his mother for granted. Which, frankly, we're all guilty of sometimes.
Sweetest Lyric: "She'd laugh until she cried. I could do no wrong. She would always save me because I was her baby."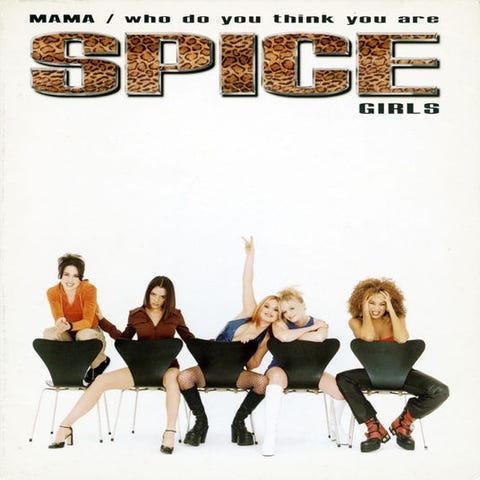 The fun tribute was released by the '90s pop group in March 1997. On the song, the spirited girl group recalled all the times their mothers were there for them, even when they were rebellious.
Sweetest Lyric: "Back then I didn't know why you were misunderstood, Mama. So now I see through your eyes all that you did was love."
14
"Hey Mama" by Kanye West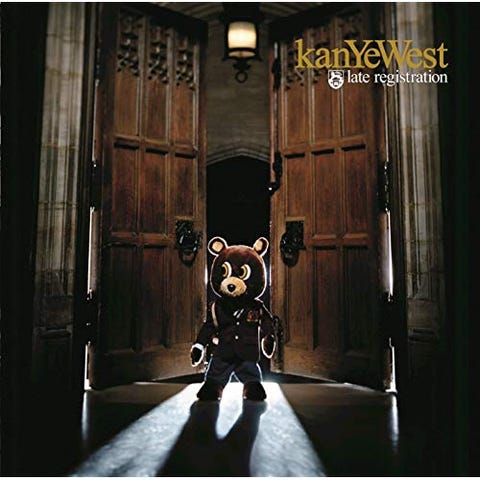 It's well documented that rapper and producer Kanye West had a close relationship with his mother, Donda West, who unfortunately, died in 2007 after surgical complications. The touching 2005 song was just one token of his affection.
Sweetest Lyric: "See you're unbreakable, unmistakable, highly capable lady that's makin' loot. A livin' legend too, just look at what heaven do. Send us an angel, and I thank you."
15
"I Hope You Dance" by Lee Ann Womack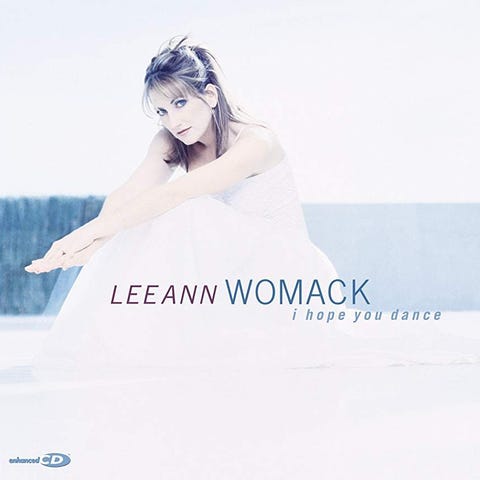 This 2000 award-winning song has stood the test of time for its relatable and heartwarming lyrics. It's a beautiful reminder on Mother's Day to cherish the simple things and the people in your life.
Sweetest Lyric: "Living might mean taking chances, but they're worth taking. Loving might be a mistake, but it's worth making."
16"Mama Liked the Roses" by Elvis Presley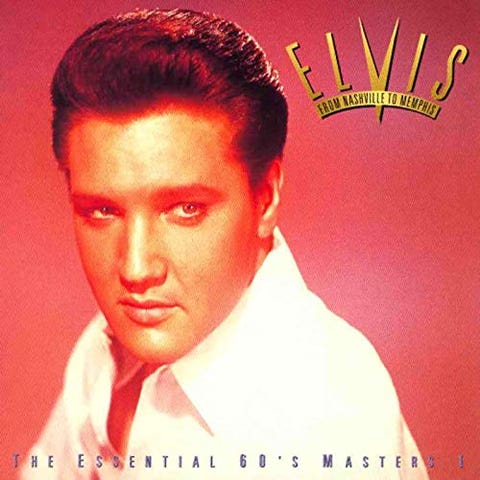 The legendary rock and country singer recorded this sentimental song in 1969, and it was later released on the 1970 re-release, Elvis' Christmas Album. It also boasts church bells and a brief monologue from Presley. If she's a country music fan, playing this song will be almost as good as gifting her a bouquet of flowers.
Sweetest Lyric: "Oh, mama liked the roses. But most of all she cared, about the way we learned to live and if we said our prayers."
17
"Don't Forget to Remember Me" by Carrie Underwood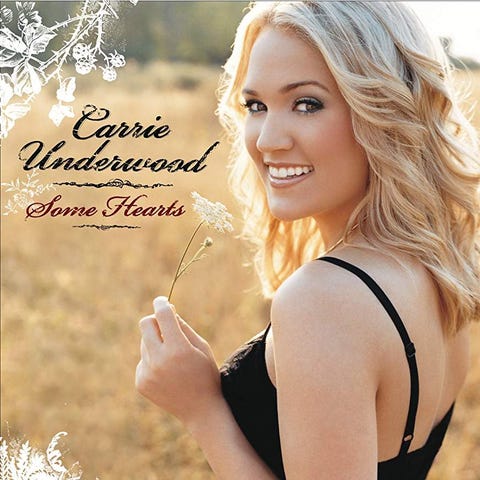 In this touching tribute, country singer Carrie Underwood sings from the point of view of a mother who doesn't want her child to forget her on her journey to independence and self-discovery.
Sweetest Lyric: "Just one more thing before you leave: Don't forget to remember me."
18
"Hand That Rocks the Cradle" by Glen Campbell and Steve Wariner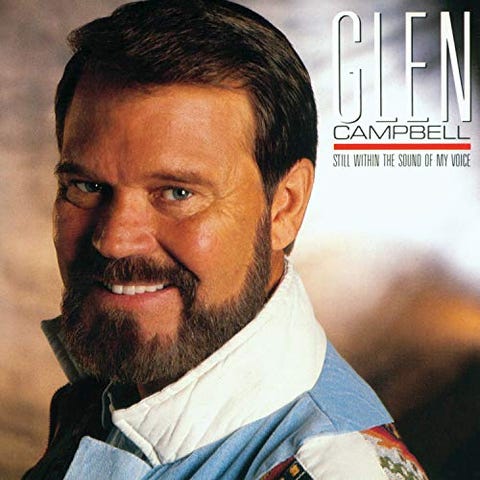 A Mother's Day playlist isn't complete without Glen Campbell and Steve Wariner's heartfelt duet. The 1987 country song tells the story of a young boy who finds comfort and protection in his mom.
Sweetest Lyric: "There ought to be a hall of fame for mamas. Creation's most unique and precious pearls. And heaven help us always to remember that the hand that rocks the cradle rules the world."
19
"You Can't Lose Me" by Faith Hill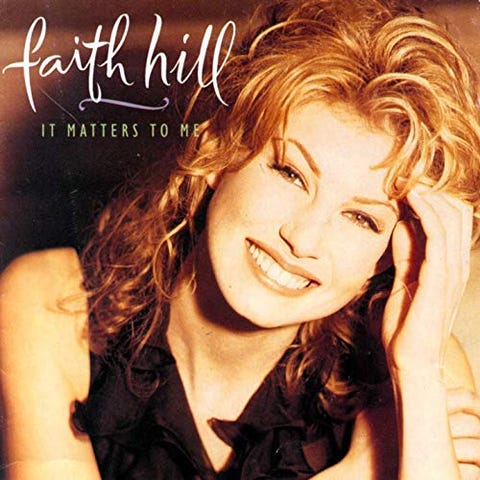 Cue Faith Hill's 1995 song up when you need reassurance that your mom will always be there for you. The moving song is from her album, It Matters to Me, and it's perfect for mothers and daughters to sing along to on Mother's Day.
Sweetest Lyric: "You can't lose me. Bet your life I am here, and I will always be. Just a wish away. Wherever you go, no matter how far, my love is where you are."
20
"In My Daughter's Eyes" by Martina McBride
"In My Daughter's Eyes" was the second single from contemporary country singer Martina McBride's 2003 album, Martina. The song is written from a mother's perspective on how she wants to be remembered by her daughter when she's long gone.
Sweetest Lyric: "In my daughter's eyes I am a hero. I am strong and wise and I know no fear. But the truth is plain to see. She was sent to rescue me. I see who I want to be in my daughter's eyes."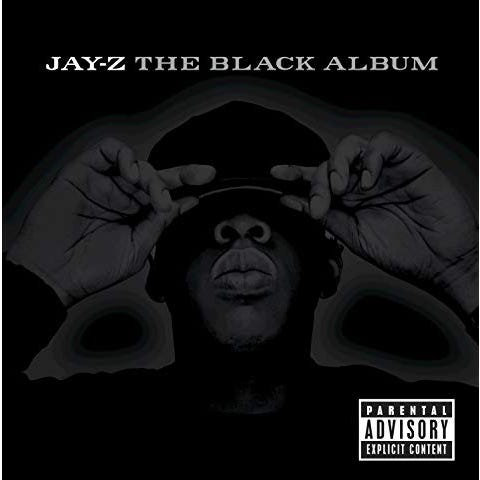 Jay-Z's critically-acclaimed 2003 album, The Black Album, included "December 4," which traces the rapper's conception and birth (thus the title). His mother, Gloria Carter, is even featured on the track recounting her birthing experience and Jay-Z's childhood.
Sweetest Lyric: "I was conceived by Gloria Carter and Adnis Reeves, who made love under the sycamore tree. Which makes me a more sicker emcee."
22
"Mom" by Meghan Trainor and Kelli Trainor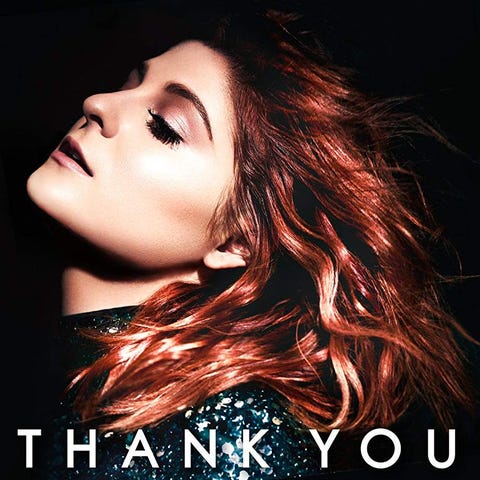 Meghan Trainor revealed to BBC that the 2016 song, "Mom," came about when she was brushing her teeth. "I thought I had a million-dollar idea: 'I need a mother's day card song.' The song appeared on her Thank You album, and the singer-songwriter recorded a phone conversation with her mom, Kelli Trainor, to make it extra special.
Sweetest Lyric: "Ain't nobody got a mom like mine. Her love's 'til the end, she's my best friend."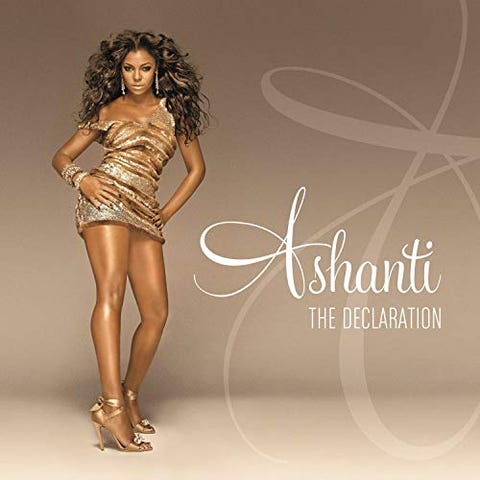 This song of gratitude was featured on R&B singer Ashanti's 2008 album, Declaration. She sings about how much her mother means to her and everything she's learned from her.
Sweetest Lyric: "You taught me strength, and you gave me guidance. Whenever faith was lost you were there to find it."
24
"Somebody's Hero" by Jamie O'Neal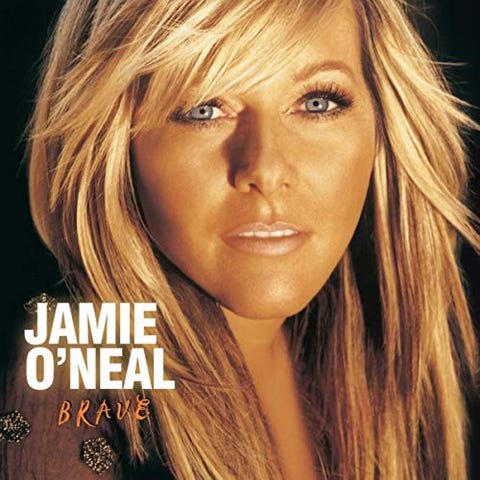 The Australian country singer released this song as the second single from her 2005 album, Brave. "Somebody's Hero" chronicles a mother's love through the generations. O'Neal's young daughter also made a surprise appearance in the June 2009 video.
Sweetest Lyric: "She's never left her footprints on the moon. She's never made a solo hot air balloon ride around the world. No, she's just your everyday average girl, but she's somebody's hero."