Our lives can often feel rushed and overwhelmed. With constant responsibilities and needs that press for our attention, there might be very little time we routinely set aside for rest and renewal in God's presence. And yet, His Word is so clear on how important it is to establish the priority of worship and Sabbath into our week.
God gave us that example as Creator of the entire world, resting on the 7th day after His work of creation (Genesis 2:2). Jesus also spoke of the Sabbath's significance and came to fulfill it by establishing the very needed work of spiritual renewal and restoration in our lives (Matthew 12:8).
He continues to invite us to come to Him to set aside the worries of life and find renewal and peace in His Presence. It's truly a choice, many days, to give Him that priority time and remember how much we must rely on Him. But we need to keep showing up and remind one another that we're in this life thing together.
The Bible is filled with reminders of the blessings of our worship to God and of the strength and unity within the community of the local church. Don't ever think your presence in worship doesn't matter. God sees you, and He loves you unconditionally. He promises every day to give strength to the weary, help to the needy, and healing to the broken.
Photo Credit: Thinkstock/Halfpoint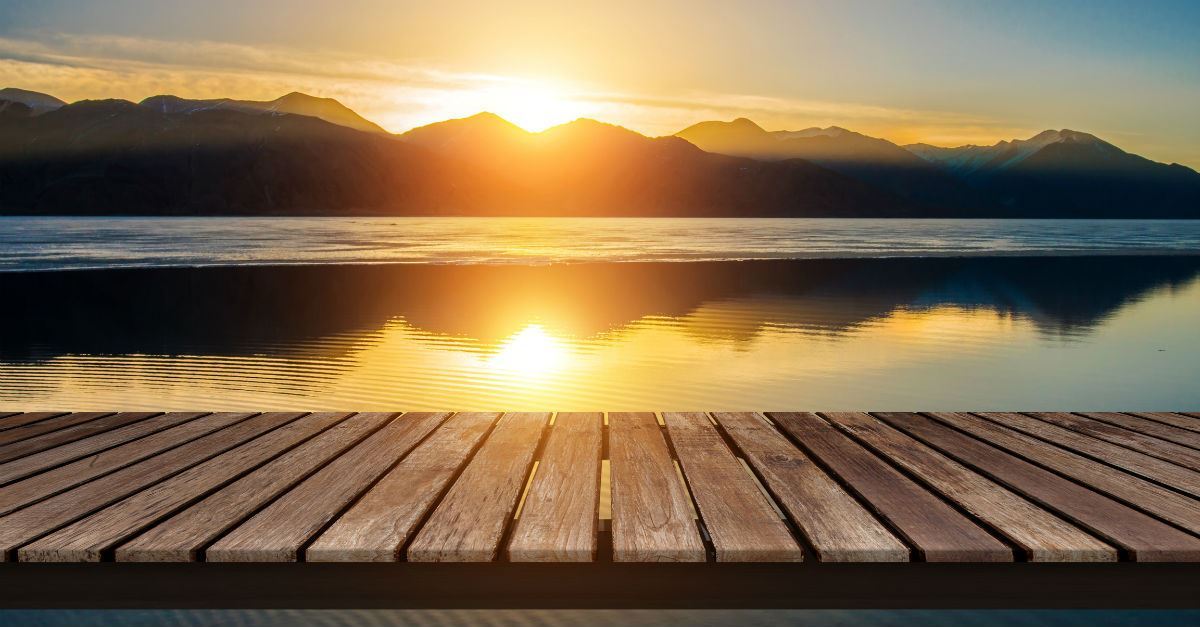 A Sunday Morning Prayer to Help Focus Your Heart on God:
Dear God,
It's been a long week. We need you now more than ever. We ask that you would direct our hearts and minds towards you, and fill us with your Spirit, bringing refreshing, renewal, peace, and joy. You remind us in your word that you are faithful to carry our burdens. You tell us that you will renew our strength, and you promise to give us rest as we come to you.
Forgive us for the times we have worked so hard to be self-sufficient, forgetting our need for you, living independently of your Spirit. Forgive us for letting fear and worry control our minds and for allowing pride and selfishness to wreak havoc over our lives. Forgive us for not following your ways and for living distanced from your presence.
Thank you that your ways are far greater than our ways and your thoughts far deeper than our thoughts. Thank you that you had a plan to redeem. Thank you that you make all things new. Thank you that your face is towards the righteous, you are close to the brokenhearted, you hear our prayers, and know our hearts. Thank you for your daily, powerful presence in our lives, that we can be assured, no matter what we're facing, your heart is towards us, your eyes are over us, and your ears are open to our prayers. Thank you that you surround us with favor as with a shield, and we are safe in your care.
We give you praise and honor for your ways are righteous and true. We give you worship for you are holy and just. We will declare that your love stands firm forever, for your lovingkindness endures forever.