Nothing can be worse than discovering that the person you had loved and trusted and offered all your loyalty to has back-stabbed you. The word "betrayal" invariably brings on to the mind the premonitions of an illicit affair; but betrayal can literally come in many forms and no matter how big or small, it can reap us apart. Spreading fake rumors, abandoning, lying are all forms of betraying.
What's worse, we often seek emotional refuge in someone who has also been an accomplice in playing with our trusts. Those devastating moments can only be empathized by an individual who has undergone similar experiences. However, you are always there to help yourself when you are being betrayed.
Forgiveness is the key
It's hard to accept but trust and betrayal are inevitable parts of our lives. If you are being trapped in an excruciatingly painful situation, try to free yourself from the confines of anger and frustration. And this can't be achieved until you learn to forgive.
Give up on the negativity
If you have recently faced friendship betrayal, you must refrain from thoughts of self-loathing and retribution. Most people are led into believing that they have to undergo betrayal in love owing to their misdeeds but this is not true. Do not hold on to anything that can offer you nothing more than pain and perplexity.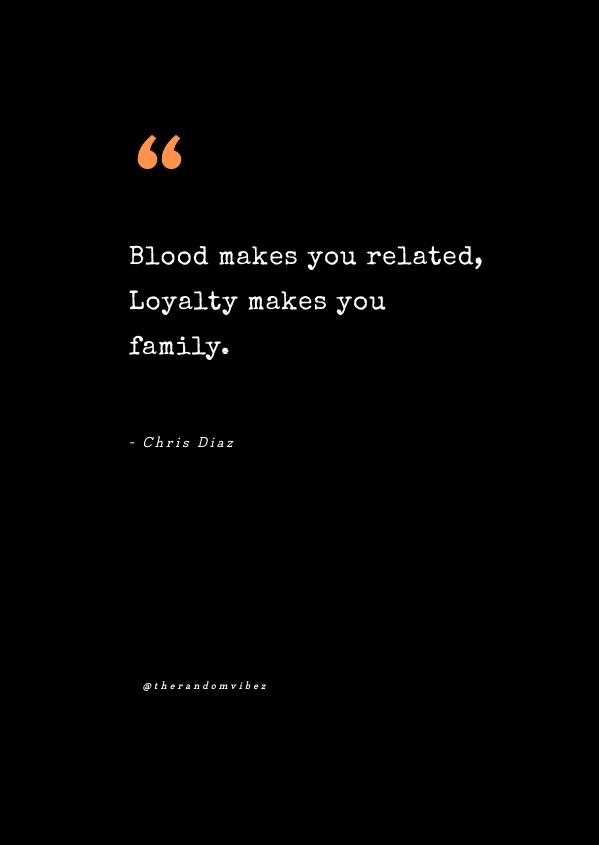 Confide in someone from your family. Remind yourself one of the most famous betrayal quotes from "The Bishop's Candlesticks" where the Bishop says "If people lie to me they are poorer, not I". So you are not wretched, unworthy or despicable by any means so set yourself free from such deceptive relationships that make you suffer from lack of self-esteem. Here is a collection of some Popular Betrayal Quotes for you.
POPULAR BETRAYAL QUOTES
"Zero tolerance for Betrayal."
---
Betrayal is hard especially if you really trust him/her.
---
"All a man can betray is his conscience."
---
"Blood makes you related, Loyalty makes you family."
---
"Every Betrayal begins with Trust."
---
"Surrounded by snakes and fakes."
---
"Silence is a true friend who never betrays."
---
"The saddest thing about betrayal is that it never comes from your enemies."
---
"There is something wrong with your character if opportunity controls your loyalty."
---
"We're not friends, we're not enemies, we're just strangers with some memories."
---
"It is better to have an enemy who honestly says they hate you."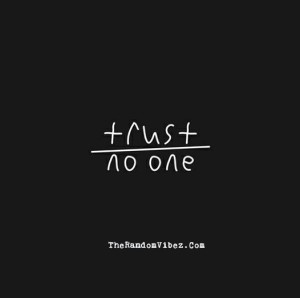 ---
"The saddest thing about betrayal in that it never comes from your enemies."
---
 "Beware the person who stabs you and tells the world they're the one who's bleeding."
---
 "Sometimes you don't need to hear their excuses or what they have to say for themselves because their actions already spoke the truth."
---
BEST QUOTES ABOUT BETRAYAL WITH IMAGES, PICTURES, WALLPAPERS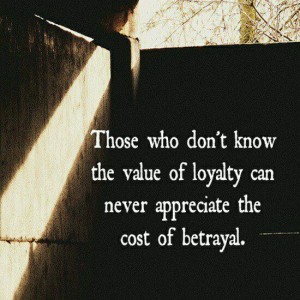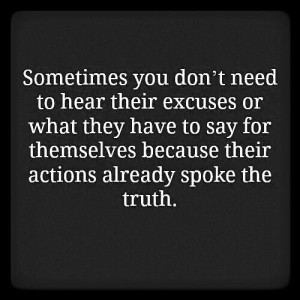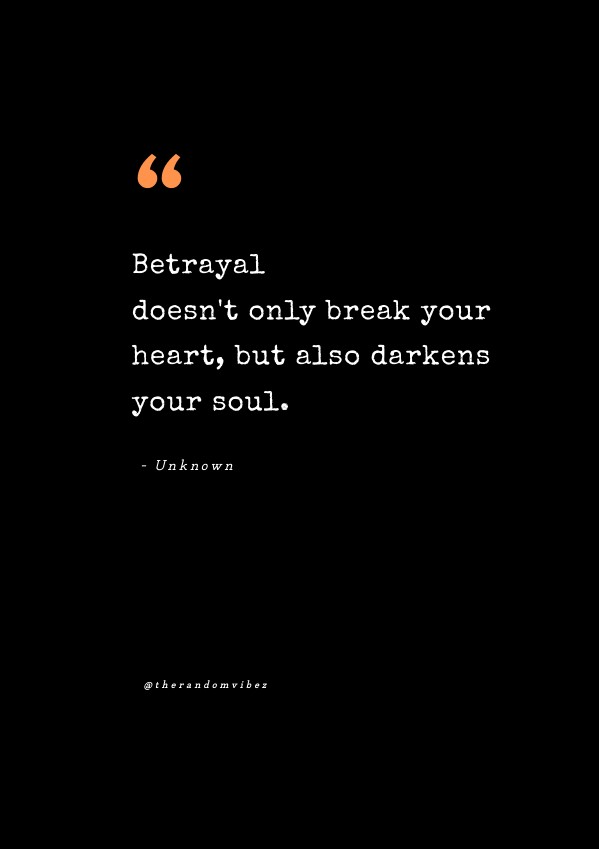 "Betrayal doesn't only break your heart, but also darkens your soul."
"It hurts. Because it mattered."
"I trusted you and you betrayed me."