New Year's Eve is practically synonymous with champagne. All season long, you see images of people popping bottles, clinking glasses, and making toasts. But just because the sparkling stuff is the star of the show on December 31 doesn't mean you can't enjoy other types of drinks on the holiday. In fact, we whole-heartedly recommend it. In addition to allowing you to test your bartending skills, serving a creative New Year's Eve drink menu of cocktails and mocktails will also wow everyone you watch the ball drop with. Not to mention, you just might find a new favorite winter drink you'll want to mix all season long.
Champagne Margarita
Learning how to make this cocktail means you'll never have to decide between champagne and margaritas again. Now that's something we can get behind.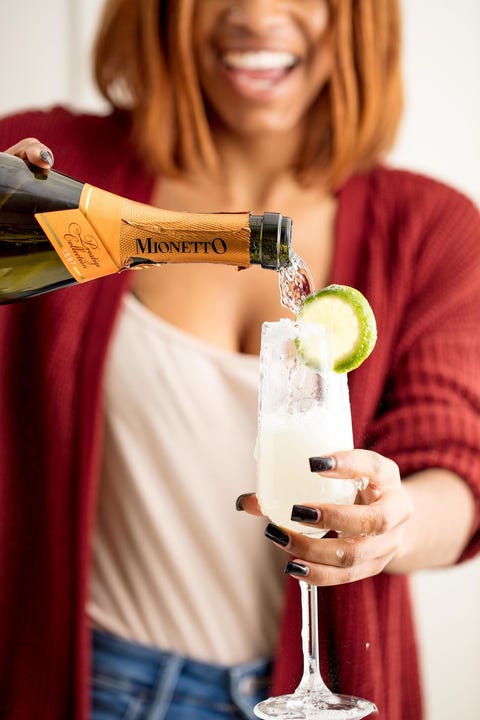 Lillet Spritz
This citrusy drink topped with sparkling wine is easy and elegant as can be.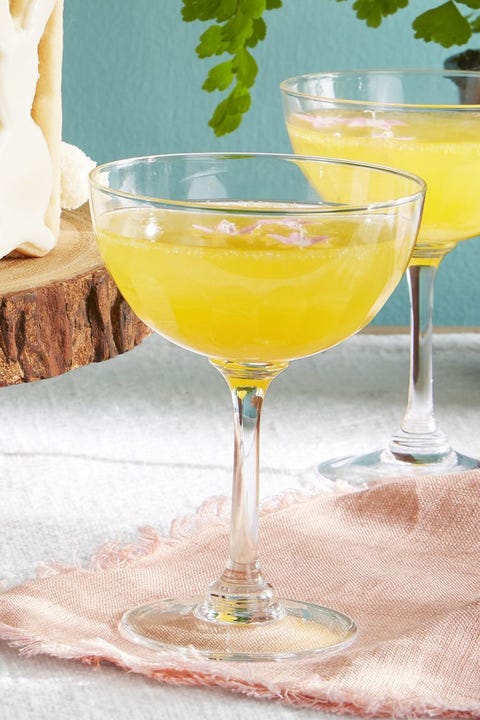 Sparkling Ginger Sangria
All you need to make a crowd-pleasing pitcher of this cocktail is grapes, brown sugar, ginger, and prosecco.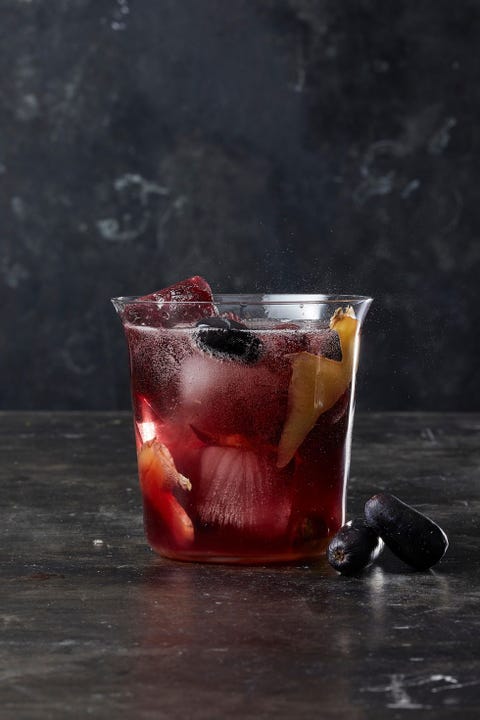 Champagne Jell-O Shots
"Three, two, one — happy New Year!" Make the moment all the more special by having a tray of these celebratory shots to gobble up as soon as the clock strikes 12.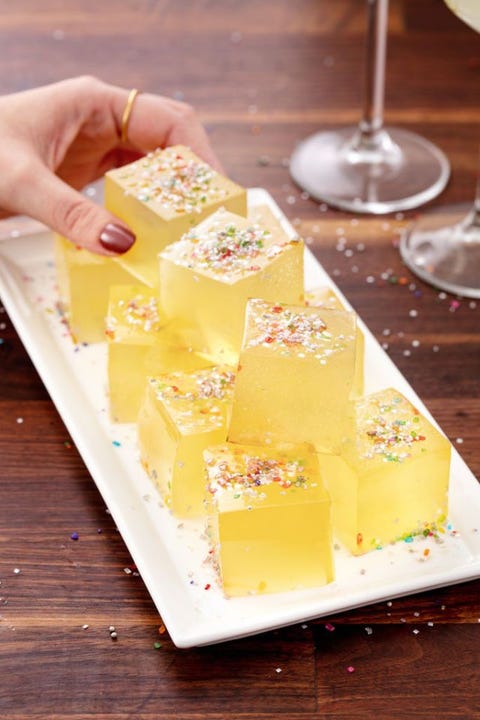 Raspberry Mimosa
Because the best way to start New Year's Eve is with brunch — and brunch cocktails.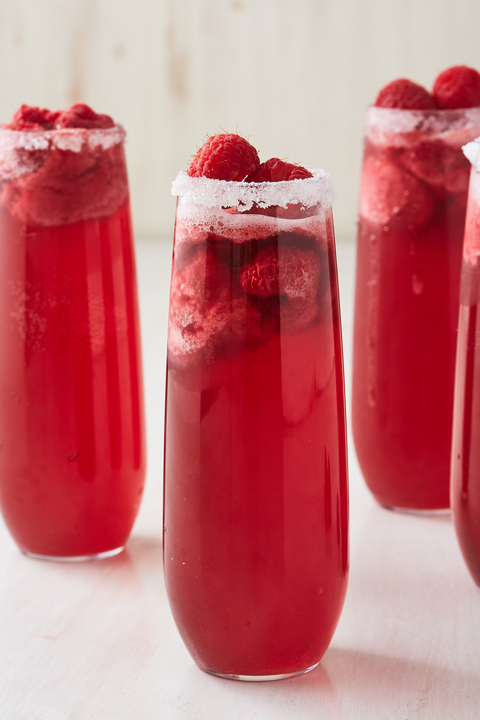 Citrus Whiskey Punch
The bourbon and cinnamon flavors in this drink are a match made in winter-cocktail heaven.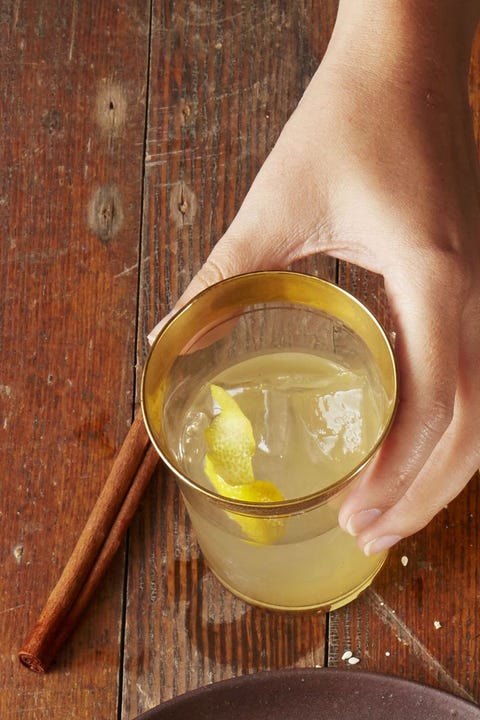 Cherry Crush Mocktail
There's no way to look at this drink and not want to take a pic — and a sip. Bonus: It's way easier to make than it looks.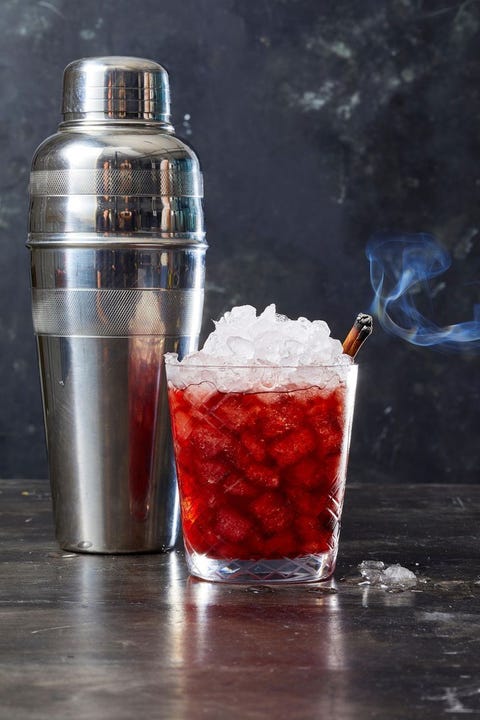 Prosecco Punch
Here's another big-batch cocktail you can make in the morning and sip all day. It features pineapple, peaches, prosecco, and more.