Fantastic collection of Happy Halloween gif animated images. Mix of Happy Halloween and Trick or Treat wishes with pumpkin and jack'o lantern theme, to share with your favorite people. Ghostly and other scary pics are featured on next page. I created some of these gifs by adding the Happy Halloween on top of the original animation.
New Happy Halloween Gif, Images 2021
You can share or download all the animated Happy Halloween images entirely for free. Use the share tools provided on the page to quickly share out the images. To save the Halloween Jack' o Lantern animations right click on the gif or for touchscreens press down on the graphic for several seconds. Please give me a link back on your homepage or blog. Every bit of love helps.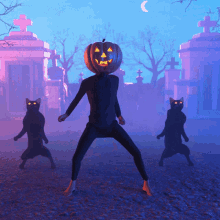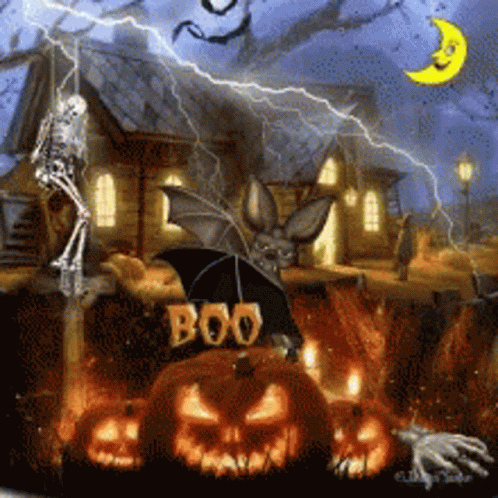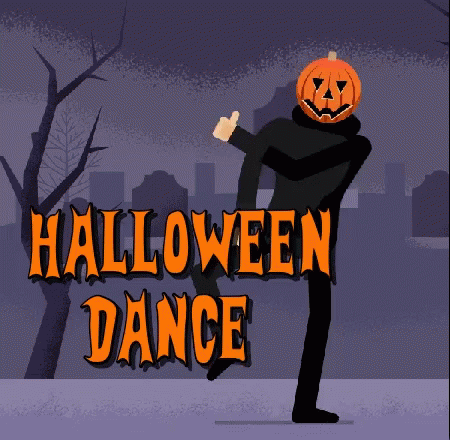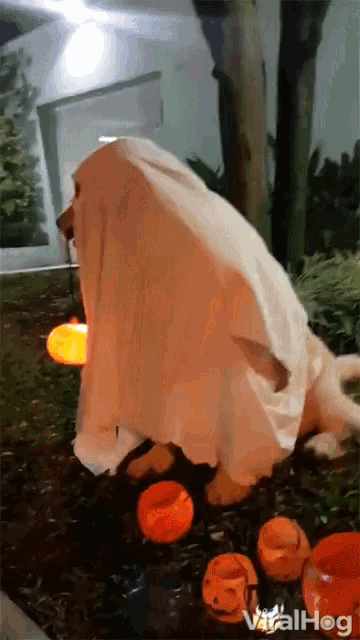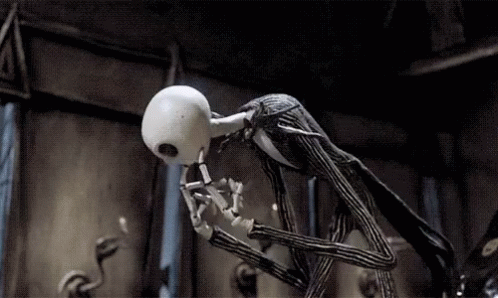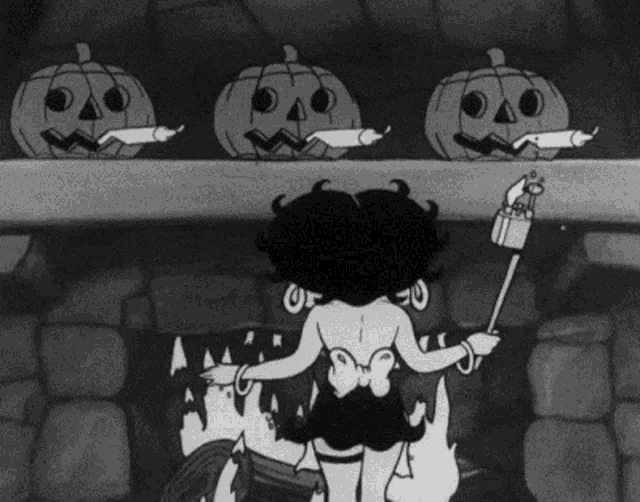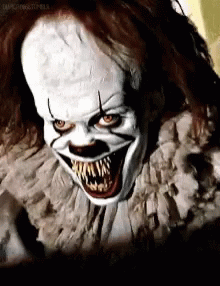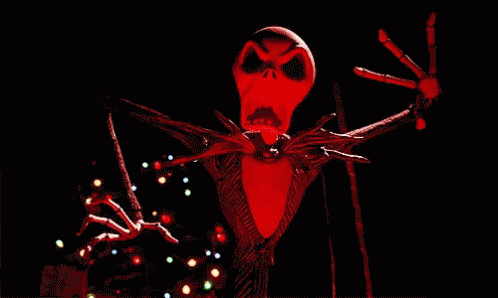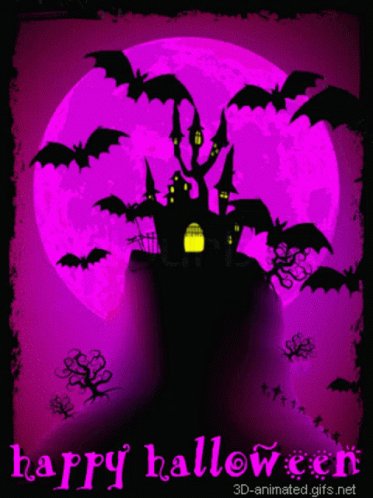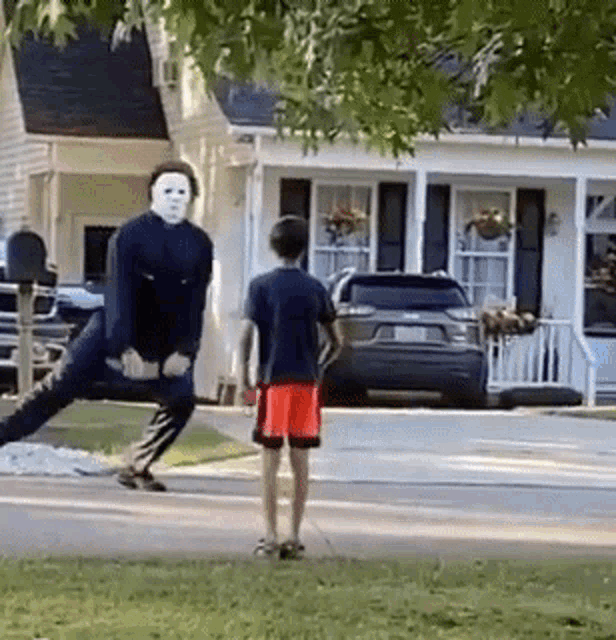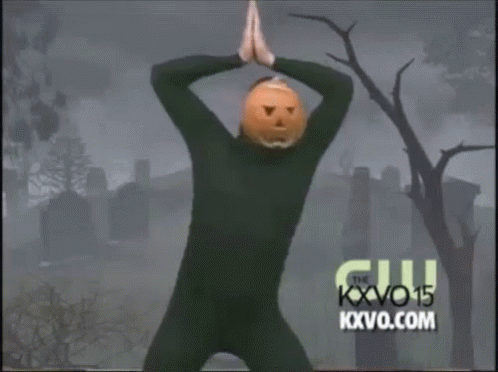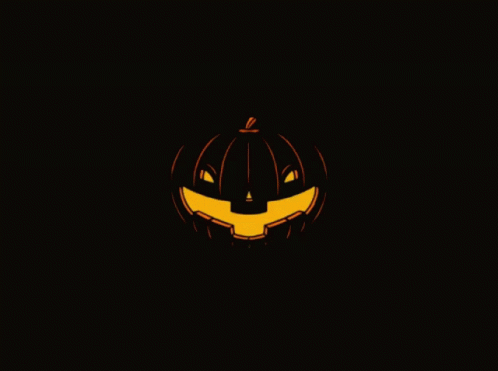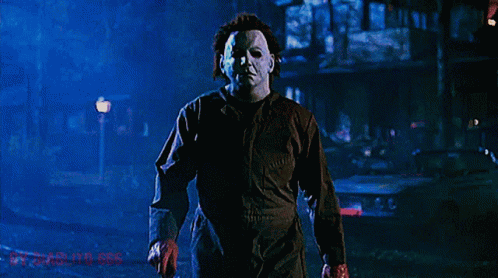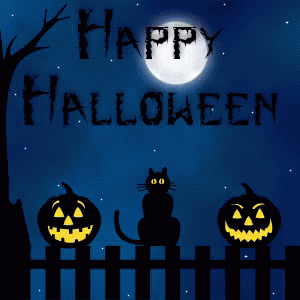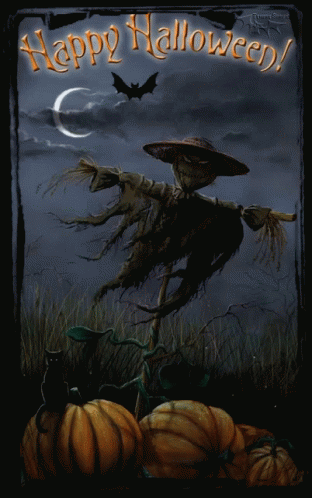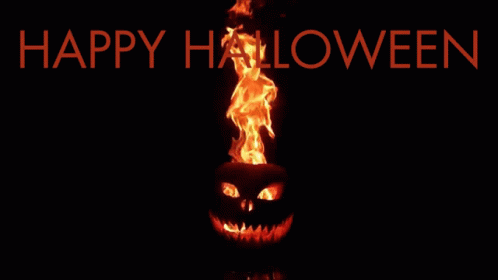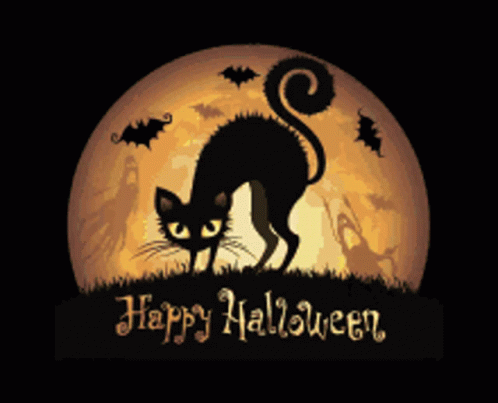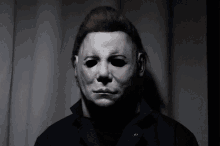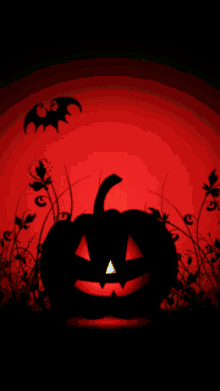 Two amazing carved pumpkins, Starry Night and Nightmare Before Christmas Happy Halloween pumpkin animations.
Scary Jack O Lantern pumkin on fire. Happy Halloween Jack O Lantern glowing in the dark.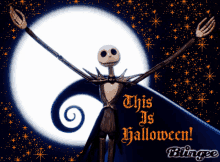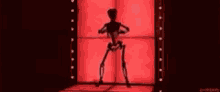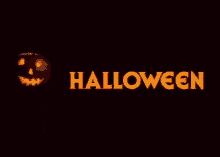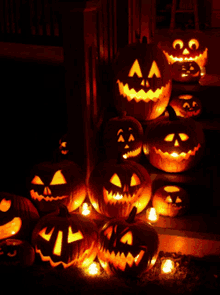 Super awesome Trick or Treat Halloween card. Metallic type with a giant yummy candy cane. Happy Halloween animated golden type over a pumpkin pattern.
Mysteriously smoking skull and a pumpkin makes a great Happy Halloween gif. Beautiful orange glass lantern in shape of a pumpkin gif.
Classic scary pumpkins out in the yard Happy Halloween wishes. Pumpkin exploding with fire experiment. Don't try this at home kids!
Halloween Ghosts And Scary Things

Scary jack-o'-lanterns for a Happy Halloween.

Frankenstein Green and Electrified, animated.

Trick or treat – give me candy.

A devil of a trick or treater animation.

Cute witch animated.

A dancing witch with Happy Halloween.

Have a spooky Halloween graveyard scene with animation.
If you are looking for animated ghost gifs you have come to the right place. We have fun ghosts, scary ghosts and children dressed as ghosts. You will also find ghosts rising from the grave and ghosts with bat friends.

Want your Halloween gifs a little darker? Included are grim reapers with wings and reapers with scythes and at least one grim reaper with a black cat friend. We didn't forget skeletons and skulls. In this section are animated skeleton and animated skull gifs plus images. Skeletons walking and skulls talking. There is even a skull dripping blood. Not dark enough? We've also included The Devil. Can't get much more darkly evil than him.

Happy Halloween with glitter and a haunted house.

Scary Halloween Scene

Witch flying 1st class.

A spooky ghost trick or treater animation.

Happy Halloween with animated fire.

Animated Ghost

A very excited jack-o'lantern. Here comes The Great Pumpkin!

A flying witch and her friend the jack-o'-lantern.

Little witch on the move in a hurry.

Happy Halloween animation with a flying ghost.

Happy Halloween with carved jack-o'-lanterns.

Halloween sign animation.

Witch flying on her broom in front of a full moon.

Waving skeleton, jack-o'-lantern and Halloween animated.

Animation of a witch stirring her cauldron.

Happy Halloween with glitter animation.

Zombie wants to eat your brains. (well, what is left of him does)

Jack-o'-lanterns and ghosts.

Hairy black spider animation.

Cute witch with her magic broom.

Happy Halloween with jack-o'-lanterns.

Plenty of trick or treaters at the door.

Happy Halloween scene with bats and jack-o'-lanterns.

Witch and her trusted broom in flight.

Black cat in a pumpkin patch animation.

Happy Halloween with glitter animation.

Cool looking jack-o'-lantern animation.

Happy Halloween with ghosts animation.

Have a creepy Halloween animation.

Trick or Treat with animated jack-o'-lanterns.

Ghost with Happy Halloween and animation.

Animation of a skeleton with a jack-o'-lantern on his head dancing.

A witch making her special candy.

Happy Halloween night scene with jack-o'-lanterns, candles and spiders.

Slow walking skeleton animation.

The Witches Ball with a witch and bat.

Black cat keeping a close eye out on Halloween.

Flying Halloween witch.
Things that go bump in the night? We've included a variety of animated haunted houses in the Halloween section. Haunted houses with ghosts and witches plus a haunted house with terrible things going on in the attic (perhaps a mad scientist). We also remembered zombies and bats because they are always bumping into things.

Happy Halloween with a wolf howling at the moon, jack-o'-lanterns, bats and a witch flying in the background.

Cute Little Devil with jack-o'-lantern for candy.

Have A Spooky Halloween animation with a spider and jack-o'-lantern.

Happy Halloween with animation.

Halloween trick or treaters.

Being The Family Witch is a difficult job.