Thanksgiving Recipes For Two
If it's just you and your significant other or roomie this year, you can still have all the foods and flavors of a traditional Thanksgiving feast. Bite-sized portions and scaled-down recipes mean you can still have all your favorite holiday dishes, without having to cook for 10 (or figure out what on Earth to do with all of those leftovers). Want to make it extra special? Check out our favorite Thanksgiving cocktails and desserts.
Air Fryer Garlic Herb Turkey
A whole bird is probably unnecessary, and this air fryer method makes it soo easy to prep.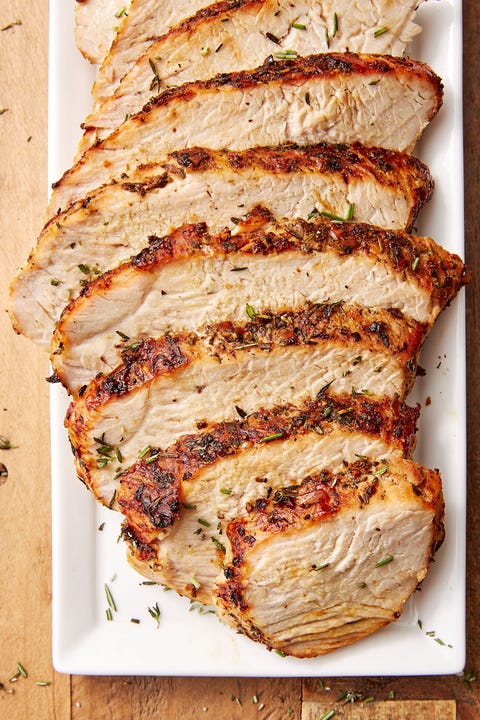 Green Bean Casserole Bundles
WAY more fun than a traditional casserole.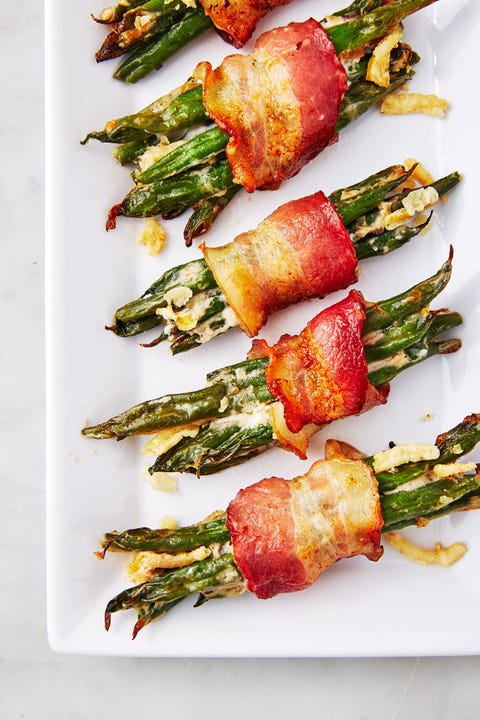 Cranberry Brie Bites
Cranberry Brie Bites are the perfect appetizer to make during the holidays and they always disappear in a matter of minutes. Maybe it's because they're so cute, but more likely it's because of the brie.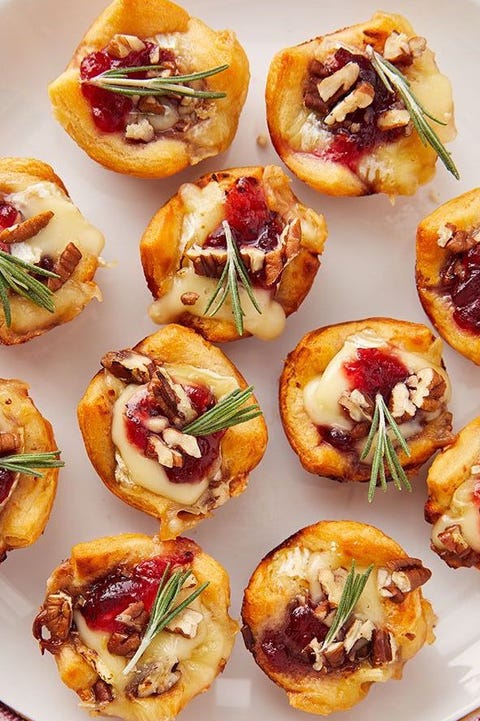 Perfect Pan Fried Potatoes
All you two need are these top tips for pan-fried potato perfection.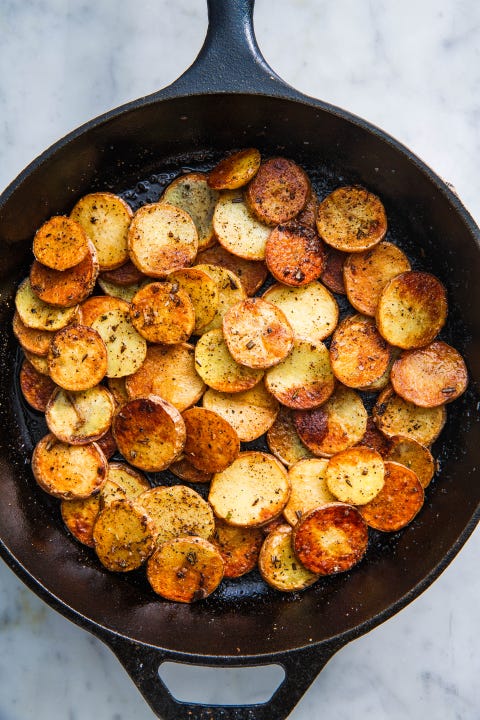 Sweet Potato Bites
Serve em as an app…and then take the rest over to the table.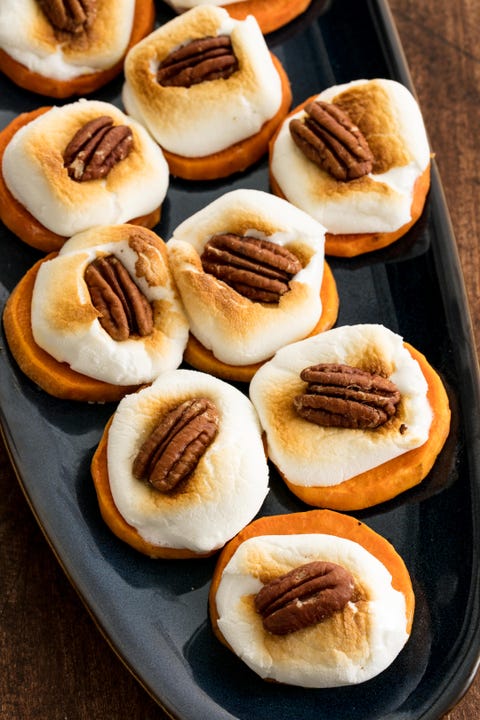 Perfect Baked Sweet Potato
You could make a whole casserole, or you could go low-key. Who says you can't toss a few marshmallows on top?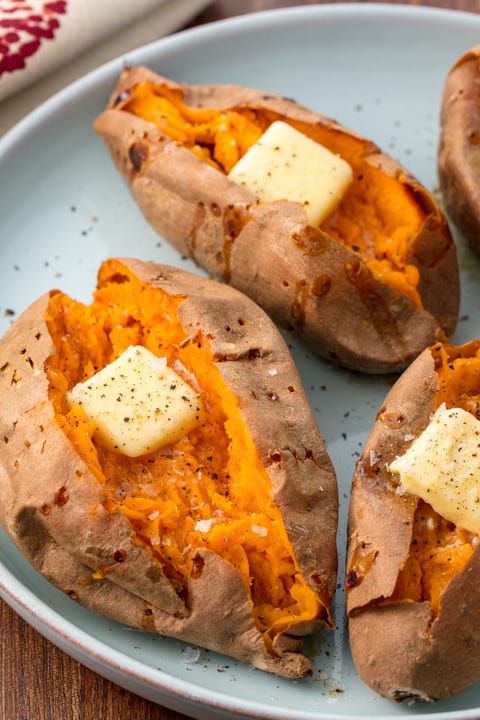 Stuffin' Muffins
Stuffing muffins are such a cute way to curb portion sizes. Make only as many as you need, and save the rest of your ingredients for a whole new meal.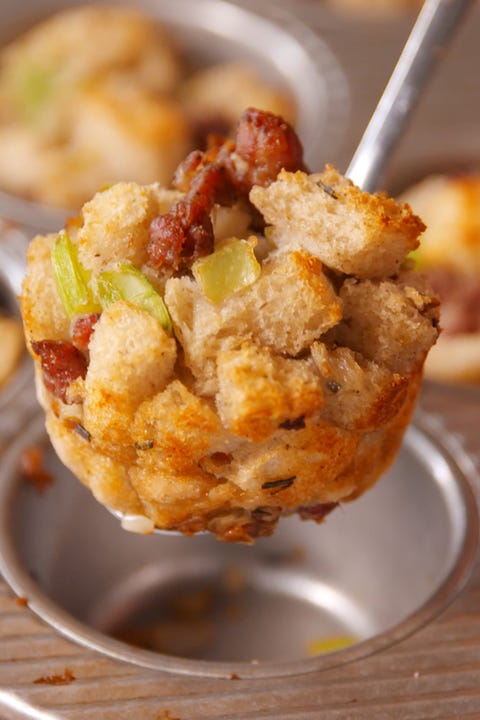 Cheesy Brussels Sprout Bake
This dish is cheesy, bacon-y, and so easy to prep.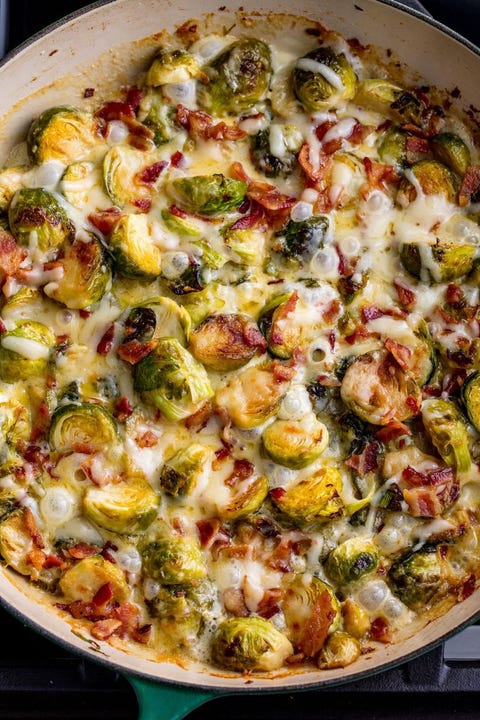 Pecan Pie Martini
Rimming cocktails for a group can be annoying, but when it's just the two of you, it's totally worth it.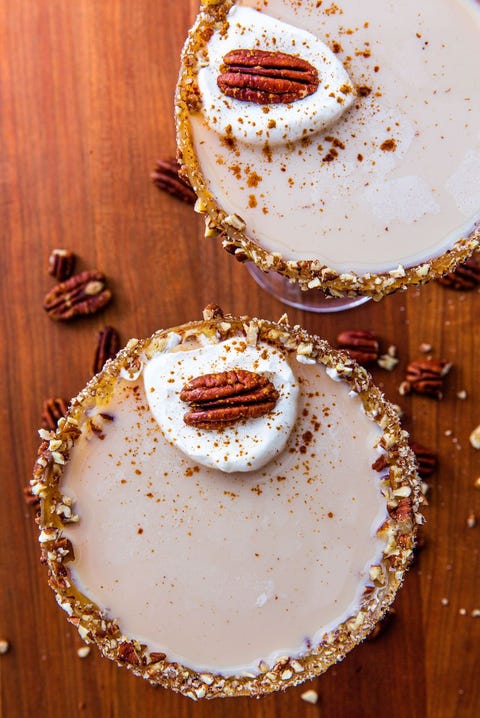 Sweet Potato Pie Cupcakes
This easy recipe uses boxed cake mix to make some of the tastiest cupcakes we've ever had.