Dua means to call Allah Almighty for blessings. Muslims give Dua to other Muslims when they meet. So In this post I am going to post some Ramadan Dua Wishes for you. In the month Ramadan, Muslims wish each other with the bottom of their heart.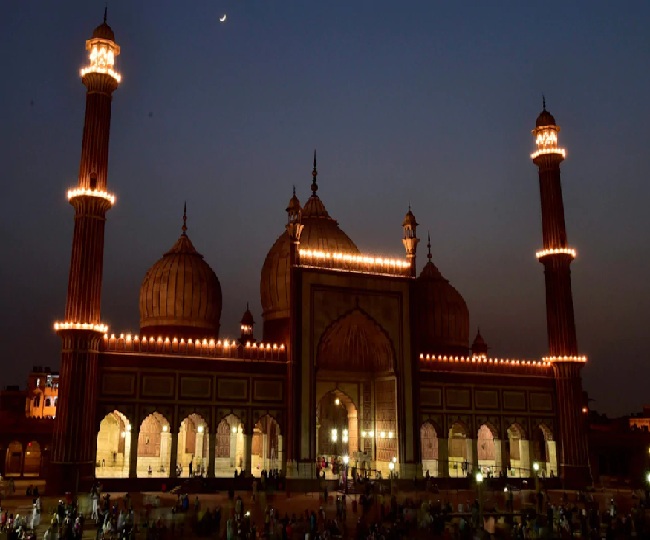 Therefore I am writing these Ramadan Mubarak wishes Dua for you which you can send to your loved ones. These Dua wishes, quotes can be send by facebook or whatsapp or you can wish each other face to face.
May Allah forgive you for all of your fault and wrong doings. RAMADAN MUBARAK
Noor se likha jaye isMah e Mubarik me tera naseebRab apne siwa tujh ko kisi ka muhtaaj na kare Ameen.
Hum Rahen na rahen aglay BarasMagar tum phir Aajao geAye Ramazan Dar Haqiqat tum nahi, Insaan hai Mehmaan.
The Holy Fast Has Begun Together With Fajar Azan. Let The Fast Bring Happiness To You. Let Grace Abound In Your Home May Allah Bless And Protect You
Ramadan is the month of blessings…. Whose beginning is MERCY, Whose middle is FORGIVENESS, and Whose end is CELEBRATION
Ramadan is the best chance  to ask Allah for forgiveness.  Thank him for his blessings and  for keeping you alive till this moment
Allah Pak se Dua he ke jitna is dunya me phool hen… in sb se b zada khushi ya tmare daman me ajae. AMEEN
Naya din shuru krne ki Dua " Hasbi-Y-Allah-O-La ilaha illaha Huwa, Allehe Tawakalt-o-Wahuwa Rabu-l-Arshil Azeem."
Nabi (SAW) said, Fahesh goi jis cheez me hoti he osko ae bedaar krti he, or haya jis cheez me hoti he usko zeenat deti hen.
Khuwahisho ke samandar ki sab mootii tere muqaddar ho, ohool chera phool lehje tere hamsafar ho, kuch yo utary tere lie rehmato ka mosam, ke teri dua ka koi hurf madda asmano se rad na ho.
Wishing you a blessed Ramadan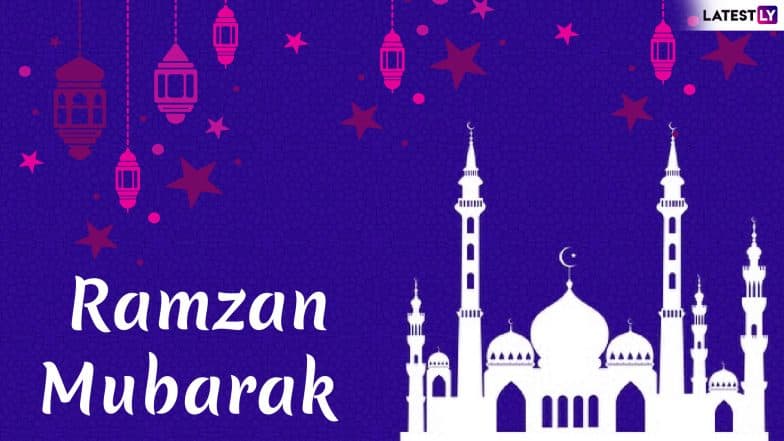 He is the one GOD; the Creater, the Initiate, the Designer. To Him belong the most beautiful names… He is the Almighty, Most Wise.
All Muslims Brothers and Sisters,  Ramzan teaches us Patience, Polite,  forgiveness and hardwark. May ALLAH gives all Muslims for polite,  patience and forgiveness (Aamin)
What A Night, One wakes Another No Night Could Be Better & No Gift Could Be Better Than a Guide, For The Journey Of Life, It Is Recommended To Spend A Part Of The Nights In Prayers.. "Seekers are Winners, Sleepers are Losers"
Welcome Ramadan Walk humbly Talk politely Dress neatly Treat kindly Pray attentively Donate generously May ALLAH bless & protect you.(Ramadan dua wishes)
Ramadan is a month of Allah Whose beginning is Mercy Whose middle is Forgiveness Whose end is Freedom from Fire
Ramadan Kareem Mubarik. May Allah Enables Us To Do M0re And M0re Good Deeds N To Make The M0st Of Dix M0nth… May Allah Forgive R Sins.Ameen. Remembr Me In Ur Prayers.
'Ramadan is the (month) in which was sent down the Quran, as a guide to mankind, also clear (Signs) for guidance and judgment (between right and wrong)'
'Verily, Allah does not look towards your bodies nor towards your appearances. But,  he looks towards your hearts. (Muslim)'
'Kitni Jaldi ya Arman Guzr jata hai Pyas lagti nhi Iftar Guzr jata hai Hum Gunahgaro ki Magfirat kr mery ALLAH Ibadat hoti nhi Or Ramzan guzar jata hai'.