Children's Day Quotes; A parent-child relationship (PCR) is one of the most special bonds that a child shares with its parents. It nurtures the emotional, physical, and social development of the child.
Understanding and loving parents create loving children. Your attachment and relationship with your child indicate how the child is going nurture in the coming times. It also affects the strength of their physical, mental and emotional health. Taking care of their emotions, understanding them and giving them the right values at an early age is very important.
By the time your kids are teenagers, they are well groomed with principles and ready to take independent decisions. Parents and children relationship is very sensitive and important too. We have compiled some beautiful sayings and quotes about parents and children relationship.
FAMOUS PARENTS AND CHILDREN QUOTES & SAYINGS
"A mother understands what a child does not say." – Jewish proverb


---

"Your children need your presence more than your presents."- Jesse Jackson


---

"Children learn more from what you are than what you teach them."


---

"First your parents, they give you your life, but then they try to give you their life." ― Chuck Palahniuk


---

"A father's goodness is higher than the mountain, a mother's goodness deeper than the sea."- Japanese proverb


---

"By loving them for more than their abilities we show our children that they are much more than the sum of their accomplishments."- Eileen Kennedy-Moore


---

"A mother's love is patient and forgiving when all others are forsaking, it never fails or falters, even though the heart is breaking."-Helen Rice


---

"A good father is a source of inspiration and self-restraint. A good mother is the root of kindness and humbleness." – Dr. TP Chia


---

Parents, keep your children closer when they are young because they will keep you closer when you're old"


---

"I've learned that regardless of your relationship with your parents, you'll miss them when they're gone from your life." ― Maya Angelou


---

"Parents are the ultimate role models for children. Every word, every movement, and action effects. No other person or outside force has a greater influence on a child than a parent." – Bob Keeshan


---

"One of the greatest titles in the world is a parent, and one of the biggest blessings in the world is to have parents to call mom and dad." – Jim DeMint


---

"Each day of our lives we make deposits in the memory banks of our children."-Charles R. Swindoll


---

"Don't worry that children never listen to you; worry that they are always watching you." – Robert Fulghum


---
Also Read:
QUOTES ABOUT PARENTS AND CHILDREN RELATIONSHIP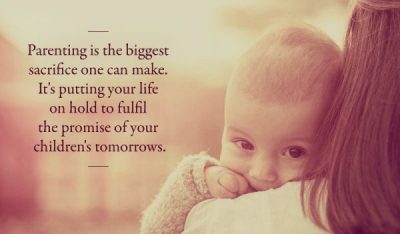 Children's Day Quotes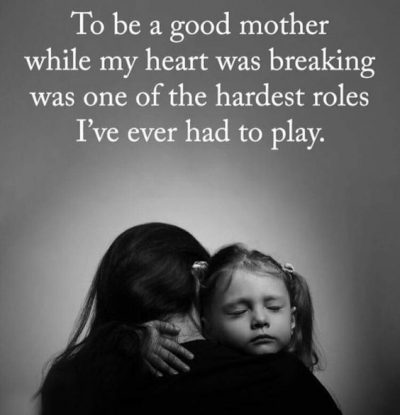 children's quotes of the day

about children's day quotes

children's day care near me

international children's day

children's day school

park children's day school

children's day care centers near me

children's day care center

children's day school san francisco

happy children's day care


children's day history
PARENTS AND CHILDREN RELATIONSHIP SAYINGS AND IMAGES

children's day bible verse

speech of children's day

activities for children's day

children's day school of wilton

unicef world children's day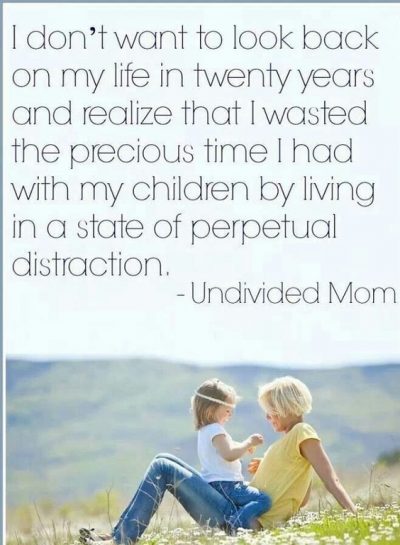 sermons for children's day

children's day prayer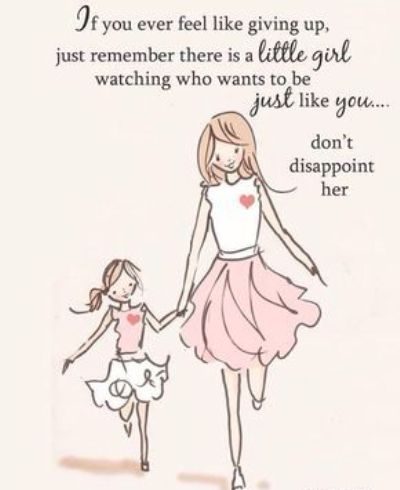 children's day gifts

children's day school summer camp

prayers for children's day

children's day japan activities

children's day school calendar

children's for children's day care cincinnati

children's day call to worship

children's day verses
PARENTING QUOTES AND SAYINGS WITH IMAGES

handmade gift for children's day

children's day banner design

children's day decoration ideas

greeting card making for children's day

script for children's day

happy children's day images free download

sermon topics for children's day

activities done on children's day celebration

children's day art and craft activities

children's day games and activities

children's day message from teachers

special prayer for children's day

children's day in indianapolis

inspirational words for children's day

children's day program

celebrating children's day in church

children's day gift idea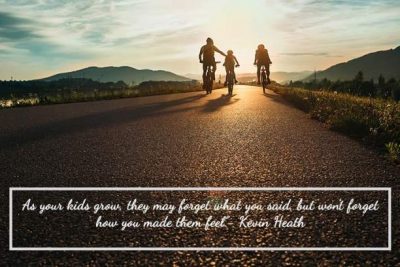 thought for children's day
children's day themes for church
children's day of the dead costumes
Children's Day Quotes
international children's day
Park children's day school
children's day care center
happy children's day care
speech of children's day
Activities for children's day
Unicef world children's day
sermons for children's day
old hill children's day school
children's day school summer camp
prayers for children's day
children's day japan activities
children's day school calendar
children's day call to worship
children's day verses
children's day banner design
greeting card making for children's day
happy children's day images free download
activities done on children's day celebration
children's day games and activities
children's day message from teachers
special prayer for children's day
children's day in indianapolis
inspirational words for children's day
children's day quotes
about children's day quotes