Dealing with the loss of your loved one, low emotions is hard for everyone, sometimes a written condolence quote, message describes your feelings better. The Etandoz gets a full list of Deepest Condolences Quotes and Messages used to share the pain of your friends and relatives.
When writing about such a sensitive phase, it's very important you select your words carefully, most people reading it is grieving for their loss and they would love to be reminded of with respect, positively and a condolence message.
You might be interested to read:
COLLECTION OF DEEP SYMPATHY CONDOLENCES QUOTES WITH IMAGES
"May my condolences bring you comfort and may my prayers ease the pain of this loss."
---
" I offer you my thoughts, prayers, and well-wishes during this dark time in your life."
---
"With a heavy heart, I pray for the eternal repose of one who was a woman of distinguished humanity."
---
"You and your family are in my heart and mind. My condolences on the passing of your father."
---
"I am deeply saddened by the loss that you and your family have encountered. My condolences."
---
"Prayers and fond memories are what we have to remember our dearly departed. My most heartfelt condolences."
---
"I extend my deepest sympathies to you and your family. May the soul of your mother be at peace with our Heavenly Father."
---
"Condolences to the bereaved family. My tears are flowing for a friend, a great girl. God rest her soul in peace!"
---
"I am truly sorry for your loss. Your uncle will be missed and he will never be forgotten, may his soul rest in peace."
condolences quotes for a friend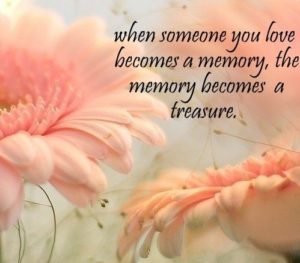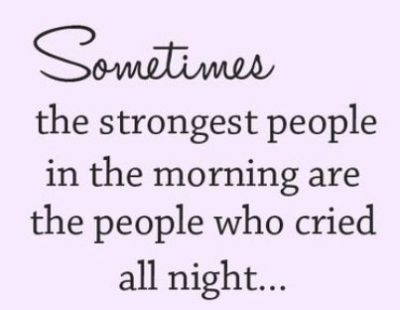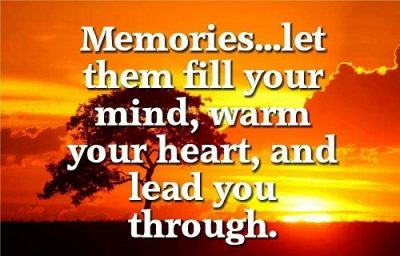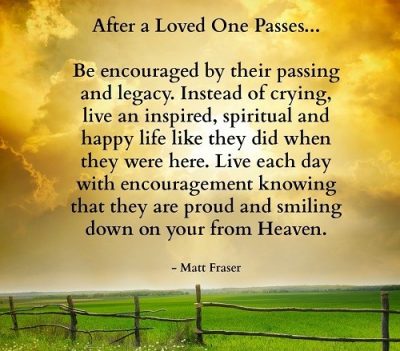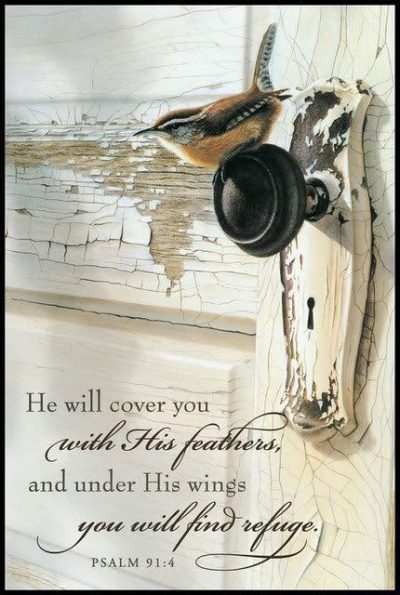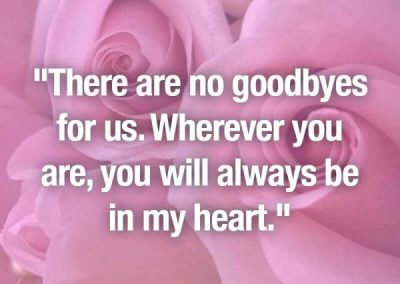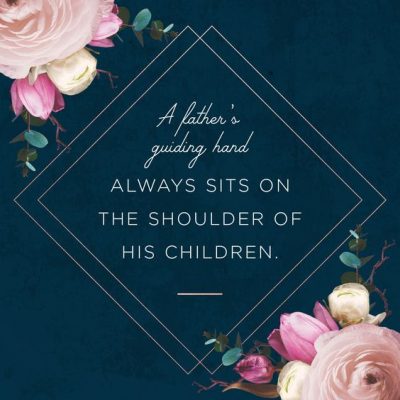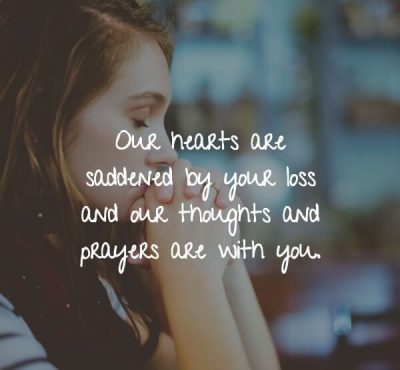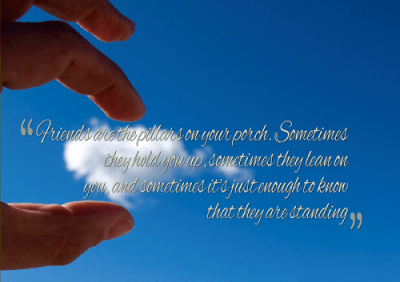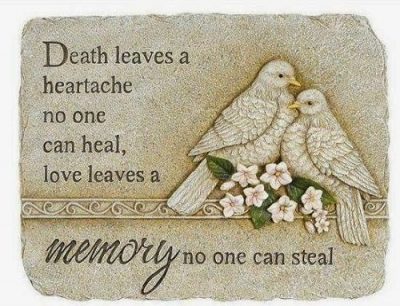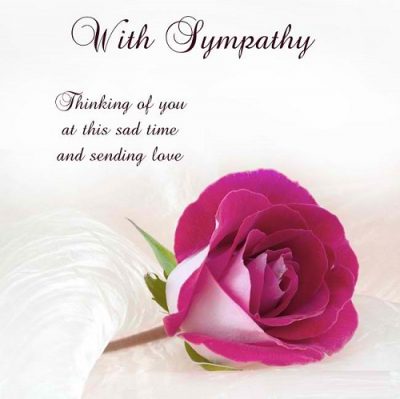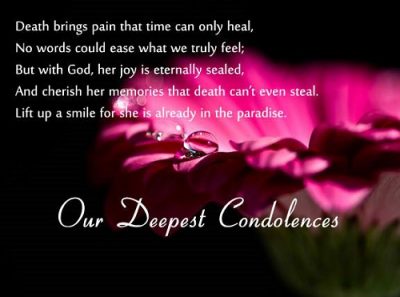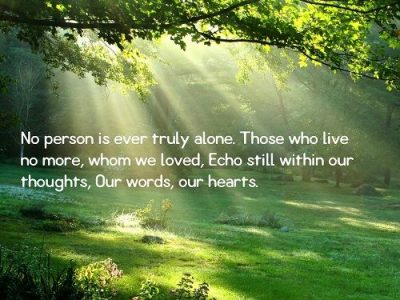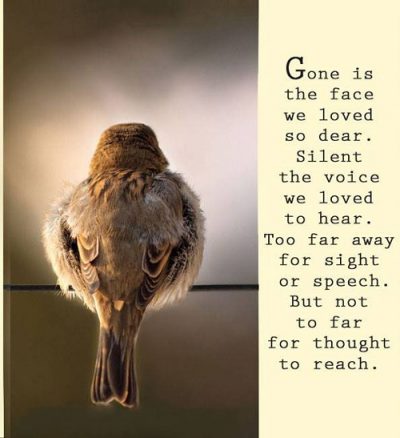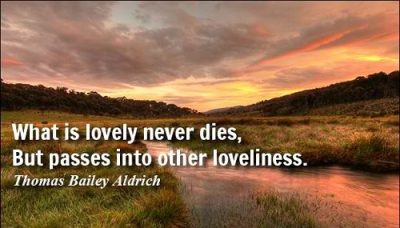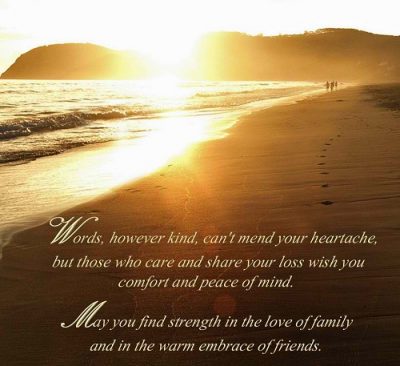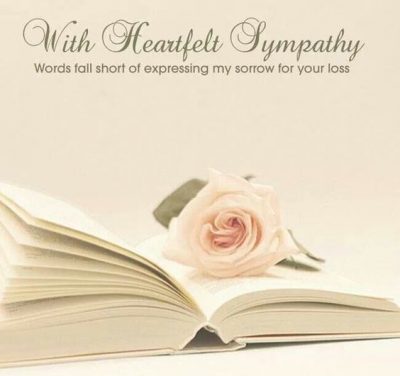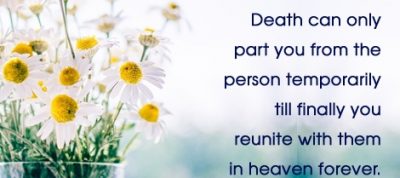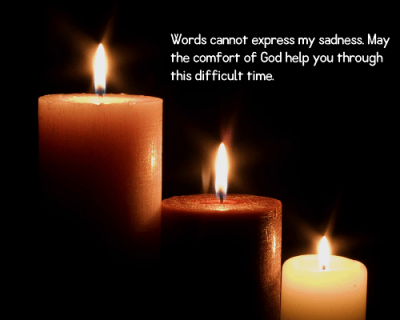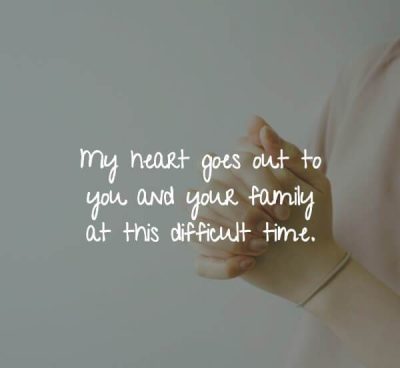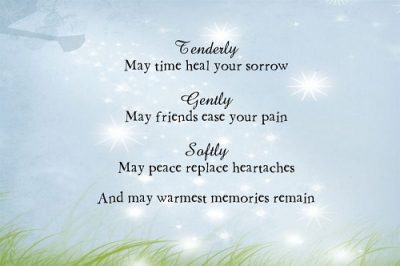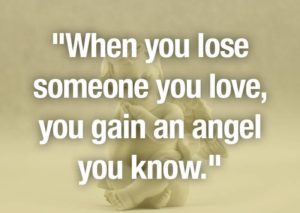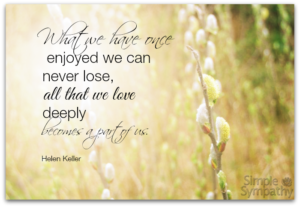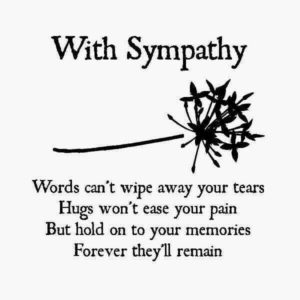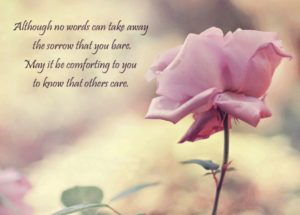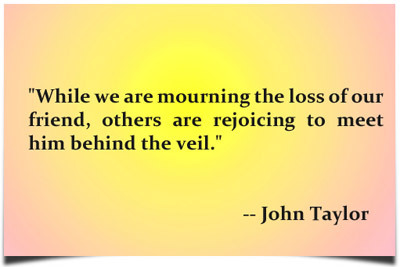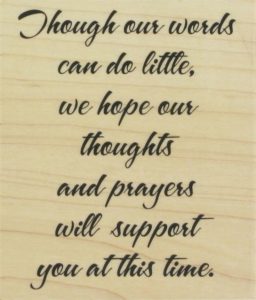 MY CONDOLENCES QUOTES, WISHES, IMAGES, CARDS
Express your sympathy and pain for the loss of a life of a near and dear loved one through these short quotes for condolences.
"Words fall short of expressing my sorrow for your loss."
---
"Please accept my deepest condolences for your family's loss."
---
"I'm always there in your hour of need. May his/her soul rest in peace."
---
"You and your family are in our prayers. Sorry to hear of your loss."
---
"We would like to express our sincere condolences to you and your family."
---
"We want to express our sympathy and let you know that our thoughts are with you."
---
"When someone you love becomes a memory, the memory becomes a treasure."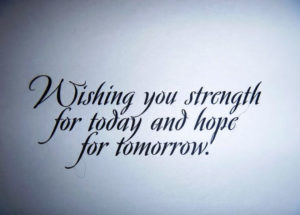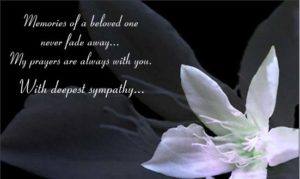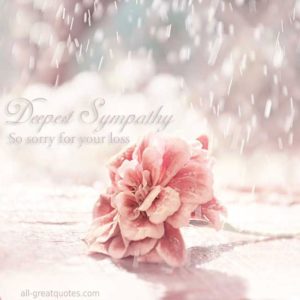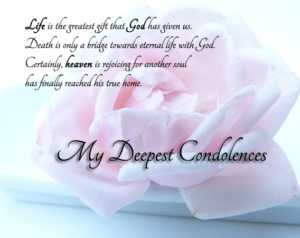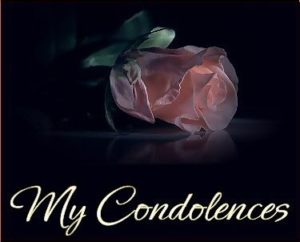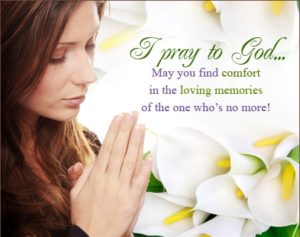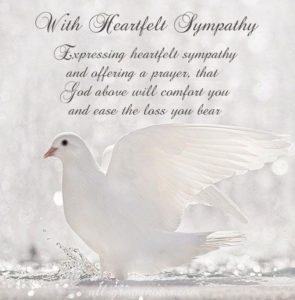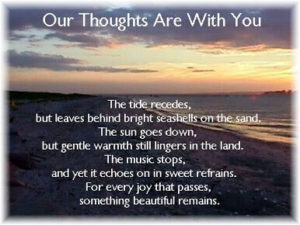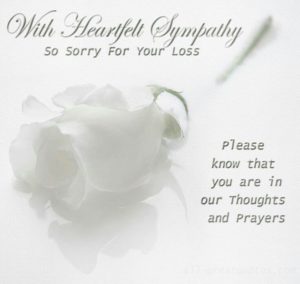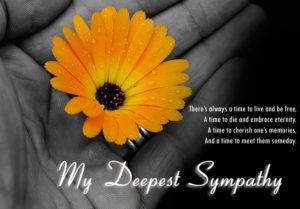 DEEP FELT CONDOLENCES IMAGES FOR FRIENDS AND FAMILY