International Women's Day is celebrated each year on March 8, is a day honouring women and their achievements. It's also celebrated on August 9th each year in South Africa under the name National Women's Day as a public holiday.
Its an inspirational way to celebrate womanhood, and appreciate their contributions to the society in all ways be it economic, social, cultural or political arenas. #HappyWomensDay
We have compiled some empowering sayings, quotes and slogans for Women's Day.
INTERNATIONAL WOMEN'S DAY SLOGANS
Equal rights are not special rights. International Women's Day.


---

Empowering Women – Empowering Humanity


---

One is not born a woman, one becomes one.


---

Celebrating the Elegance of womanhood.


---

Women are the real architects of society.


---

You have everything to take the world in your stride.


---

Behind every successful man is a woman.


---

Strong, Confident, Smart, and with a caring heart.


---

The guess, a woman makes is much accurate than the certainty a man asserts.
FAMOUS QUOTES FOR WOMEN'S DAY
"A woman with a voice is by definition a strong woman. But the search to find that voice can be remarkably difficult." – Melinda Gates


---

"The thing women have yet to learn is nobody gives you power. You just take it." – Roseanne Barr


---

"In too many instances, the march to globalization has also meant the marginalization of women and girls. And that must change." – Hillary Clinton


---

"The fastest way to change society is to mobilize the women of the world." – Charles Malik


---

"By and large, mothers and housewives are the only workers who do not have regular time off. They are the great vacation-less class." – Anne Morrow Lindberg


---

"Feminism is an entire world view or gestalt, not just a laundry list of women's issues." – Charlotte Bunch


---

"Being a woman is a terribly difficult task, since it consists principally in dealing with men." – Joseph Conrad


---

"If women didn't exist, all the money in the world would have no meaning." – Aristotle Onassis


---

"Men who treat women as helpless and charming playthings, deserve women who treat men as delightful and generous bank accounts."- Unknown


---

"Think like a queen. A queen is not afraid to fail. Failure is another steppingstone to greatness." – Oprah Winfrey


---

"I raise up my voice – not so I can shout but so that those without a voice can be heard. We cannot succeed when half of us are held back." – Malala Yousafzai
INTERNATIONAL WOMEN'S DAY SLOGANS AND IMAGES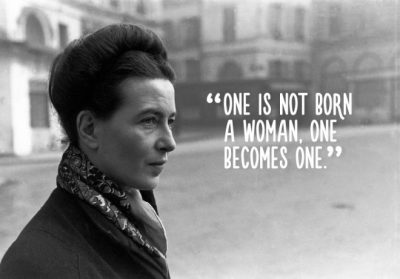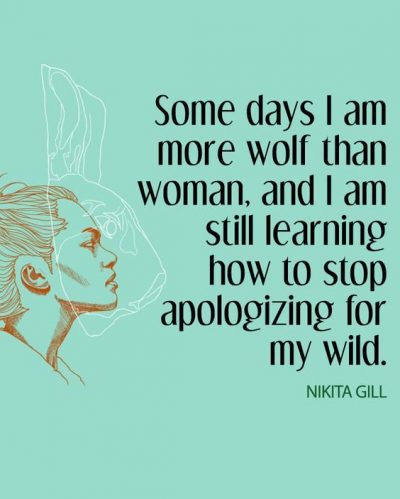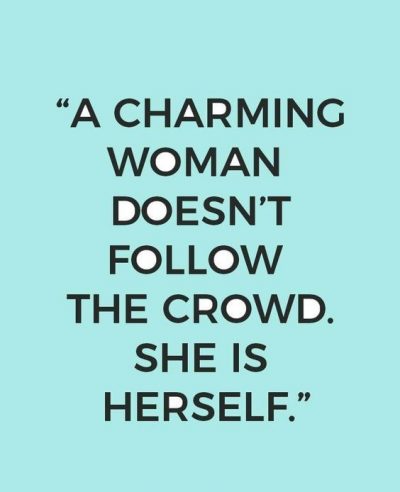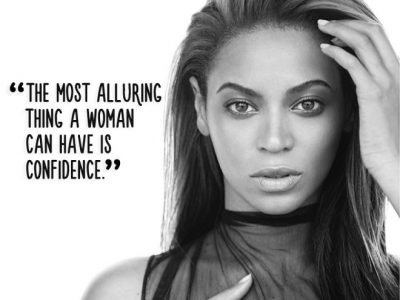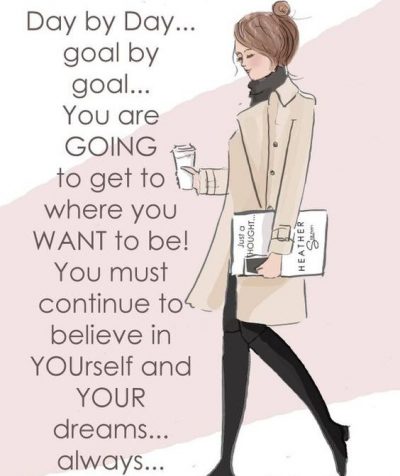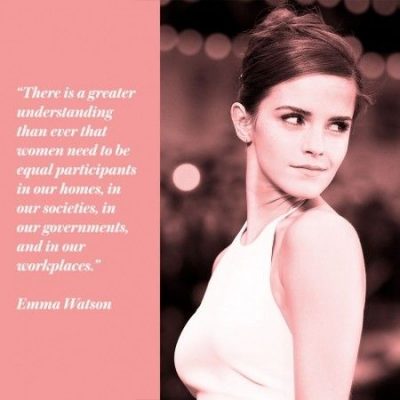 INSPIRATIONAL WOMEN'S DAY PICTURES, WALLPAPERS