Wishing goodnight to the beloved ones is the supreme means of sharing love and care. The night is the time when the day comes to a haul and we crave the company of our loved ones where we can indulge in a peaceful sleep without any worries and tensions.
But sometimes, it is not possible for us to be with our near and dear ones at all times. Wishing them goodnight is a cute and beautiful way of making them believe that you are with them even when you are physically apart.
You May Also Like: "Good Night Quotes and Images for Her"
Goodnight wishes are also an important part of a sweet and romantic relationship where you wish your special person to have sweet dreams and sleep tight. When we wish a goodnight to our close ones we also share love and prayer for them so that they can sleep in restfulness without any stress and anxiety to disrupt their sleep.
We won't be able to function properly if our sleep is tormented by anything and a goodnight's message is the best way to ensure that our sweethearts are getting the restful sleep. Here is a collection of some romantic and loveable Good Night images and quotes (for him) for you all to exchange wishes.
GOOD NIGHT WISHES, SMS AND TEXTS FOR HIM
Touch your heart and shut your eyes, dream sweet dreams and sleep tight.
Sweet dreams for a pleasant night and I wish you were here holding me tight.
May your sleep be sound and sweet and that you feel my love envelope you in your dreams.
I love you so much that when I miss you, just close your eyes and come meet me in our dreams.
I know I will have sweet dreams tonight, my only nightmares are when you are away from me.
I wish my honey bunny the sweetest of good nights and the best of dreams as you drift off tonight.
My darling, at this cold night, wonderful memories about our dates will warm me. Good night, my dear.
A perfect world is one where you are the last thing I see each night and the first thing I notice each morning.
Every night is a battle in my mind between dreaming I'm with you and nightmares where I lose you. I miss you.
Wishing you a good night filled with dreams of me and then awaken with the excitement that I will be seeing you soon.
How I wish to be that pillow you are resting your head on just like the times you lay your head on my lap, peacefully snoozing.
May your night be relaxing, your sleep be peaceful and tomorrow morning is as bright as your perfect smiles that melt my heart.
Just like how the moon reflects the sun's light, looking at the moon means we're looking into each others' eyes regardless of our distance apart.
To wish you a good night is not an everyday habit for me, it's a nice tradition to show to you in such a way that I think of you and miss you. Good night, my precious.
May the breeze knock away your anxieties. May the darkness envelop your weaknesses and may the stars illuminate the best things coming your way. Love you sweetie.
SWEET GOOD NIGHT IMAGES FOR HIM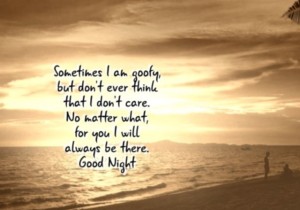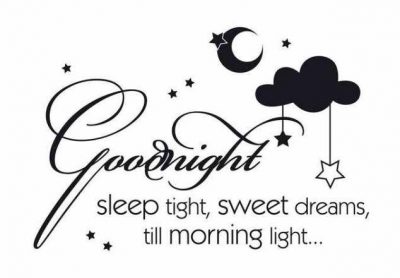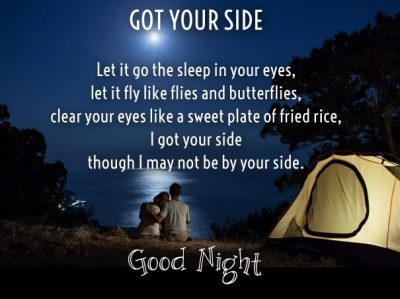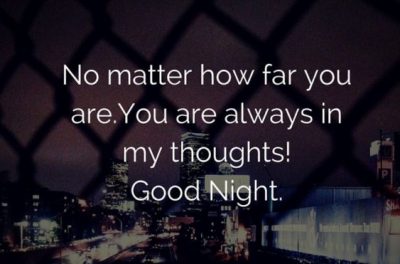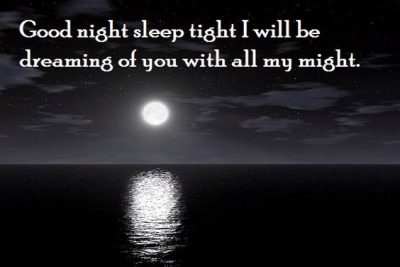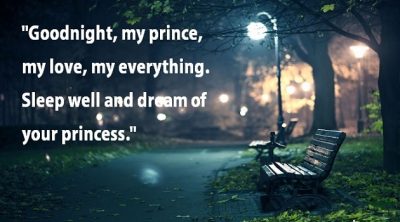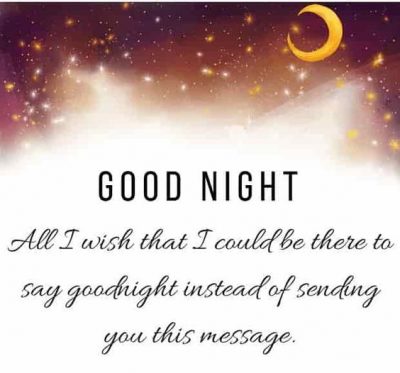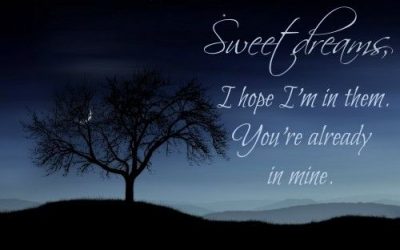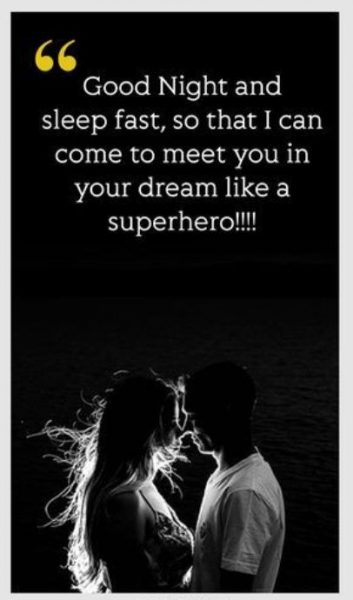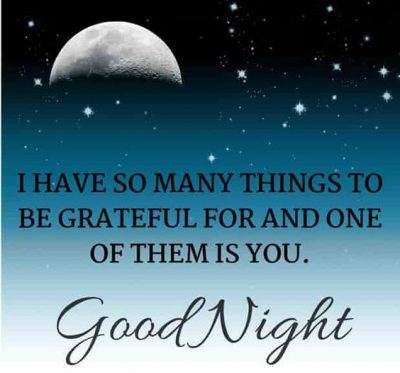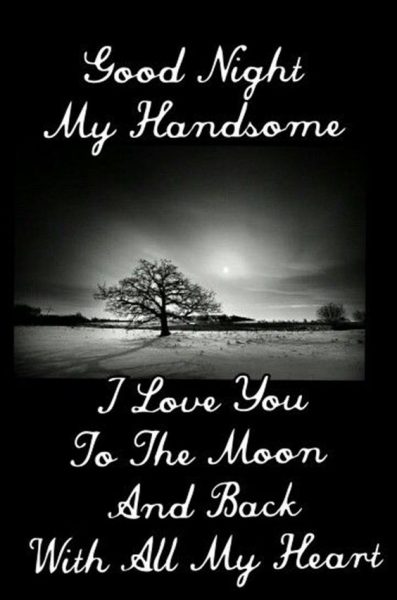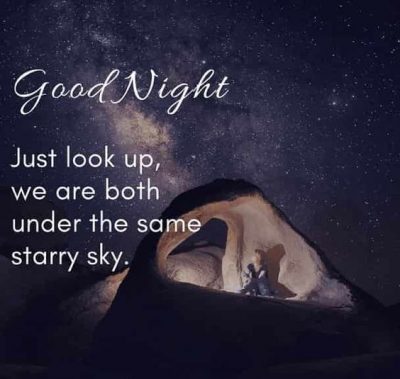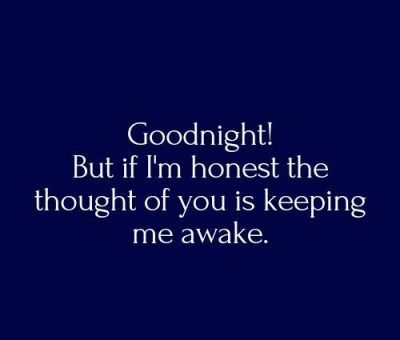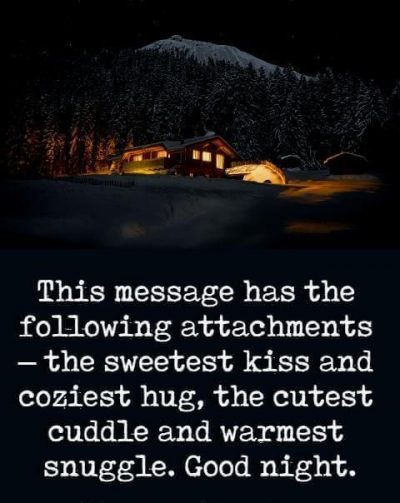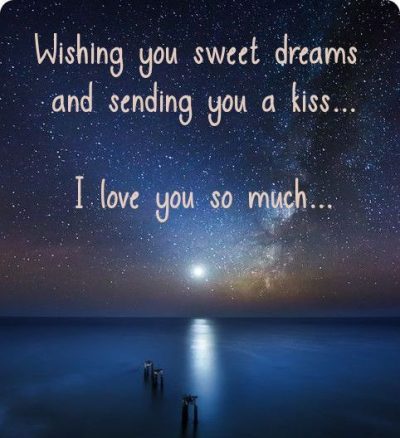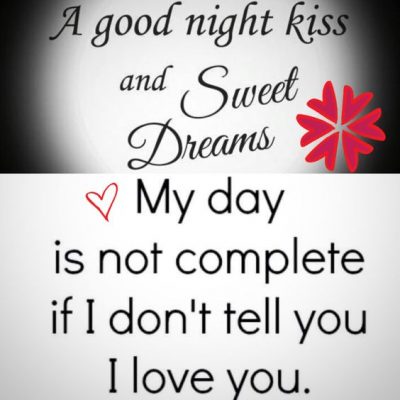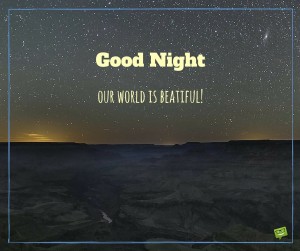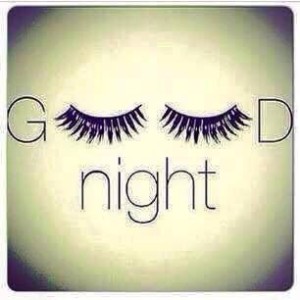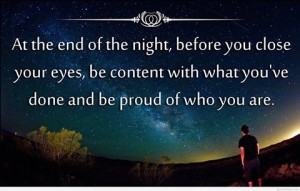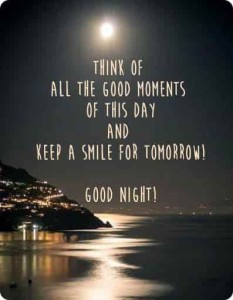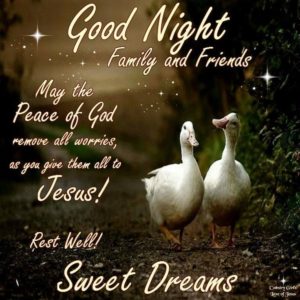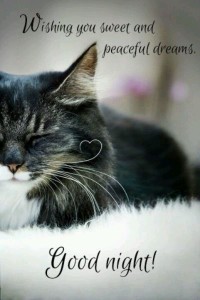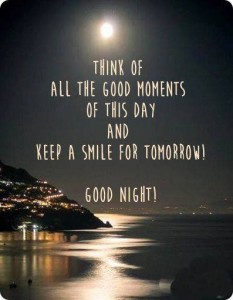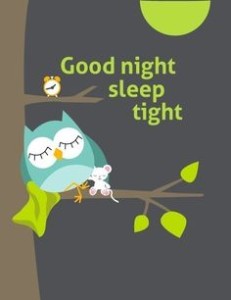 ROMANTIC GOOD NIGHT IMAGES, PICS FOR HIM/LOVER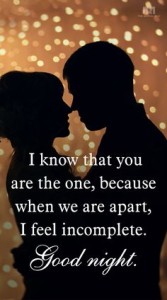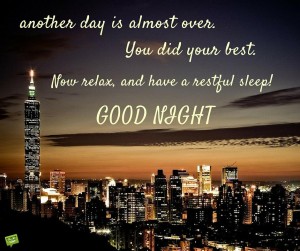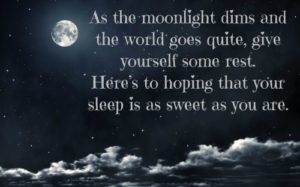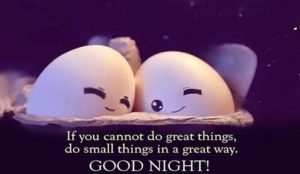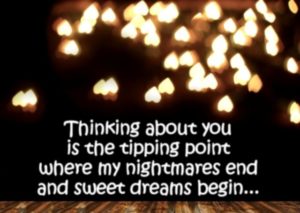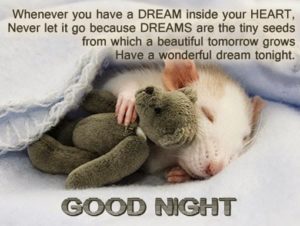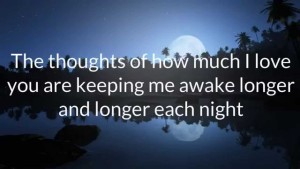 GOOD NIGHT QUOTES AND WISHES FOR HIM WITH IMAGES