Finding the right words to say to the special man in your life isn't easy. It's quite difficult to sum up your thoughts about your father in just a few words.
On such a special day, express how you feel about your dad with these heartwarming Happy Father's Day quotes and messages. They are perfect for making his day extra special.
Happy Father's Day Quotes
Being a father has been, without a doubt, my greatest source of achievement, pride, and inspiration. Fatherhood has taught me about unconditional love, reinforced the importance of giving back and taught me how to be a better person. – Naveen Jain
Any man can be a father but it takes someone special to be a dad. – Anne Geddes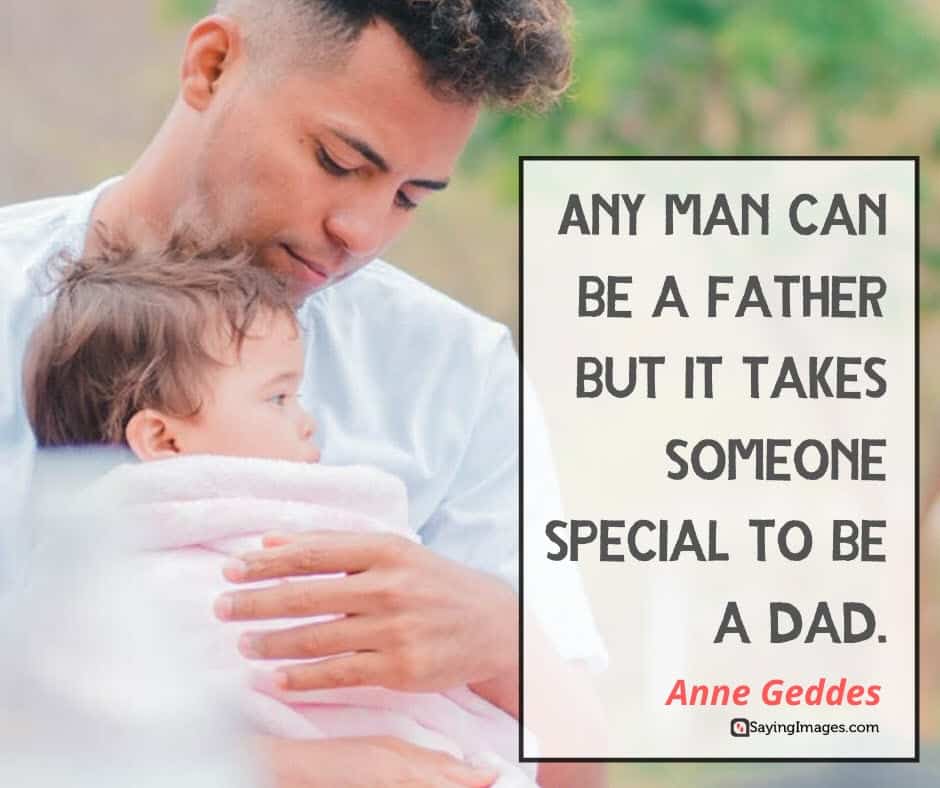 One father is more than a hundred schoolmasters. – George Herbert
A father is always making his baby into a little woman. And when she is a woman, he turns her back again. – Enid Bagnold
It is not flesh and blood but the heart which makes us fathers and sons. – Johann Schiller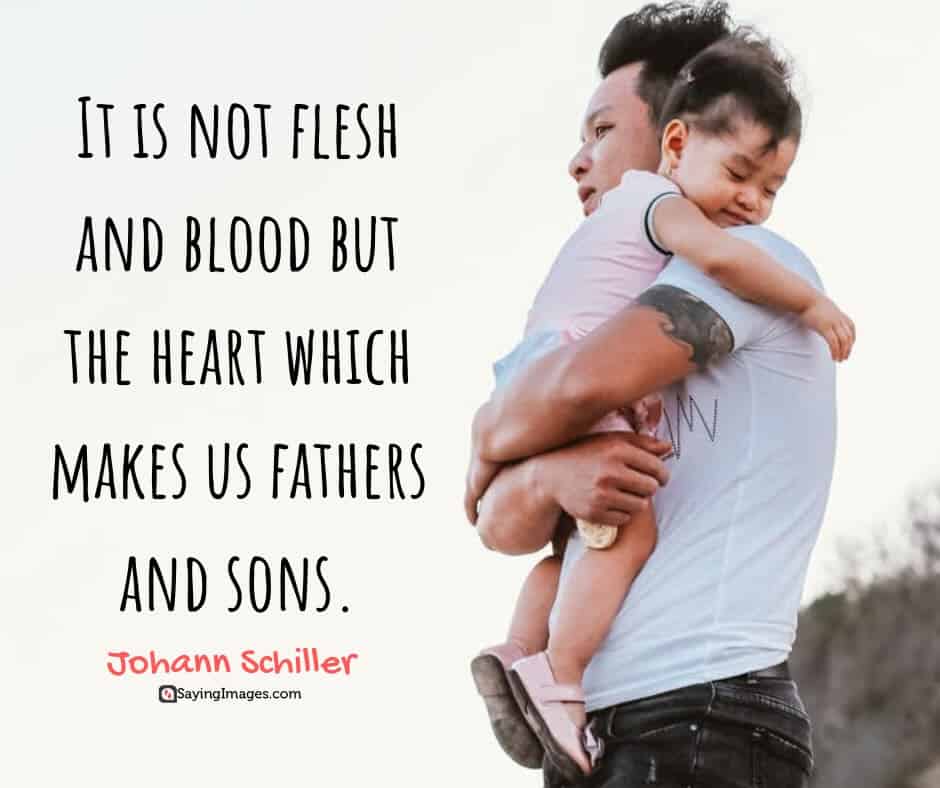 By the time a man realizes that maybe his father was right, he usually has a son who thinks he's wrong. – Charles Wadsworth
I cannot think of any need in childhood as strong as the need for a father's protection. – Sigmund Freud
My dad's not here, but he's watching in heaven. – Bubba Watson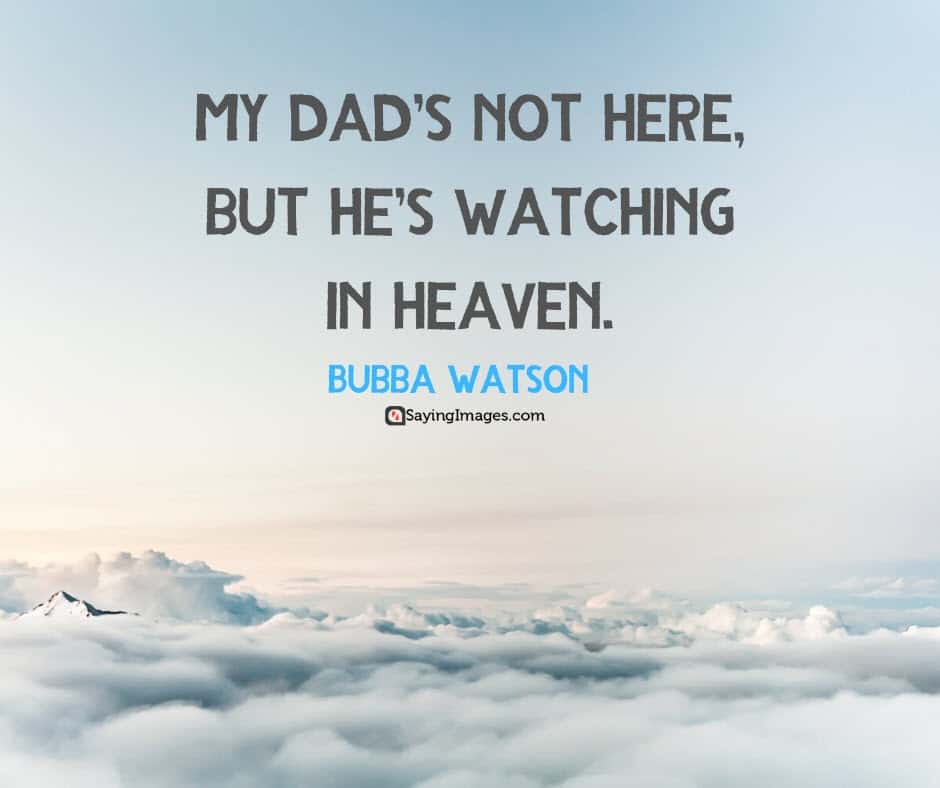 He didn't tell me how to live; he lived, and let me watch him do it. – Clarence Budington Kelland
It is easier for a father to have children than for children to have a real father. – Pope John XXIII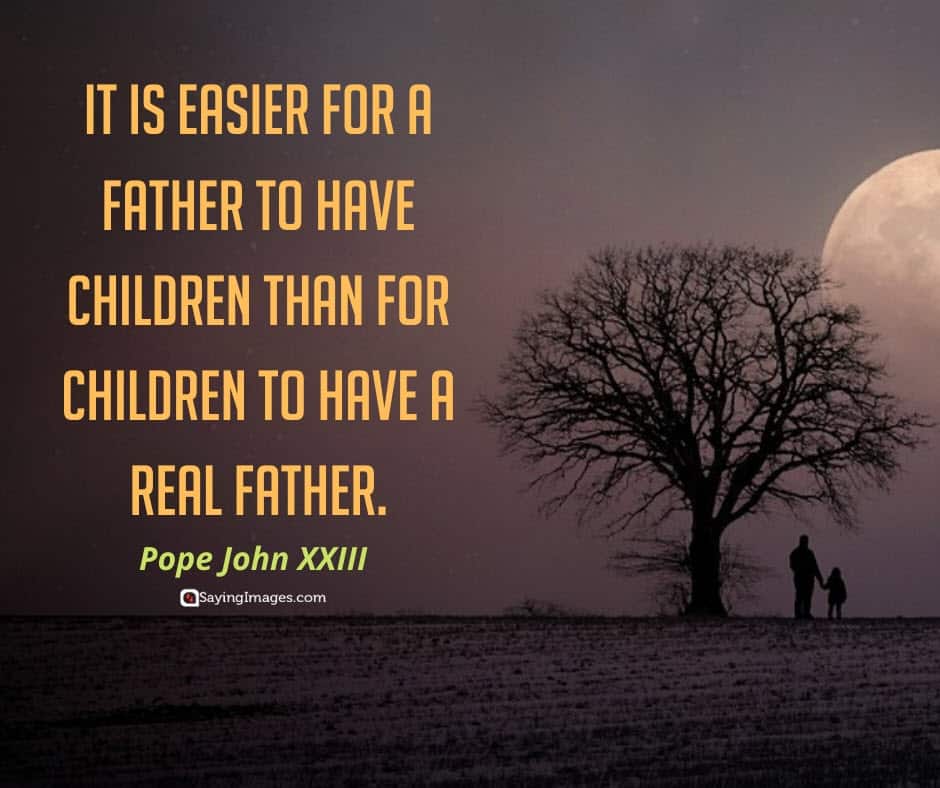 The quality of a father can be seen in the goals, dreams, and aspirations he sets not only for himself but for his family. – Reed Markham
My dad is my hero. – Harry Connick, Jr.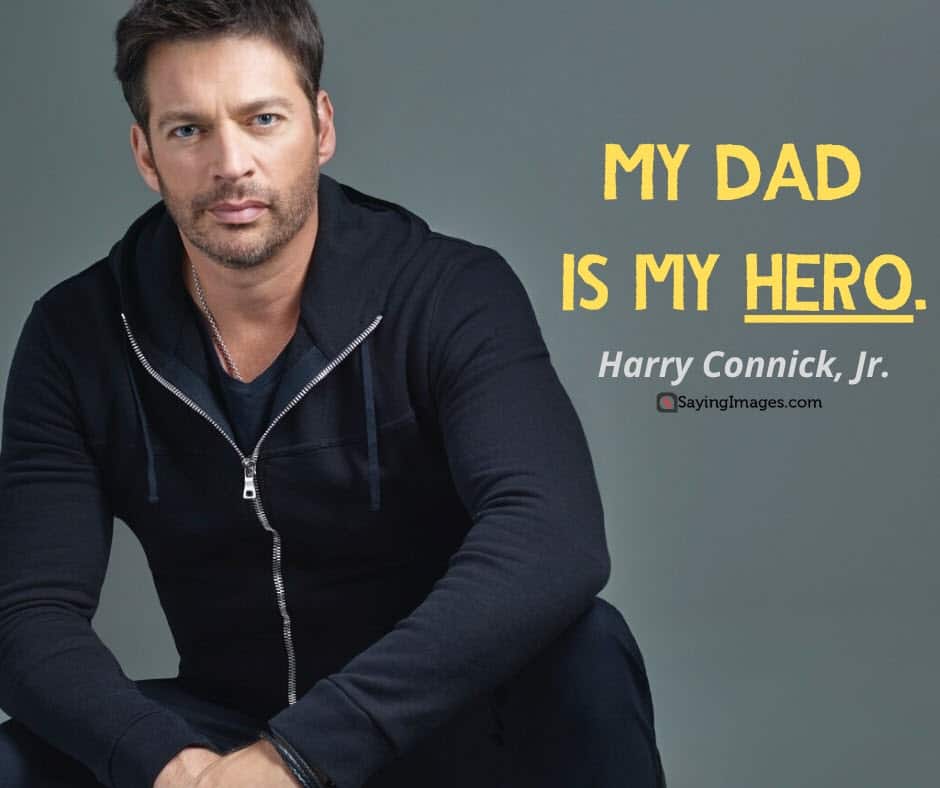 I'm a father; that's what matters most. Nothing matters more. – Gordon Brown
The greatest thing a father can do to his children is to love their mother. – Anjaneth Garcia Untalan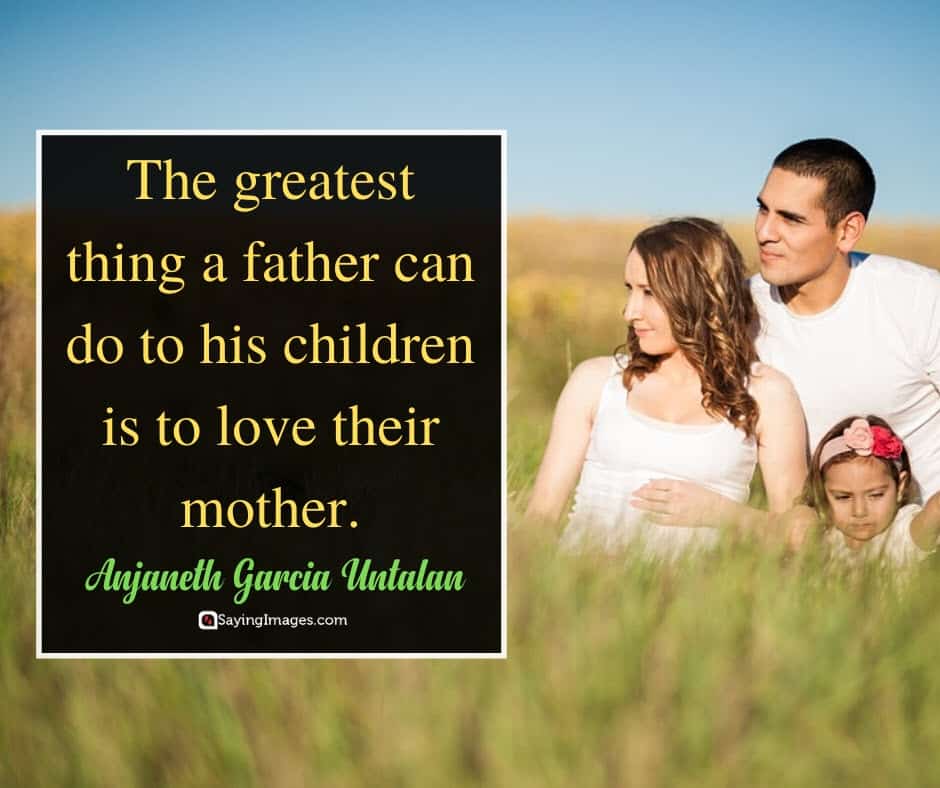 Being a father helps me be more responsible… you see more things than you've ever seen. – Kid Rock 
My dad's my best mate and he always will be. – Cher Lloyd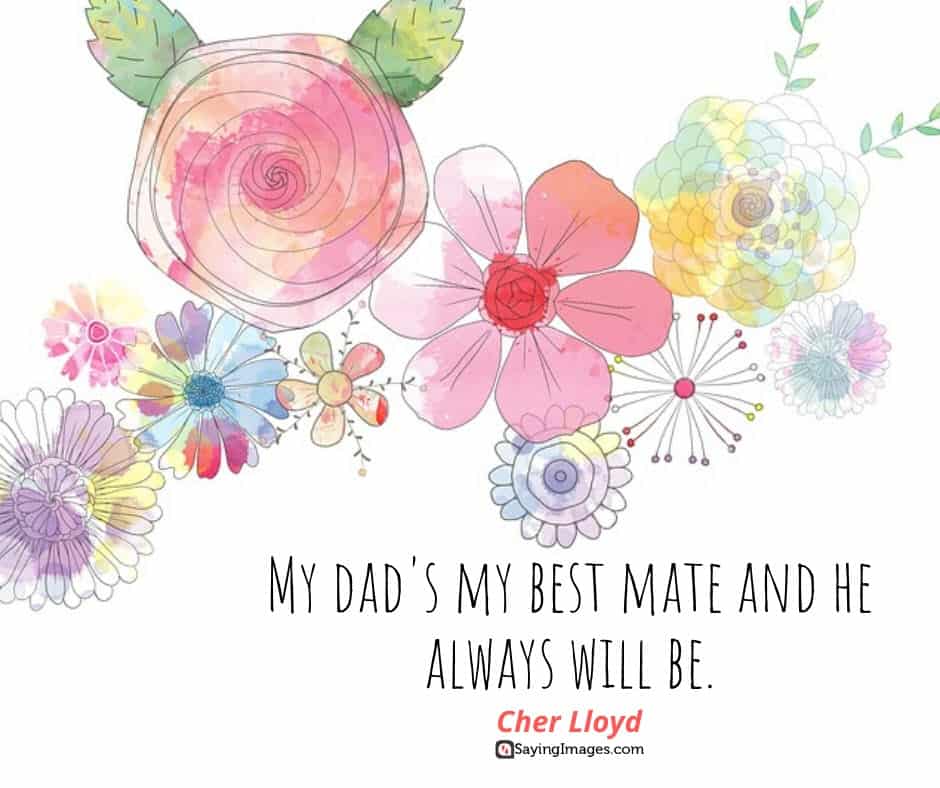 The gift of a Father cannot be seen by our eyes, yet he sacrificed his every breath, sweat, and everything to comfort us, his family. – King Tony S.Singh
When you're young, you think your dad is Superman. Then you grow up and you realize he's just a regular guy who wears a cape. – Dave Atell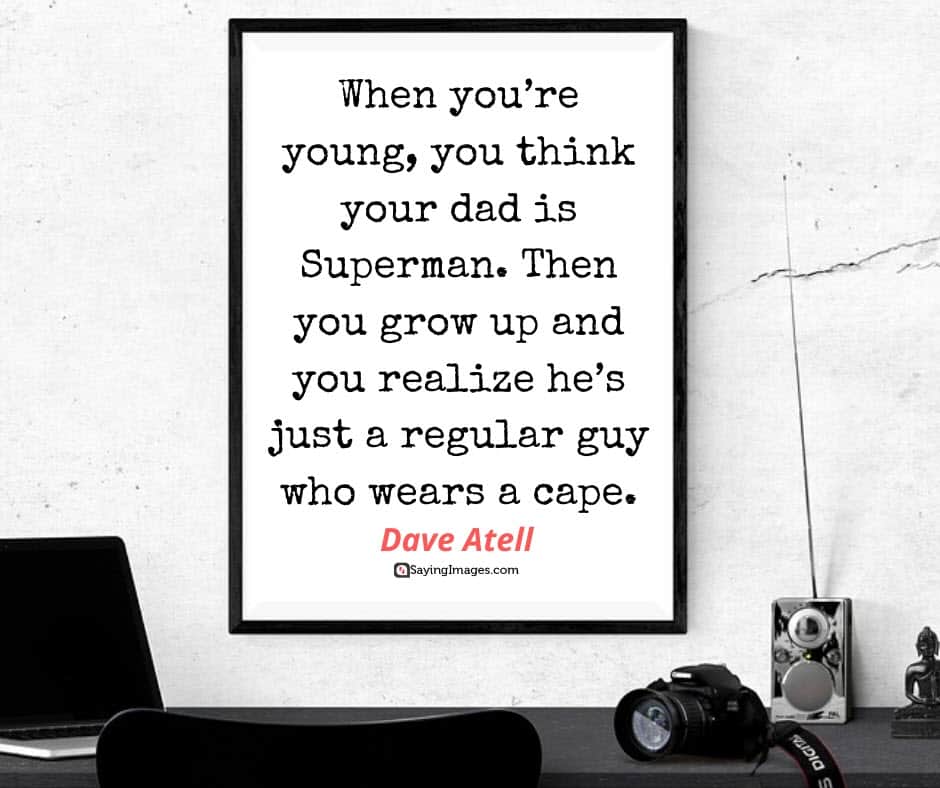 My dad is my best friend, my father, and my boss. When I do something that is exciting and he likes it, it feels three times as good as you can imagine. – David Lauren
No one in this world can love a girl more than her father. – Michael Ratnadeepak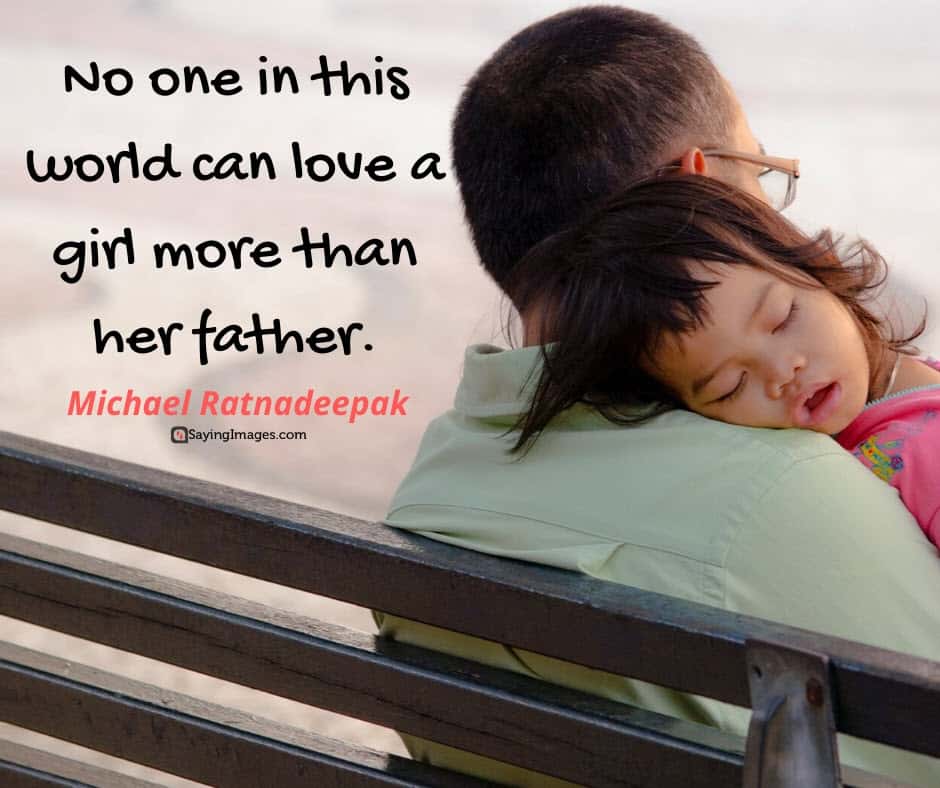 No music is so pleasant to my ears as that word – father. – Lydia Maria Child