There is a reason grandparents are often the most beloved members of an extended family. Grandma is constantly showering us with warm hugs and freshly baked desserts, and Grandpa is just as excited to take us along on a fishing trip as he is to share his world famous spaghetti and meatballs recipe. Grandparents do a lot for us, so this Father's Day, show your grandpa how much you appreciate him with one of these thoughtful and unique gifts.
We've rounded up a Father's Day gift guide with plenty of items that are perfect for Grandpa—even if he's a guy who needs a special kind of gift for the dad who wants nothing. From personalized cutting boards and hammers, to snuggly robes and throws, you're sure to find something that'll put a smile on your grandpa's face. Top off your perfect gift with one of these free printable Father's Day cards and whip up one of these delicious Father's Day brunch recipes to start the day off right. No matter what item you choose, your grandpa's favorite gift will probably be just spending a little extra time with you. Whether he's close to home or miles away, let Grandpa know just how much you love him this Father's Day.
Personalized Laser-Cut Photo Statuette
Turn a child's photo, pet photo, or family photo into an 11-by 14-inch statuette printed onto 1/4-inch-thick acrylic—perfect for livening up a home office or bookshelf.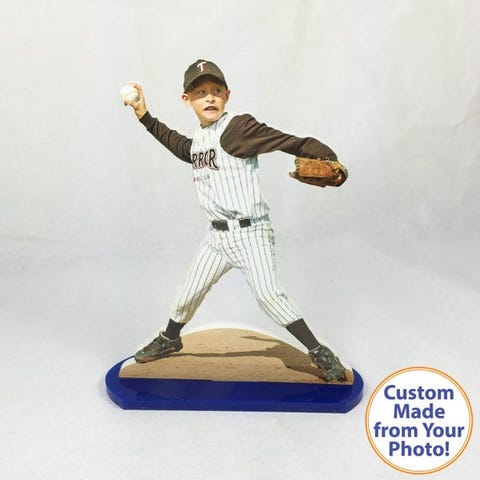 Crosley Wood Cruiser Bluetooth Record Player
Nestled in a handsome briefcase, this Bluetooth-enabled vintage-inspired turntable will also play his favorite vinyl LPs.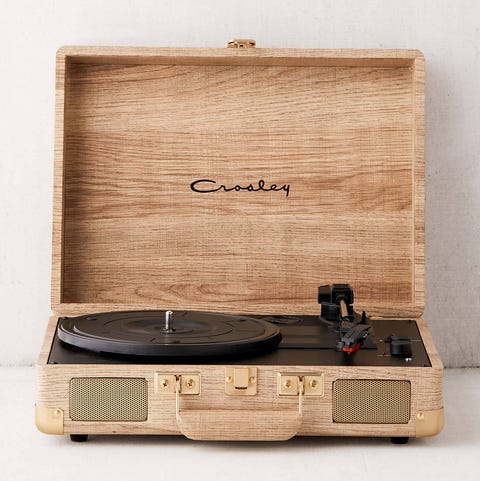 Soda Caps Puzzle
In these quarantined times, it's no surprise that jigsaw puzzles are having a bit of a moment. This 500-piecer featuring vintage soda caps arranged like the American flag doubles as cool wall art once it's complete.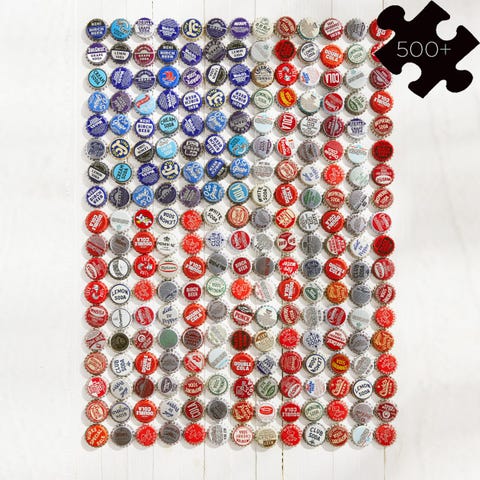 Not Old, Just Vintage T-shirt
If Grandpa has a sense of humor, he'll get a kick out of this shirt.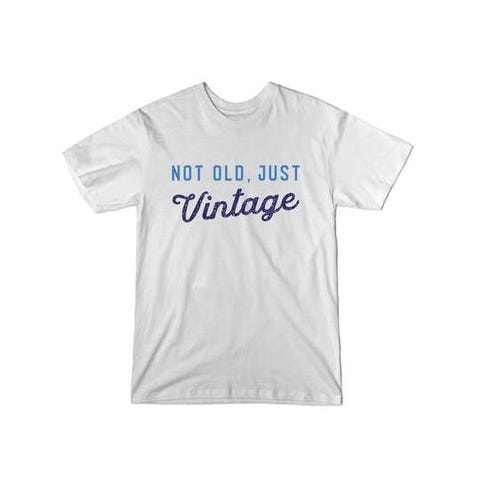 Washer Toss Game
Let your grandpa's competitive spirit shine with this backyard washer toss lawn game that packs up into a portable box.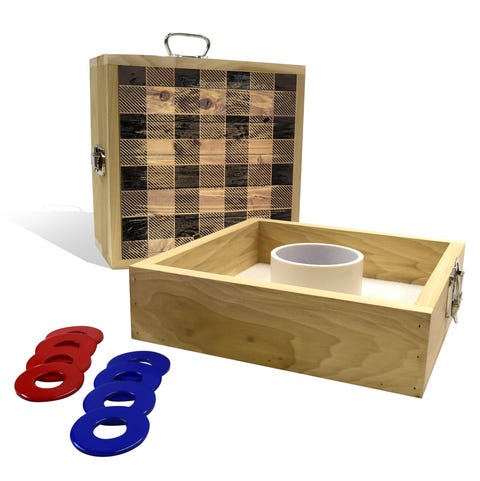 Trekking The National Parks: The Family Trivia Game
Featuring more than 600 questions—now that'll get ya through quarantine!—this outdoorsy spirited game was dreamed up by two parents who traveled to every National Park and just so happened to have a board-game-designer son.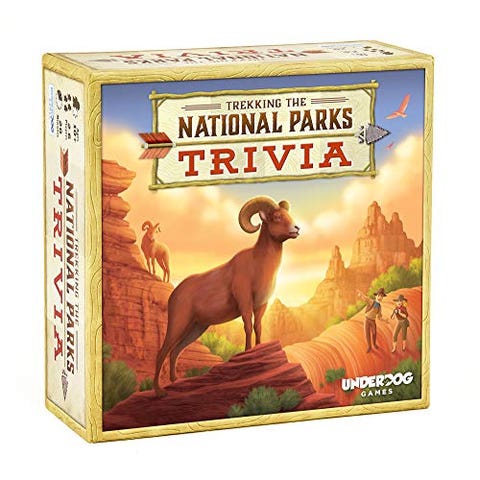 Personalized Golf Ball Gift Set
Tell Grandpa just how tee-riffic he is with this handsome 12-ball set. (Custom monogramming is included.)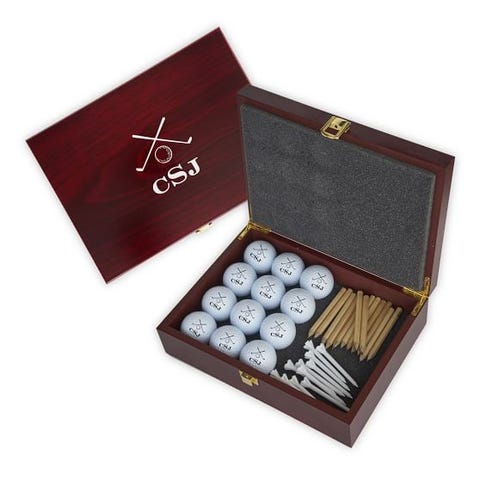 A Subscription to Popular Mechanics
Filled with fascinating info, clever how-tos, cool makers, and more, our whip-smart brother title, Popular Mechanics, makes for a gift that gives all year long.
Wrangler Long Sleeve Sherpa Lined Shirt Jacket
This oversize garment is somewhere between a shirt and a jacket. We love that it's sherpa-lined for maximum comfort.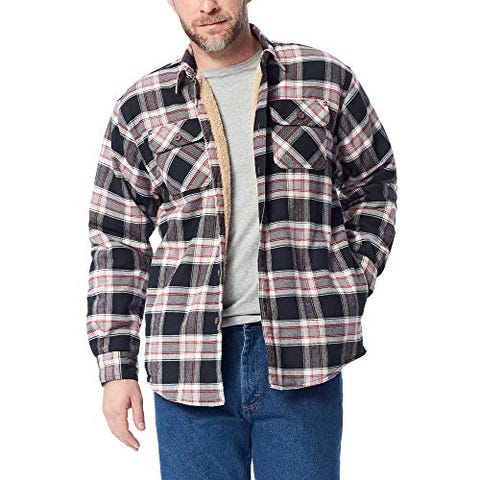 Grill Sergeant Apron
Help him fire up the grill in style (and keep his shirt clean!) with this fun apron.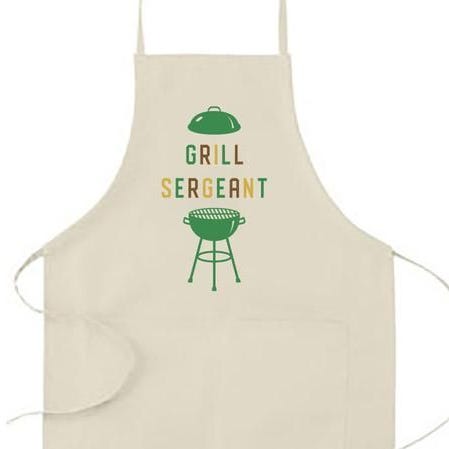 22-Lesson Writing Course
Help him explore his talent with a 22-lesson online course with James Patterson—the current best-selling author in the world.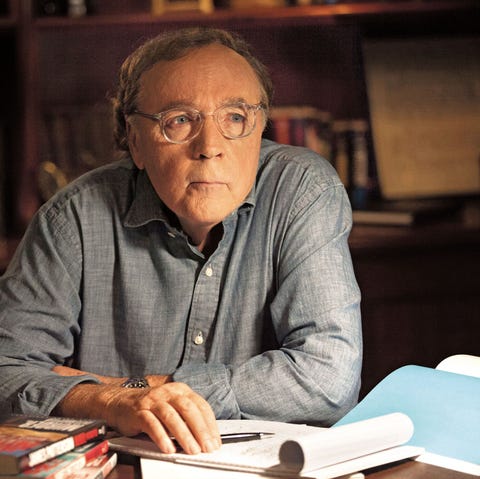 Personalized Leather Watch Case
Tuck his favorite piece in a timeless case made with luxurious leather.