Resilience means adapting well to stressful situations and life-changing events, like losing your job, getting divorced or the death of a loved one.
Being able to bounce back from adversity becomes especially important when you're living with chronic illness. Not only do you have to cope with painful symptoms and emotional stress, but there are also many obstacles to overcome every day. One of the biggest challenges of being chronically ill is learning how to deal with the constant ups and downs. Here you will find short but powerful quotes 
"Resilience is very different than being numb. Resilience means you experience, you feel, you fail, you hurt. You fall. But, you keep going." – Yasmin Mogahed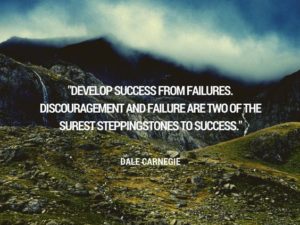 MOST FAMOUS RESILIENCE QUOTES TO INSPIRE YOU
"Nothing can dim the light which shines from within." – Maya Angelou
"I walk slowly, but I never walk backward." – Abraham Lincoln
 "Strength does not come from physical capacity. It comes from an indomitable will." –Mahatma Gandhi
"A diamond is a piece of charcoal that handled stress exceptionally well." – Unknown
"Hardships often prepare ordinary people for an extraordinary destiny." – C.S. Lewis
"Resilience is knowing that you are the only one that has the power and the responsibility to pick yourself up." – Mary Holloway
"Where there is no struggle, there is no strength." – Oprah Winfrey
"Although the world is full of suffering, it is also full of the overcoming of it." – Helen Keller
"Take chances, make mistakes. That's how you grow. Pain nourishes your courage. You have to fail in order to practice being brave."– Mary Tyler Moore
"Out of suffering have emerged the strongest souls; the most massive characters are seared with scars." — Khalil Gibran
We all face challenges, failures, difficulties, and setbacks, but resilience is what determines whether we fight through it and grow through the situations.
TOP FAMOUS QUOTES ABOUT RESILIENCE TO STRENGTHEN TO IN TOUGH TIMES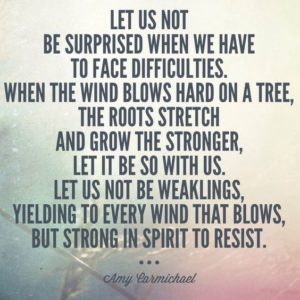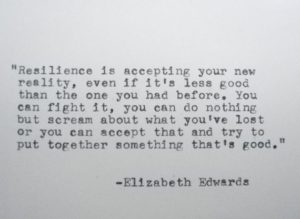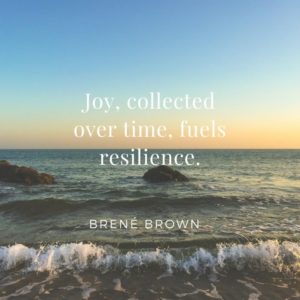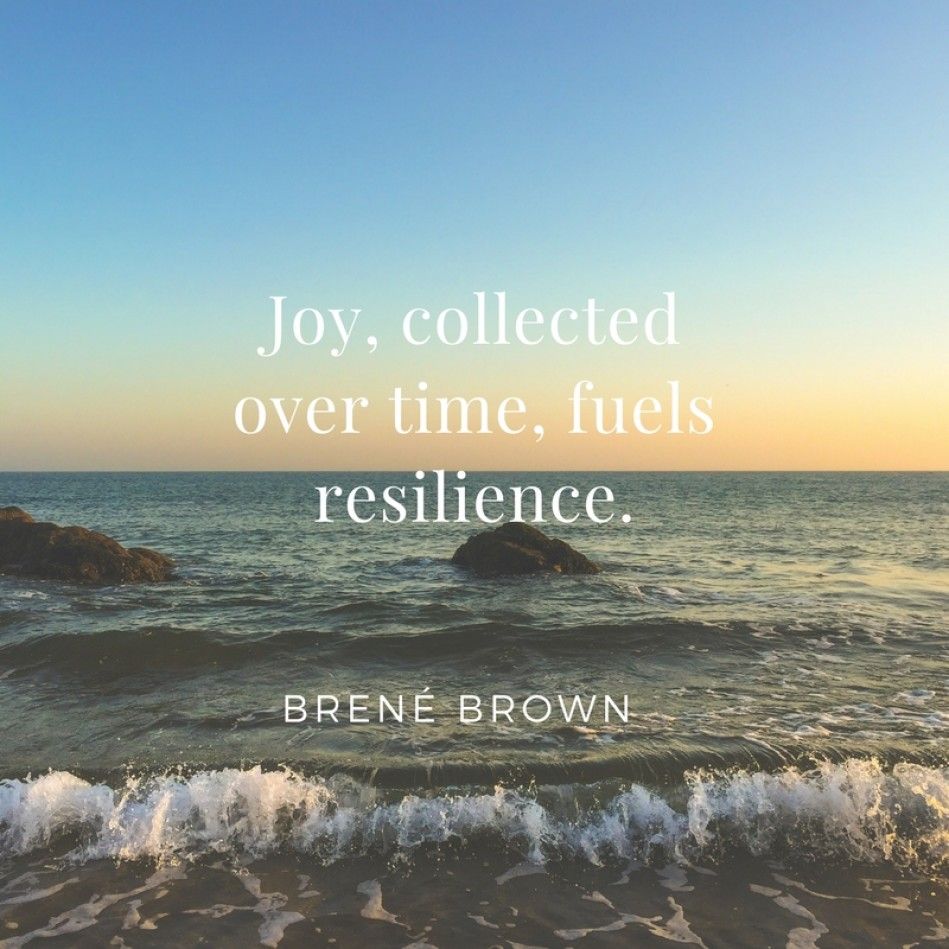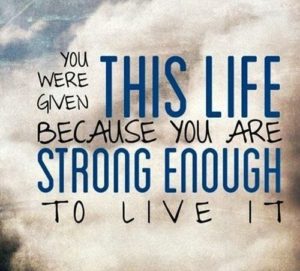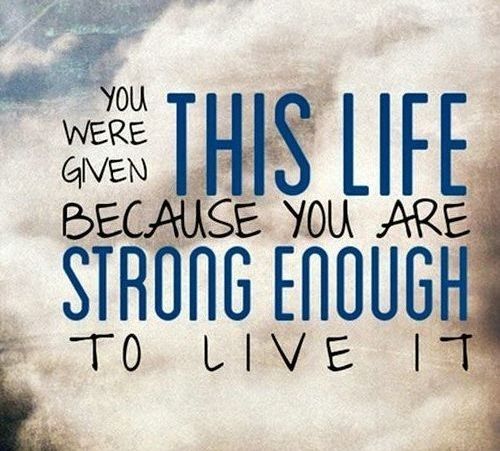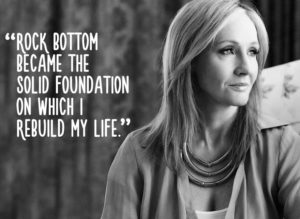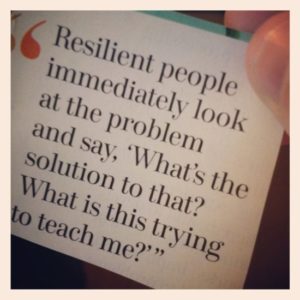 MOST POWERFUL RESILIENCE PICTURE QUOTES & COURAGE