It's finally that time of year when the focus turns to dear old Dad. He gets but this one day when he—and he alone—is showered with accolades, attention, and applause. So when is Father's Day, exactly? This year, it's June 21, so it's time to get on the ball. The hunt for the perfect Father's Day gift can be quite a challenge and may be time-consuming, too. If your dad is a hunting enthusiast, chances are you've given him a gift card to Cabela's for years on end. Why not try something a little different this June? Pair a hunting-themed gift with just the right Father's Day card and a delicious Father's Day breakfast, and he'll feel like a million bucks (no pun intended) all day long. We've rounded up 32 of the best gifts for your always-on-the-hunt loving dad. If you have the kind of dad who is eternally looking forward to the next opening day, we're sure that these gifts will get his blood pumping. So ready, aim, fire—every single one of these gifts will hit the mark with all the great outdoorsmen in your family.
Stag Bottle Opener
This bottle opener has a stag motif and makes for the perfect adornment for the bar at your dad's hunting lodge.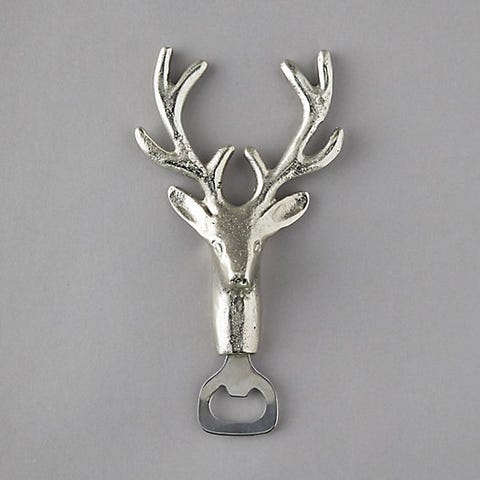 Antlers Dress Socks
All dads and hunters have one thing in common: They can't have too many socks. This pair, which is covered in an antler motif, is the perfect gift for the hunter in your family.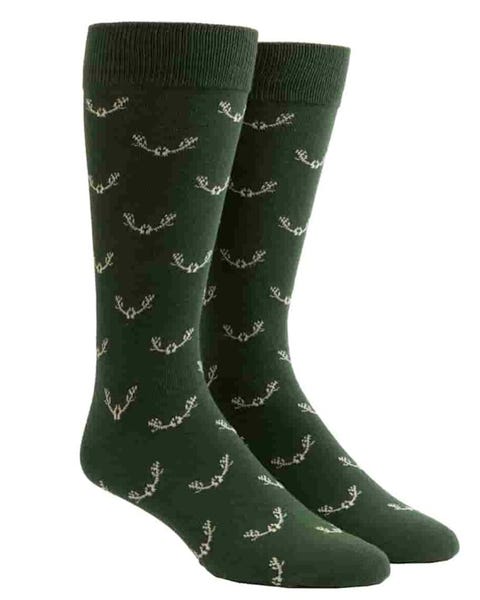 Custom Duck Call
Upgrade your dad's duck call with this customizable version.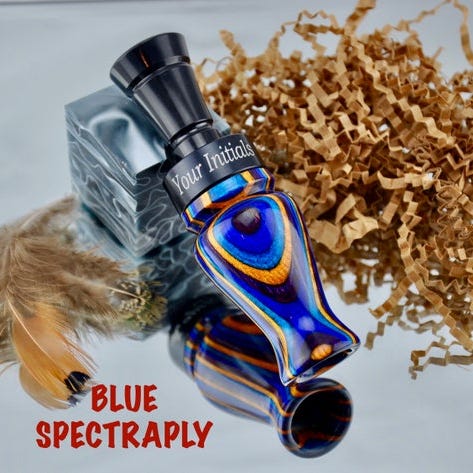 Waxed Canvas Beer Caddy
This beer caddy will transport cold snacks into the woods with ease.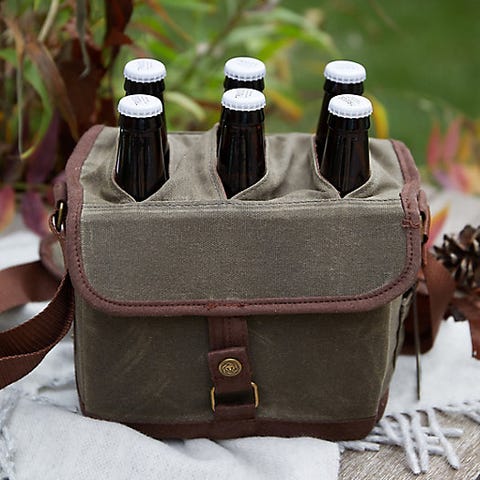 Air-Dried Thinly Sliced Beef
Dad will appreciate this portable jerky-like snack when he's spending hours in the tree stand. This healthy snack has just eight ingredients and no sugar. Go for the Spicy Peri Peri if he likes a little kick!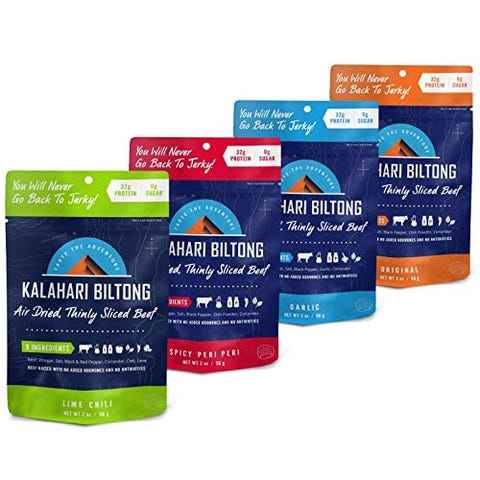 Peg Game
A nifty take on the classic peg game, this set swaps out the pegs for bullets. It will make a great addition to your father's man cave.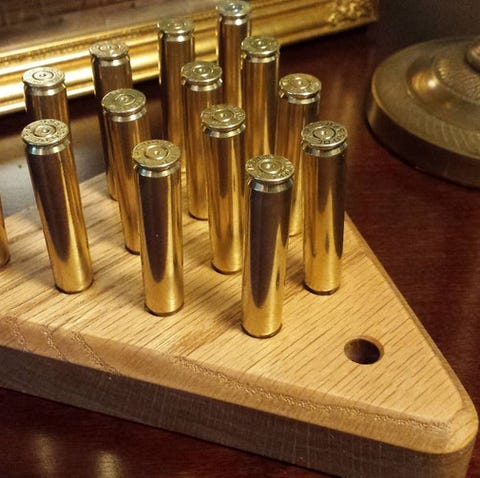 Spaniel Phone Case
Most hunters will tell you they're nothing without their trusty hound. This phone case pays homage to your dad's most essential hunting buddy.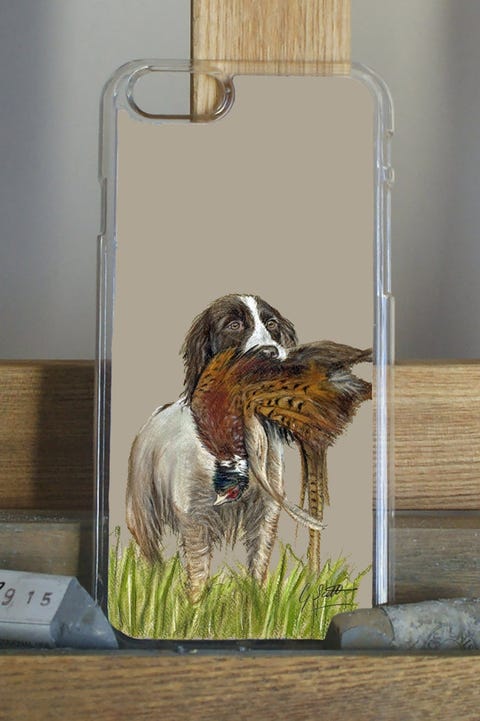 Bug Repellent Sun Hat
Outdoorsmen know that they're up against two things: the sun and pesky bugs. This hat repels both, keeping your dad safe from the elements.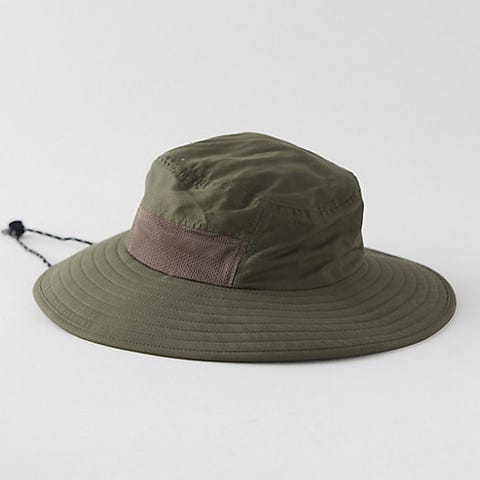 Family Archery Set
Combine Dad's favorite hobby with his love of spending time with his family.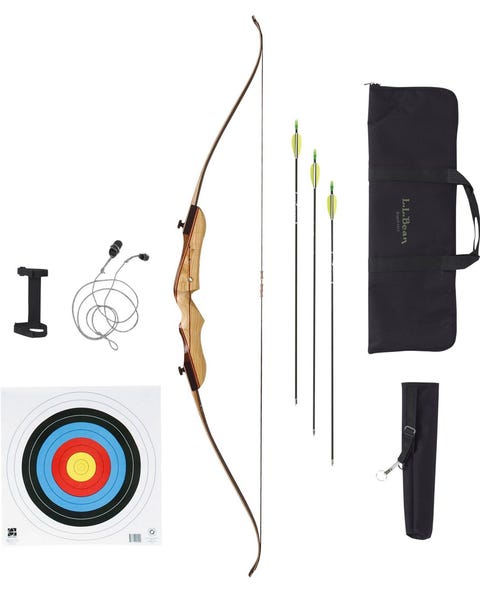 Discovery Binoculars
These binoculars are perfect for scouring the countryside for Dad's next target.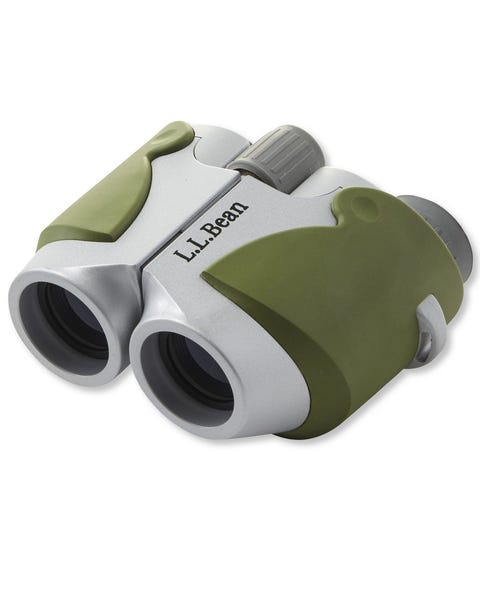 Personalized Duck Call Box
Most hunters prefer to keep their gear very organized. This duck call box, which can be personalized, will keep his calls in a row.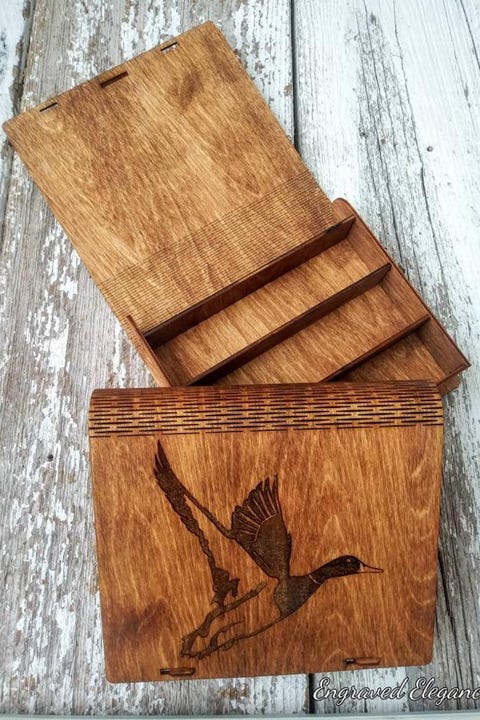 Hunter's Tote Bag
Store all the hunting essentials in this tote with a chic camo pattern.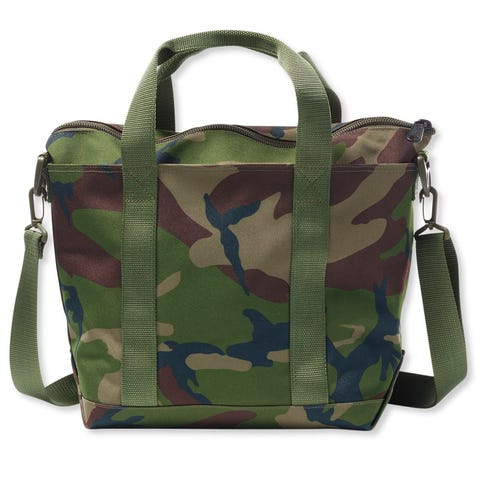 Duck Hunting Mug
Stroke your dad's ego with this personalized mug that crowns him a "duck hunting legend."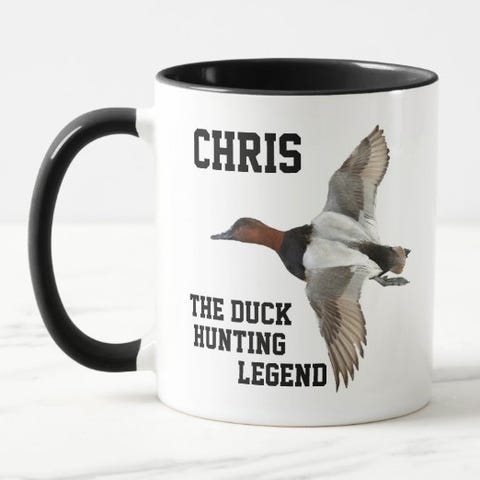 Duck Hunter Flask
The scene  of your dad's dreams of is embossed on a handsome leather flask. Fill it with his favorite spirit to add to the appeal.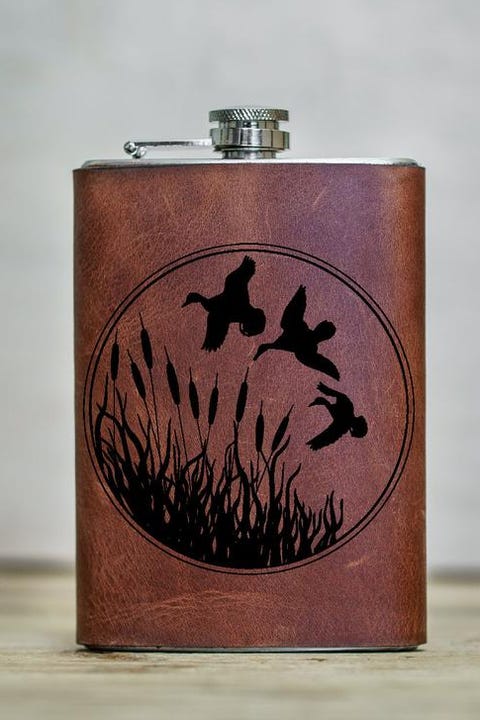 Shotgun Shell Tumbler
This tumbler, reminiscent of a shotgun shell, will make the perfect gift for your ammo-loving father.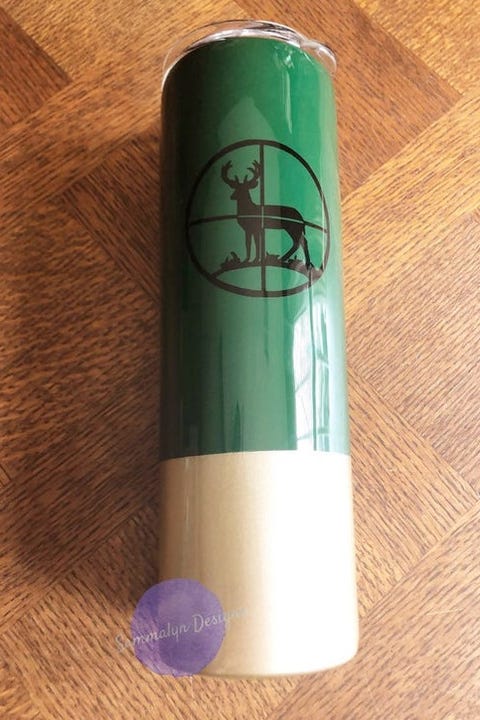 Personalized Hunting Key Chain
Dad will never forget who his favorite hunting buddies are again with this personalized key chain.