You've got your dad's Father's Day gift wrapped and ready; now it's time to get a gift for Grandpa. Sometimes it can be tricky finding a useful gift for your grandfather, but we're finding that personalized ideas and funny presents are usually the way to go.
To help you find the best gift for your grandpa this Father's Day, take a look at our list that offers a mix of totally customizable gifts and small presents that can make his everyday life so much easier. And hint: If you want to secure your spot as the favorite grandchild, plan a bonding activity this Father's Day with you, him, and your own dad before you sit down to hand both of them their gifts.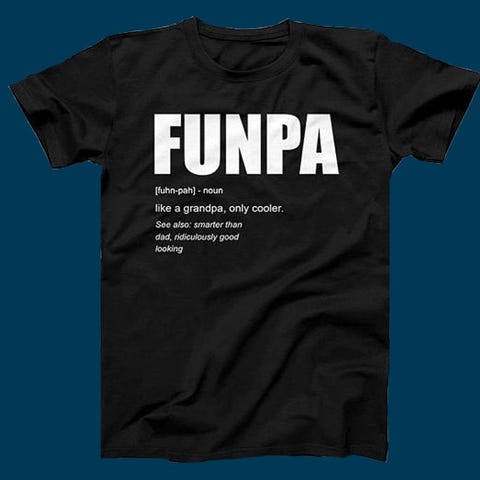 Get it straight: He's not a regular grandpa, he's a fun grandpa. Also available in charcoal gray and navy.
2.
What I Love about Grandpa Fill in the Love Journal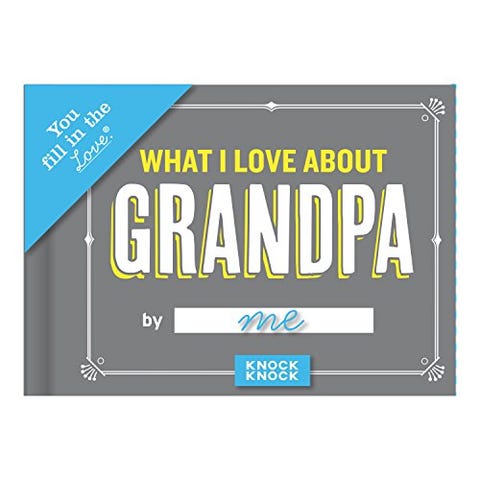 Gifts are guaranteed to be successful when they're all about the recipient. Fill in the prompts of this journal about anything and everything you love about your bond with Grandpa. You can make it as sappy or funny as you'd like!
3.

WORLD'S BEST GRANDPA GIFT



World's Best Grandpa Cap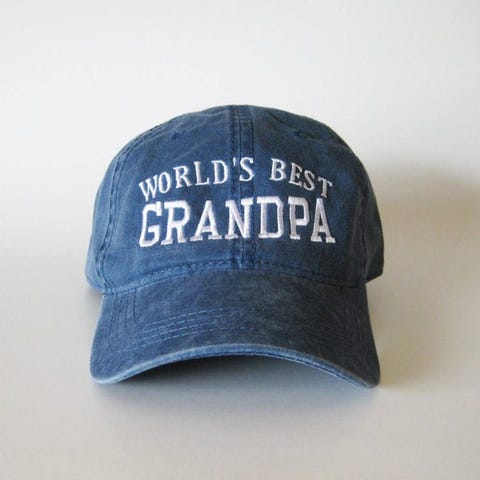 The hat doesn't lie! This cap is sure to fit Grandpa because it comes with an adjustable buckle strap closure. It also comes in green, khaki, red, and black.
4.
Constantin Brainteasers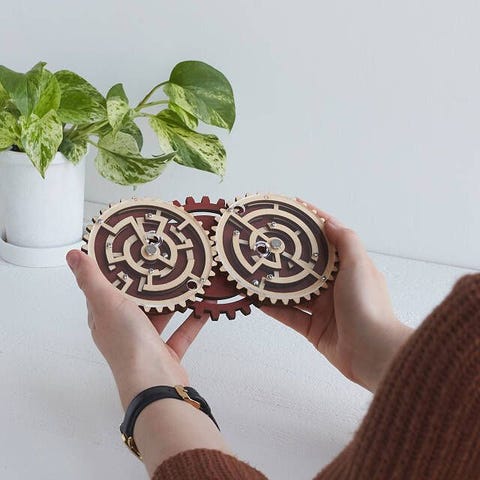 Adult puzzles and brain-teasing games are great for exercising his mind while keeping him entertained for hours. In this game, Grandpa will have to move the ball out of each maze until it escapes — a more complex version of Pinball!
5.

ENGRAVED GIFT FOR FATHER'S DAY



Name Cutting Board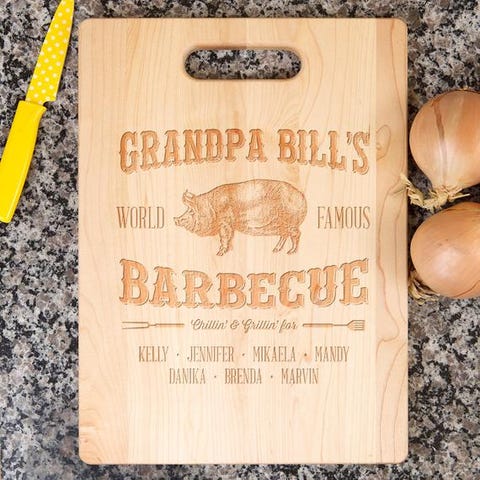 Now that's it warmer out and Grandpa will be hosting all the outdoor barbecue parties, it's the perfect time for him to show off a cutting board with his name along with the names of all his favorite people on it.
6.

PRACTICAL GIFT FOR GRANDPA



Nosy Glasses Holder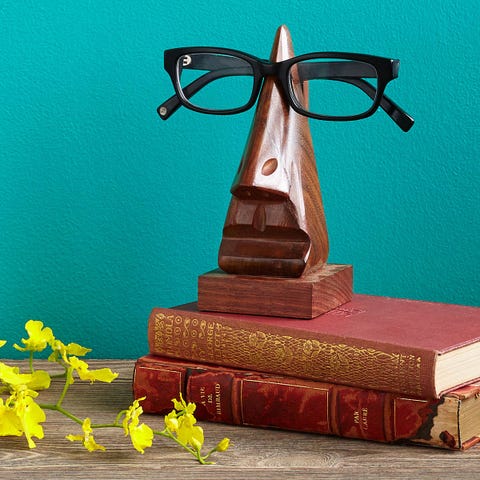 No longer will he leave his glasses where he can't find them. He'll appreciate that this sheesham wood statuette was hand-carved by a non-profit that helps underprivileged artisans find markets for their sustainable products.
7.
Cruiser Deluxe Turntable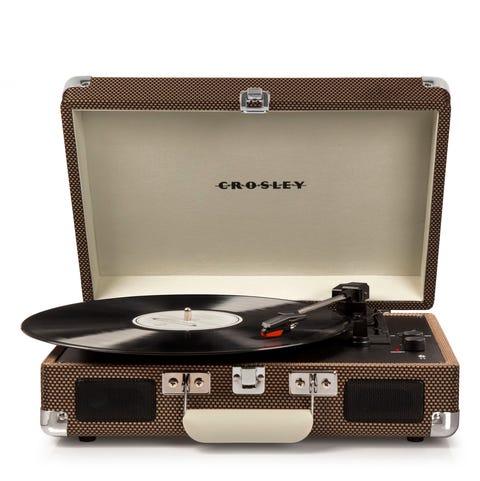 They might be a trendy item for us, but it was a staple for music lovers back in the day. It'd be the perfect way for Grandpa to take his old records out of the garage and to listen to the classic tunes of his youth.
8.
New York Times Front Page Puzzle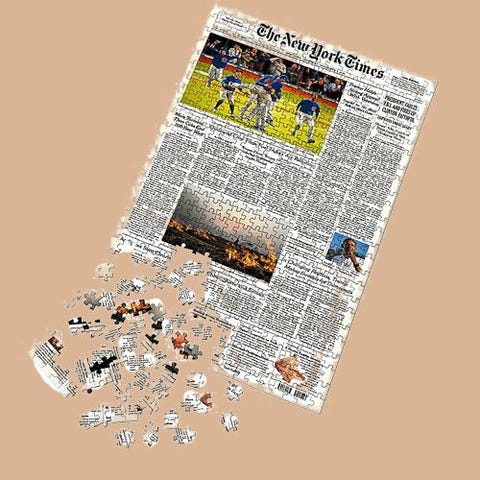 Take a special day like his birthday, retirement date, or anniversary, and transform it into a customized gift puzzle that looks and feels just like a New York Times front page.
9.
"Promoted to Grandpa" Beer Glass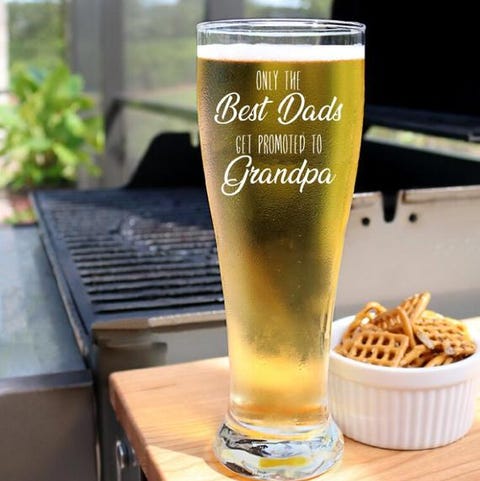 This set also makes for a really cute pregnancy announcement for a first-time or new grandpa. You have the option to have the text just on the front or both sides of the glass.
10.
Acqua di Giò Pour Homme Eau de Toilette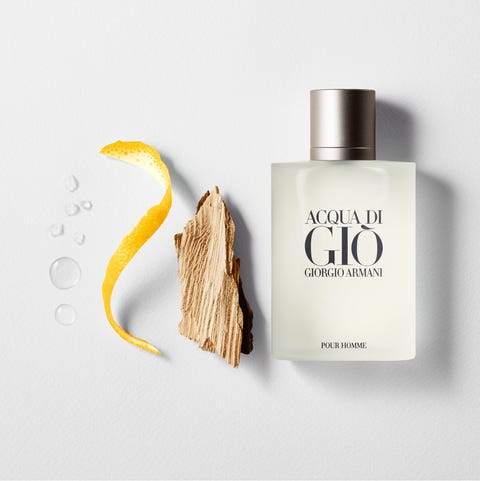 The brand describes the scent as "pure freshness and warmth of the Mediterranean sea," while reviewers say it's a "well-balanced" scent. Bottles start at $50.
11.
Essential Shoe Cleaning Kit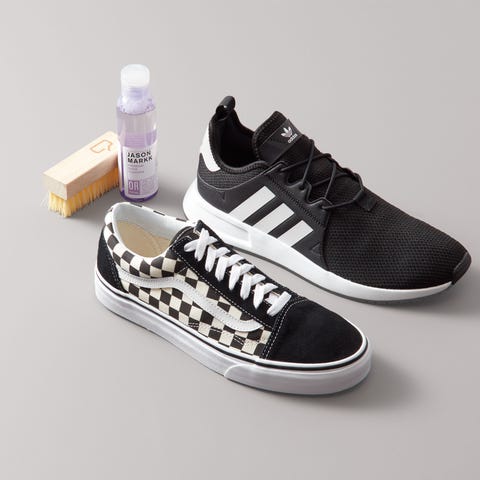 There's a common saying that someone's shoes say a lot about the person wearing them. Whatever style your grandpa has, he needs something to keep his shoes tidy and clean. This kit helps him gently condition his favorite footwear right at home.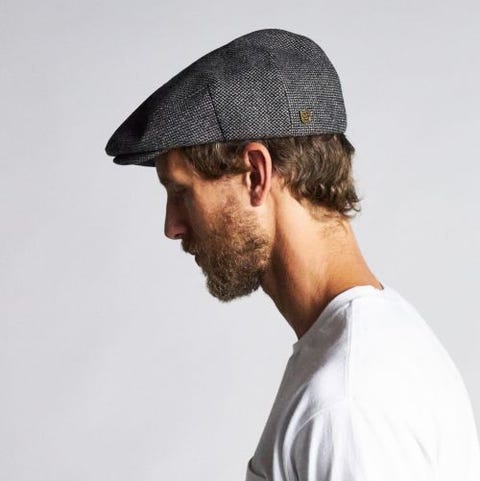 Grandpa can always use an extra hat to keep his head protected from the elements. This cut-and-sew snap cap features the signature Brixton B-Shield logo on the back.