Sure, dads like unwrapping the usual presents on Father's Day. There's nothing wrong with ties, cologne, or gift cards, even if he says he wants nothing. But this year, in between his favorite hearty Father's Day breakfast and fun Father's Day activities, why not give him something he'll cherish forever? Nothing says love like a homemade present from you and the kids, because it shows him his family cared enough to used their creativity, time, and DIY skills to make a keepsake just for him. Of course, it's important that the whole clan joins in on the project, so we've put together a list of the best Father's Day crafts that are so easy even toddlers can lend a hand.
From picture frames to puppets, piñatas to pen holders, these are surprisingly simple-to-make Father's Day gifts that are as fun for kids to craft as they are for dads to receive. There are ideas for homemade best golf gifts if that's his favorite hobby, as well as papas who flip for baseball and birdwatching, too. We're sure you'll find the perfect one for the special dad in your life, because these are all Father's Day crafts that come straight from the heart.
Building Memories with Dad
Just about all you and the kids need for this clever project are building blocks and an imagination filled with fun things to do with Dad.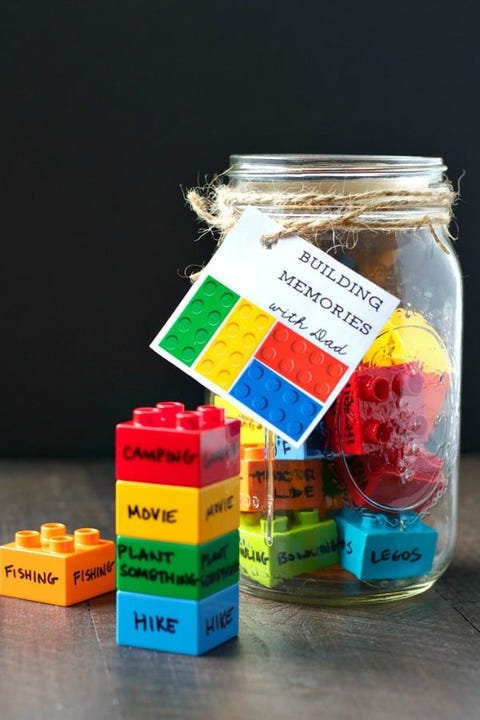 Handprint Baseball
Sure to bring a tear to his eye, this adorable craft will forever remind Dad of the precious times he spent playing catch with the kids.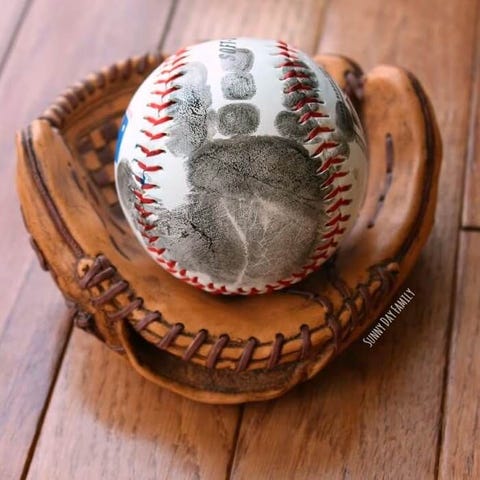 Kids Art Candy Pot
Your little Michelangelos will get a kick out of making art for Dad on a clay pot, which is an even sweeter gift when you fill it with his favorite candy.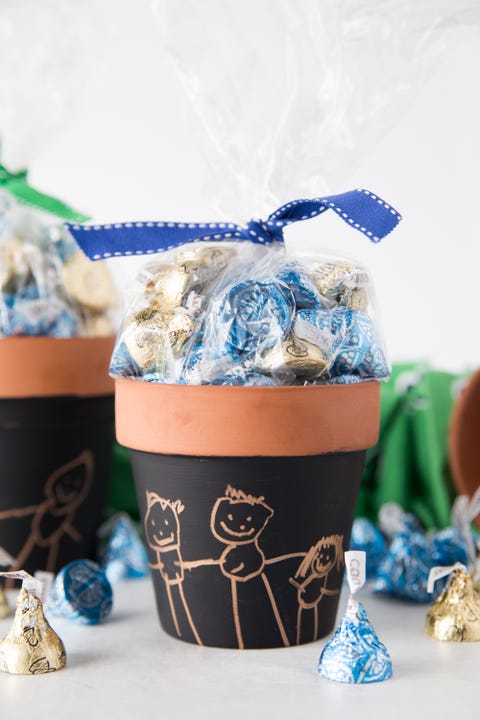 Homemade Pencil Cup
What dad wouldn't be pleased as punch to sit this beautifully attired pencil cup on his desk? To get the look right, use a fabric scrap that has the look of a men's dress shirt, and finish it off with white felt for the collar.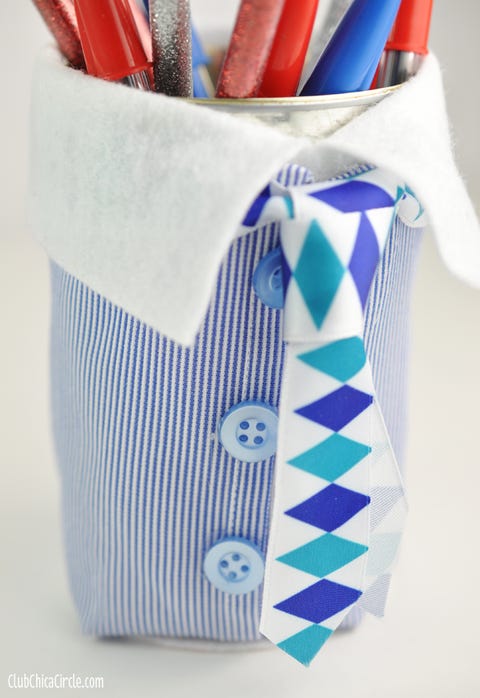 Fingerprint Daddy and Me Mug
Your kids' fingerprints are used to make the figures on this mug, which will melt the hearts of every coffee-drinking daddy around.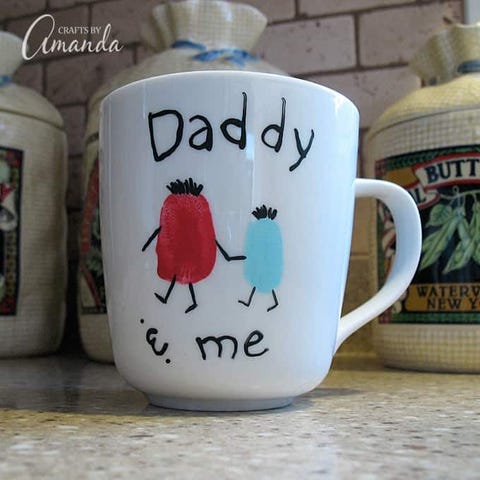 My Dad "Rocks"
Simple, inexpensive, and loads of fun to create, these rocks can be decorated with portraits of Dad, words that describe him, pictures of the things he loves, or anything else the kids dream up.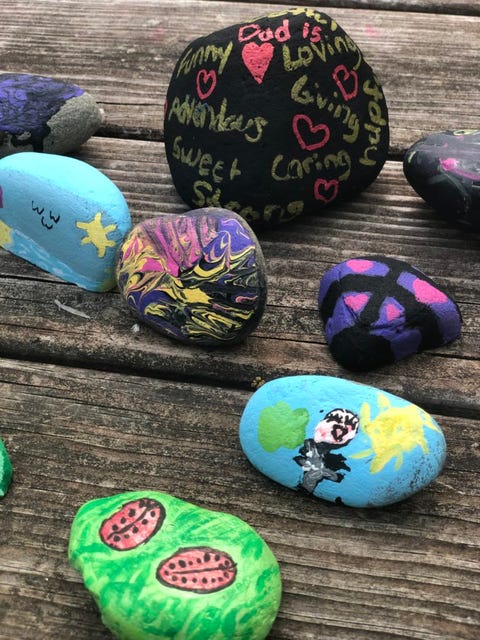 Handprint Craft
Whether the kids want to turn this cool craft into a card or art to frame and hang – or both! – Dad will high five this thoughtful gift. It comes with a free template to make it even easier to create.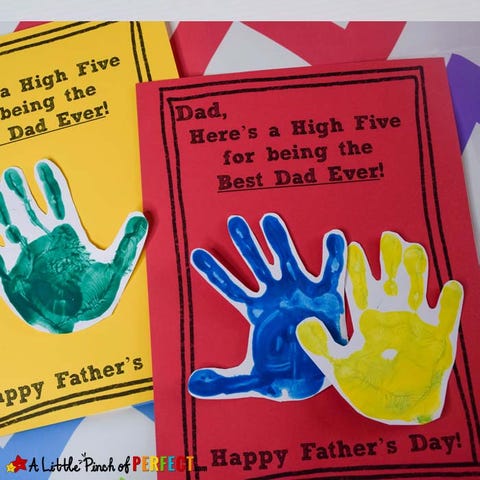 Photo Frame Craft
Frames filled with photos are one of the most popular Father's Day gifts around, but they take on even more meaning when they're handmade by the littles.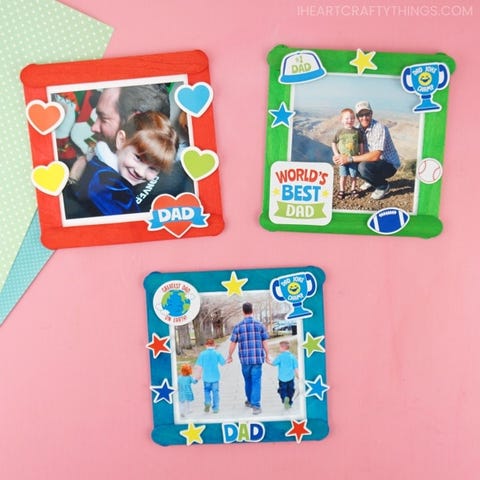 Paper Bag Dad Puppets
Brown paper lunch bags form the basis for these puppets inspired by Dad, which are even more lovable thanks to googly eyes.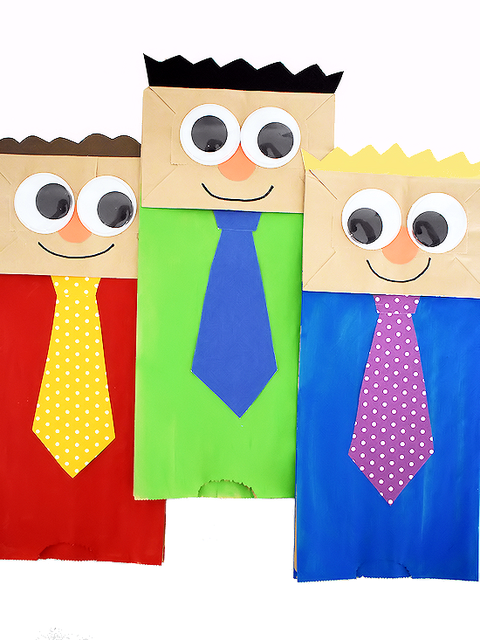 Dad Award Ribbons
Printables make these cute award ribbons for the best Dad you know easy-peasy to create. There's even a blank badge so the kids can write in their own award.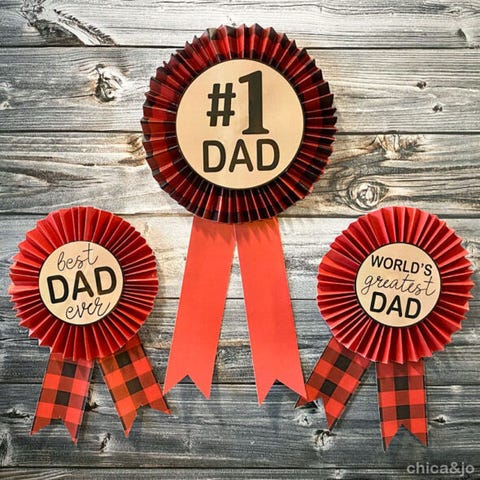 Origami Shirt and Tie
Forget the glue and ribbon—all it takes to make this fun keepsake card for Dad is two sheets of paper and a little patience!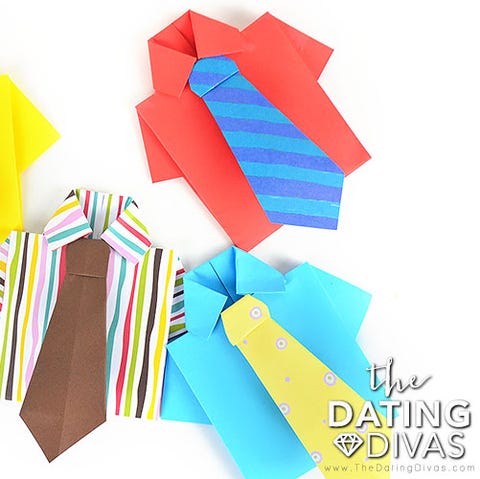 Back Scratcher
Here's a new take on an old favorite for Father's Day—the kids draw a design in pencil on a wooden back scratcher, and then you use a wood burning tool to make them indelible.