Father's Day is just around the corner, and soon, you'll get to celebrate one of the most important men in your life—your dad. On that sunny Sunday in June, we think he deserves to feel appreciated and pampered. After all, he's done so much for you all these years, from your childhood to your adult years. But a DIY Father's Day gift is a ton of work, and you've already Googled "the best Father's Day gifts from daughters" for the umpteenth time. That's why we've put together a guide of the best Father's Day gifts—from personalized picks that may require a few extra days of planning to first Father's Day gifts, no-brainer picks, and even a few options from Amazon. Our list is also chock-full of both inexpensive and pricier gifts that Dads will actually love and use. We've been there, and we know it can be difficult to find something perfect because our dads are notorious for just going out and buying anything they really want. If you're really short on time, check out our last-minute Father's Day gifts that ship straight to his door, fast. Now onto our gallery of Father's Day gifts.
All in One Tools Mini Multitool
Instead of pulling out the toolbox, this tool is everything Dad needs to make quick fixes around the house.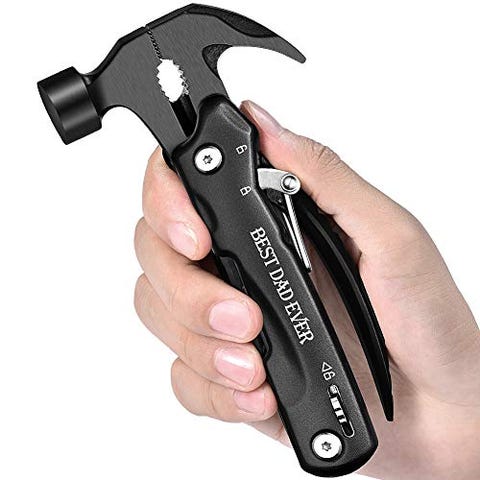 Not Old, Just Vintage T-Shirt
Like good cheese and wine, dads just get better with age! He'll get a hoot out of this classic T-shirt.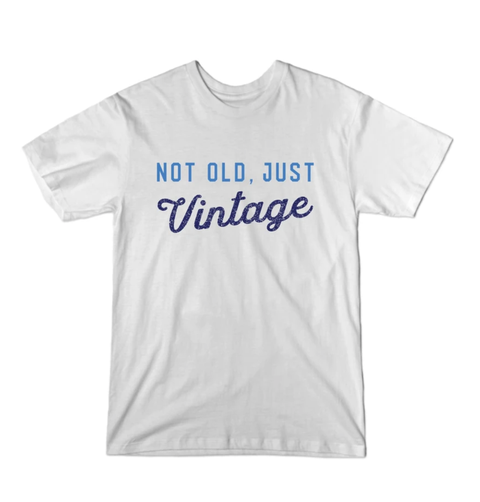 Chef's Cut Ultimate Sampler
Present him was a handcrafted jerky variety pack that he can snack on during the work day.
Choose Your Dog Breed Tie
Yes, you can actually customize this tie so that your dad's favorite breed of dog is featured (or purchase a trio of different breeds!). If there's a better, more wearable tribute out there for a family pup, we haven't seen it.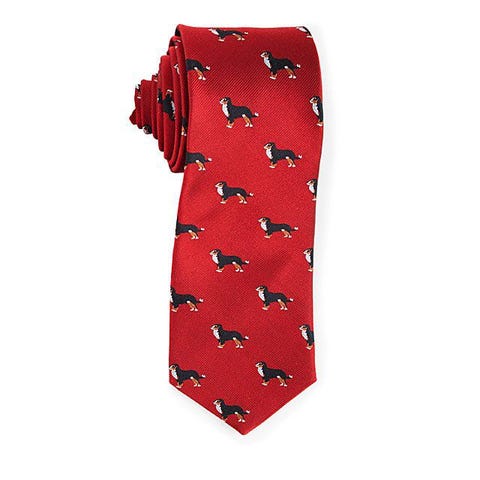 That Red Sauce
Dad can spread it on crackers or eat it with meats, vegetables, and pastas.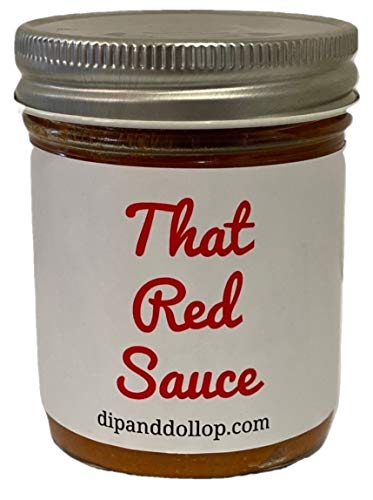 Dodow Sleep Aid Device
This best-selling device helps its users fall asleep faster and easier. Any sleep-deprived dad (wait, that's redundant!) will appreciate it.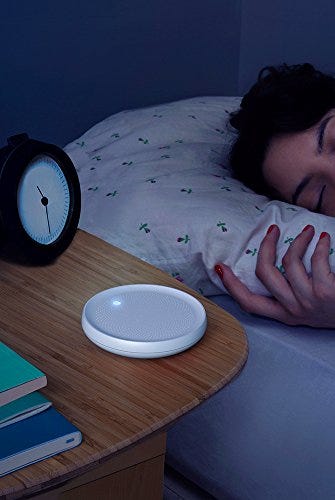 Smoked Spices Gift Set
Add a little spice to his grilling routine.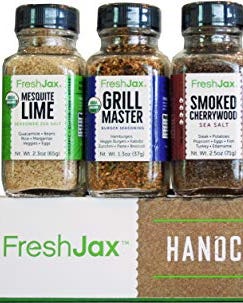 YETI Tumbler
Keep him hydrated with this sleek double-wall insulated tumbler.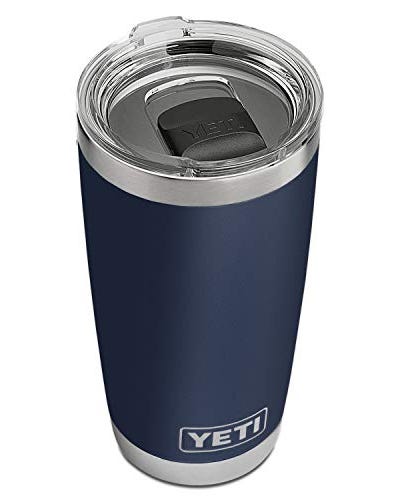 Breakfast Sandwich Maker
Dad will jump out of bed when you gift him a breakfast sandwich maker that makes a tasty morning meal in just five minutes.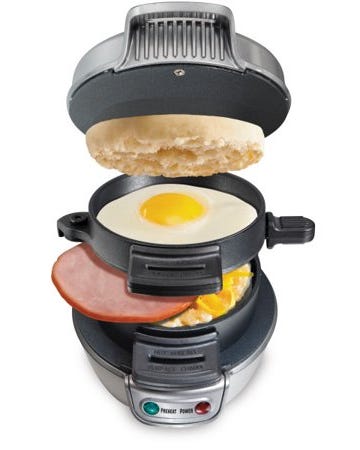 Acupressure Foot Massage Slippers
After a long day at work, your dad deserves something comfortable to slip on his feet! These are great for sore, achy feet and can even help with plantar fasciitis.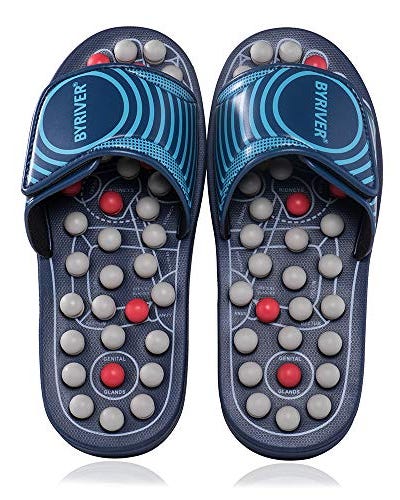 Guitar Pick
"I couldn't pick a better Dad," reads this fun guitar accessory. It's just the thing to give to any musical parent.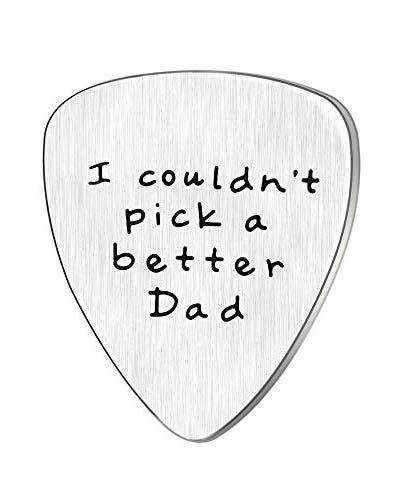 Dad Jokes: Terribly Good Dad Jokes
With more than 500 dad jokes, there's something in here to suit every man's sense of humor. But what we really love about this anthology is that it's equal parts irreverent and reverent—meaning you don't have to worry about insulting your favorite guy.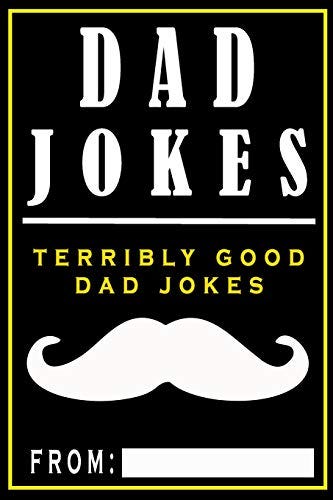 Indoor/Outdoor Electric Grill
It's almost grilling season! Celebrate that fact with this sleek indoor/outdoor grill, which he can take from the patio to the countertop and back again.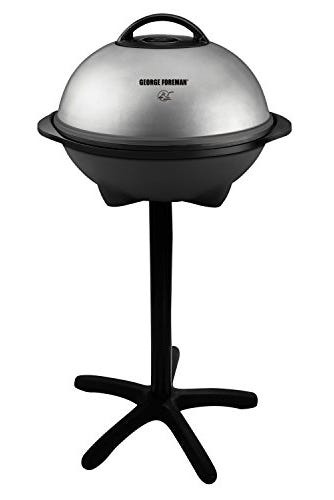 Handheld Back Massager
There's a reason this handheld massager has so many glowing reviews on Amazon: It's beautifully designed and features state-of-the-art technology.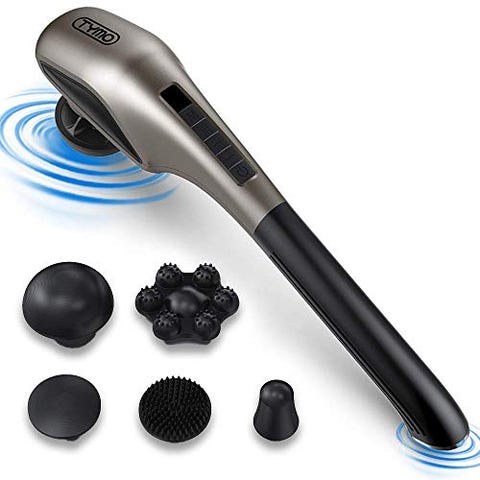 Wrangler Long Sleeve Sherpa Lined Jacket
This oversized garment is somewhere between a shirt and a jacket. We love that it's sherpa-lined for maximum comfort.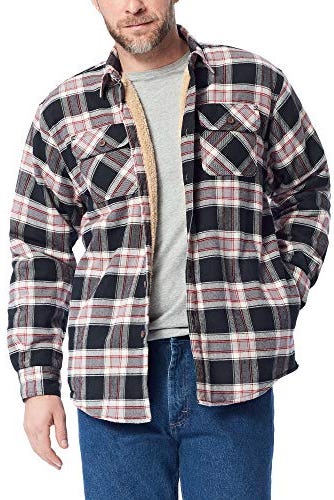 'To Dad From the Reasons You Drink' Glass
"To Dad From the Reasons You Drink," reads this hilarious glass. Pair it with his favorite beer, and you'll be the favorite child in no time!