Father's Day is just around the corner — which means it's almost time to celebrate Dad on his special day! Come June 21, you'll obviously surprise him with the perfect Father's Day gift, express how much you love him with a heartwarming Father's Day card, and maybe even humor him (just for one day) by laughing at all his corny dad jokes. But out of all the million ways to celebrate Dad this holiday, we all know his favorite way to enjoy it would be spending the day with you — which is why we've rounded up some of the best things to do on Father's Day right here!
Of course, Father's Day might be a little different this year due to the coronavirus outbreak — but that certainly doesn't mean you can't still have some quality time with Dad and plan some fun Father's Day activities. From hiking and spending time outdoors to at-home family game nights, these quarantine-friendly Father's Day ideas are sure to show the #1 guy in your life how much you care. Whether Dad loves the great outdoors or is partial to a delicious Father's Day brunch followed by an at-home wine tasting, pick one of these Father's Day activities for a day full of all-around fun and great laughs — because no matter what he's doing, Dad will love creating great memories with some of his favorite people.
1.
Serve Dad an all-star brunch.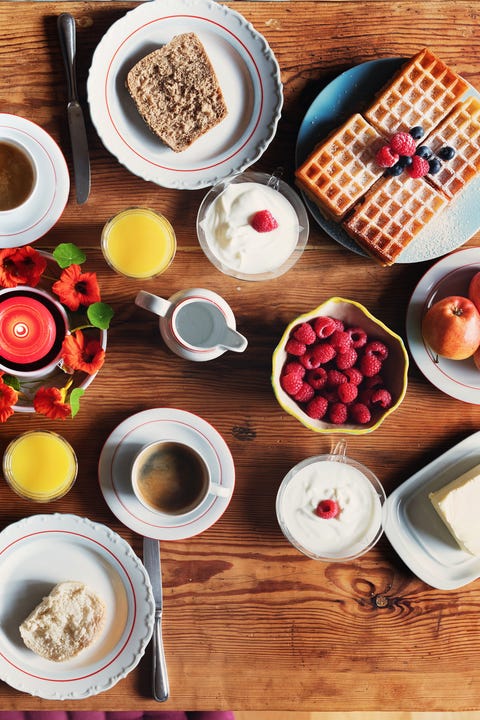 The best way to start off Father's Day? A table full of all of Dad's favorite brunch recipes, of course. Wow him with an all-star spread of waffles, eggs, and fruit — and don't forget the coffee and OJ, obviously!
2.
Have a family game night.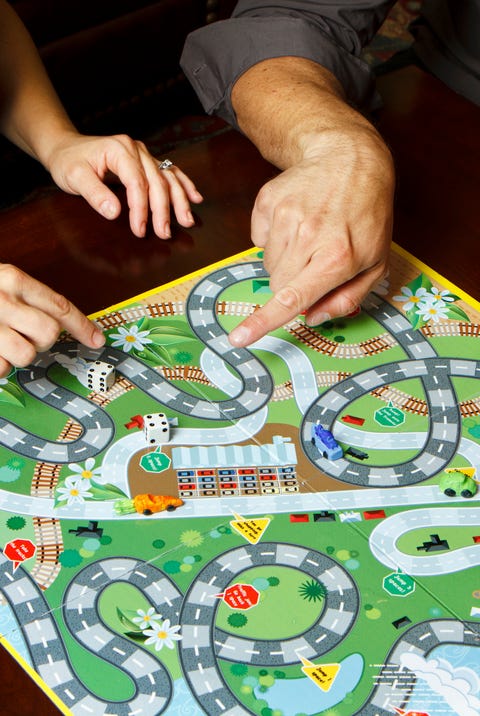 This year, let Dad flaunt his competitive side with the best board games for the whole family, including favorite classics like Jenga, charades, and Monopoly. If Dad loves trivia and brain teasers, you can even host a family trivia night!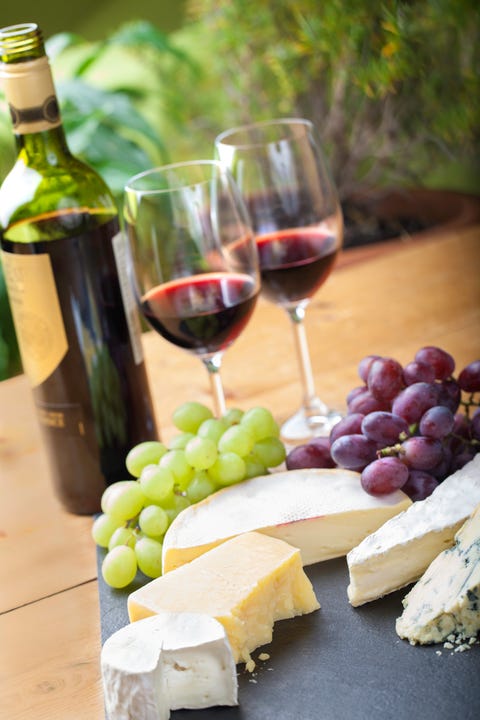 NICOLAMARGARET
GETTY IMAGES
For all wine-loving dads, the ultimate treat on Father's Day is an at-home wine-tasting event. Complete a selection of the best wines with a beautiful spread of cheeses and grapes (along with a cool placemat to score all the wines).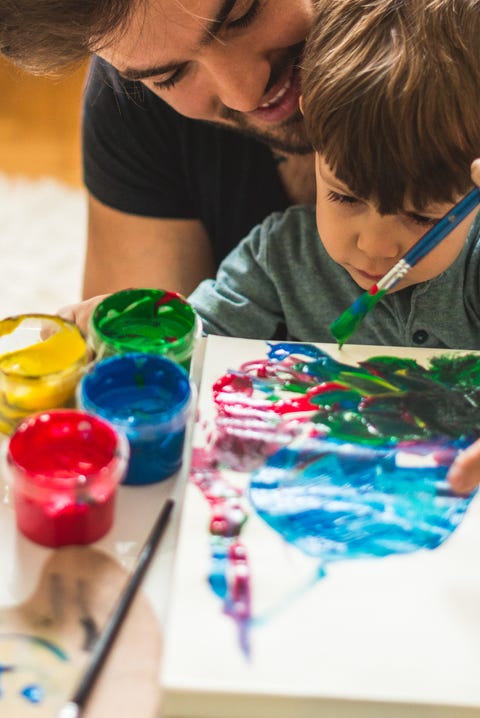 The whole family — including Dad — can explore their creative sides with fun family crafts. Plus, whatever you make can totally double as a great DIY gift for Dad!
5.
Pack up a backyard picnic.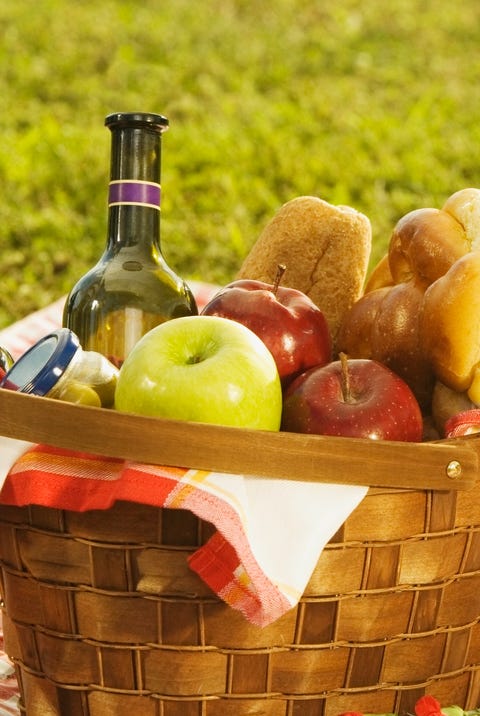 Here's an easy way to impress Dad on his special day: Pack up some sandwiches, grab a blanket, then head out to your backyard! He'll definitely enjoy the sunshine and some fun backyard games — especially with all his favorite people around him.
6.
Pamper him with a spa day.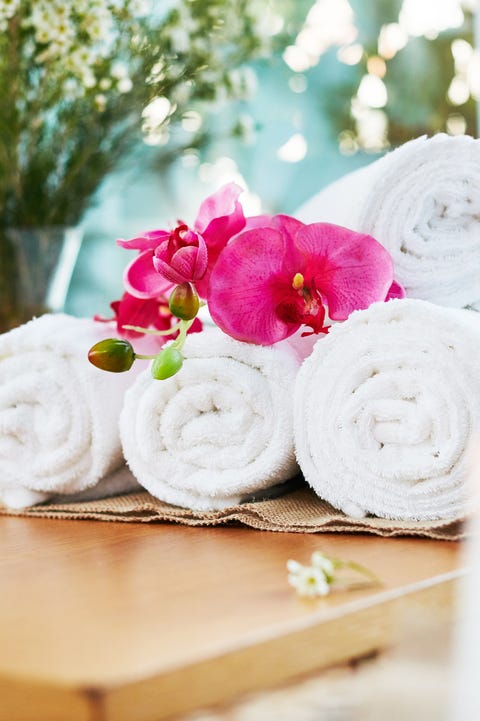 Dads deserve some pampering, too! Turn your home into a relaxing spa complete with some of Dad's favorite candles and soothing music, then you or your kids can treat him to an at-home massage (it's the thought that counts!). You can even pair it with a spa-themed gift basket — just load it up with some of his favorite shaving kits, lotions, and soaps.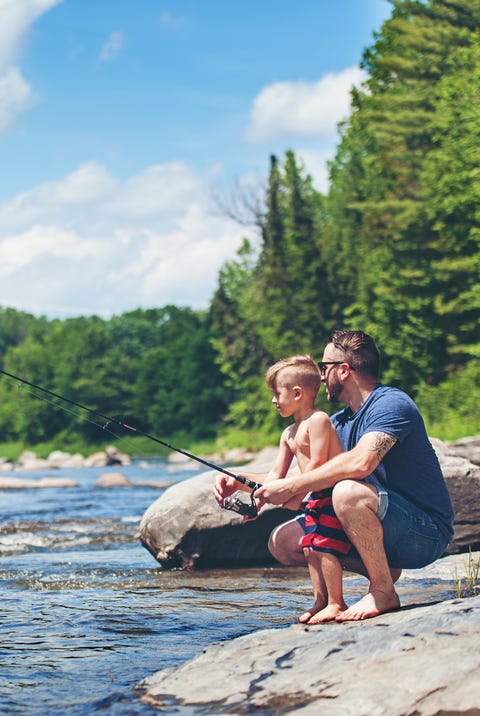 Tap into his joy of fishing when you rent a boat just for the occasion. Or if he's more of the adventurous type, he'll love to ride around on a jet ski. Whatever you settle on, make sure the entire family remembers to apply a generous amount of sunscreen.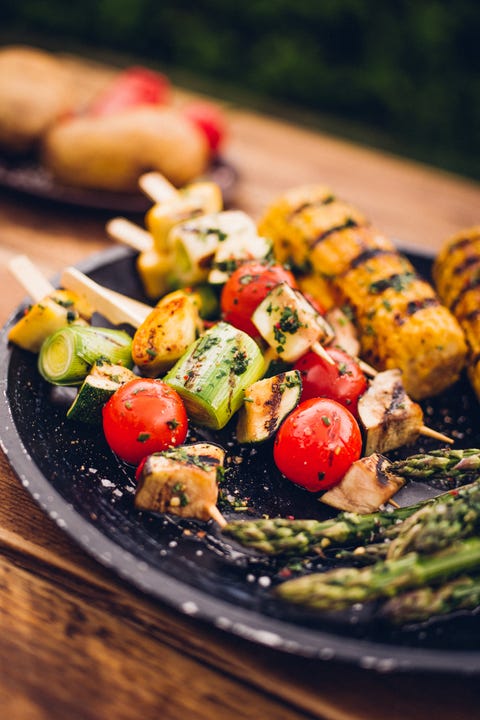 WUNDERVISUALS
GETTY IMAGES
Father's Day is best celebrated with family and amazing food, so bringing out the charcoal for the grill is a no-brainer. Take the opportunity to learn a thing or two from Dad or simply cheer him on as he serves plate after plate of delicious goodness.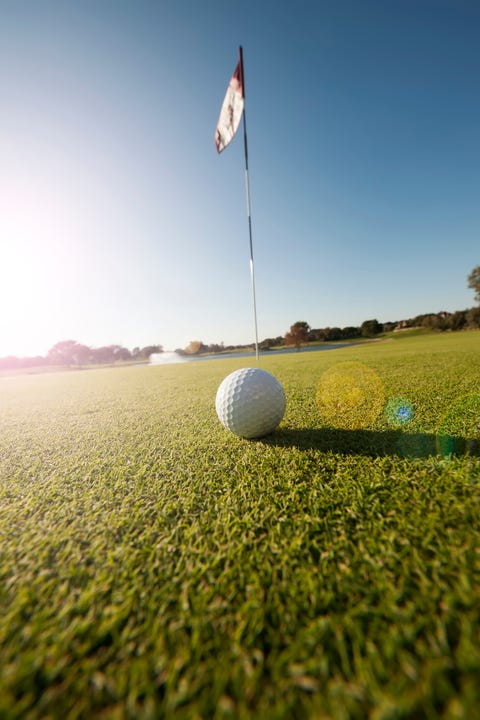 We're sure if you ask Dad what he'd like to do at any given moment, golf will most certainly be at the top of the list. Make his wish come true with tee time at his favorite golf course! Feel free to go the extra mile by organizing his gear ahead of time and arranging his transportation.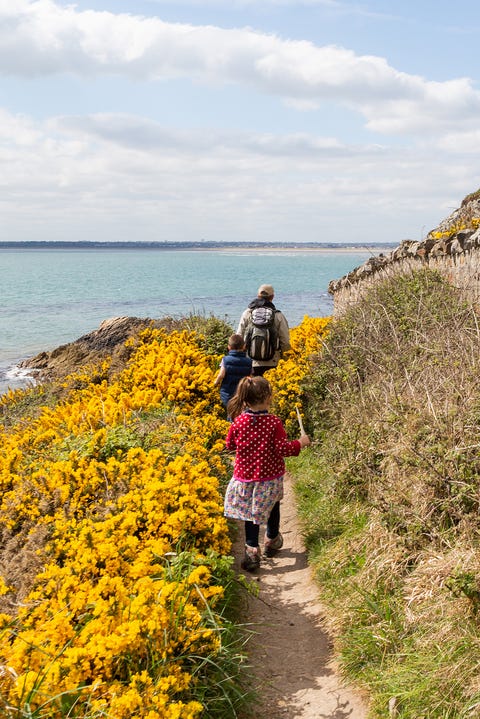 JEKATERINA NIKITINA
GETTY IMAGES
Enjoy the great outdoors as a family and explore new trails with beautiful sights! Let Dad choose the path and be ready to make amazing memories together.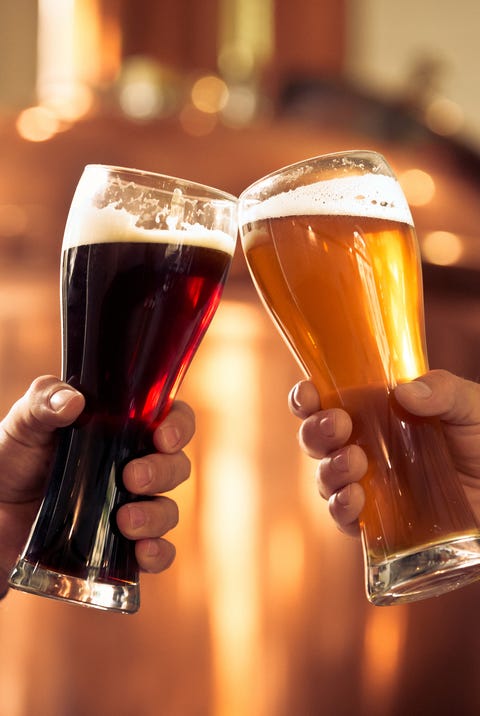 On Father's Day, help Dad cool off with a refreshing pint. For the ultimate treat, plan an afternoon of sampling different craft beers — he might just find a new favorite and you'll be the one to thank!
12.
Bring him to a steak dinner.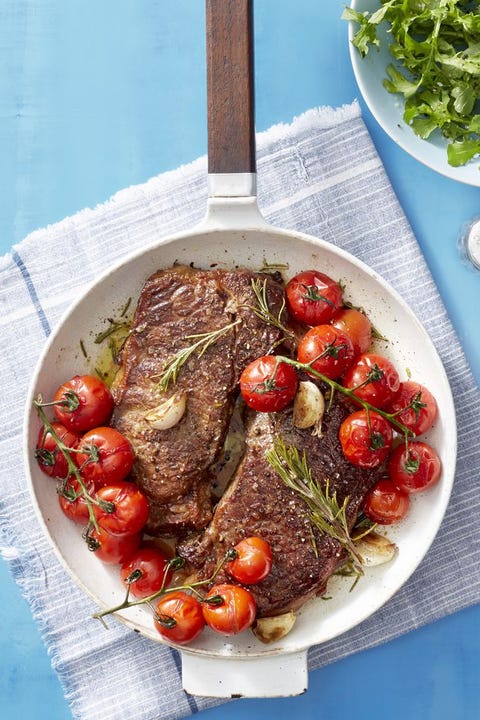 DANIELLE OCCHIOGROSSO DALY
Gift Dad a nice dinner with a glass of his favorite bourbon, and if you use one of these cookware sets, he'll definitely think his steak was made to order at a high-end restaurants.