Well, it's safe to say that Mother's Day 2020 is unlike one we've ever experienced. If your mom lives far away, you may have always had to rely on clever, virtual ideas to celebrate all she's done for you. But if you're currently separated due to the coronavirus pandemic, you may find yourself having to get creative.
But, rest assured, she'll still feel the love even if brunch and other traditional activities aren't options. You can send her a unique gift or something she never even knew she needed. Or, drop a DIY a card in the mail. You can even text her super-sentimental quotes and mother-daughter songs that will make the distance disappear.
Or, you can try some one-of-a-kind ideas that are completely virtual. All you both need is an oh-so-handy device, like a smartphone, tablet, or laptop, to bring your #saferathome party to life. Savor pancakes together in your respective backyards. Send a care package that will give her instant warm fuzzies. Watch a beloved movie over Netflix Party that'll give you both a much-needed laugh. In other words? This Mother's Day simply requires some outside-the-box thinking that will convey how much you care.
And if you're not separated due to COVID-19—maybe your mom lives clear across the country—these virtual Mother's Day ideas will certainly apply as you strengthen your bond in spite of geographic limitations.
1.
Virtually Bake Together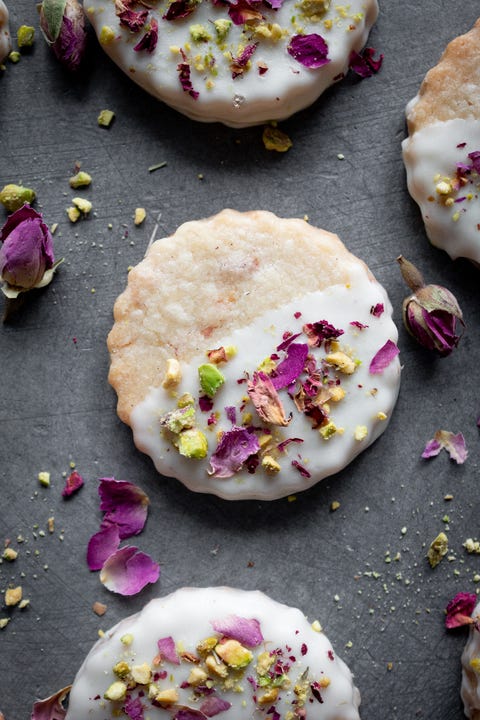 It's the little moments with Mom you likely remember most, like baking cookies. Studies show that everyday creative activities like baking inspire positive vibes. This Mother's Day, pick a recipe together (like these gorgeous Rose Shortbread Cookies), prop up your iPad, and have a virtual baking session.
2.
Throw a Long-Distance Cocktail Hour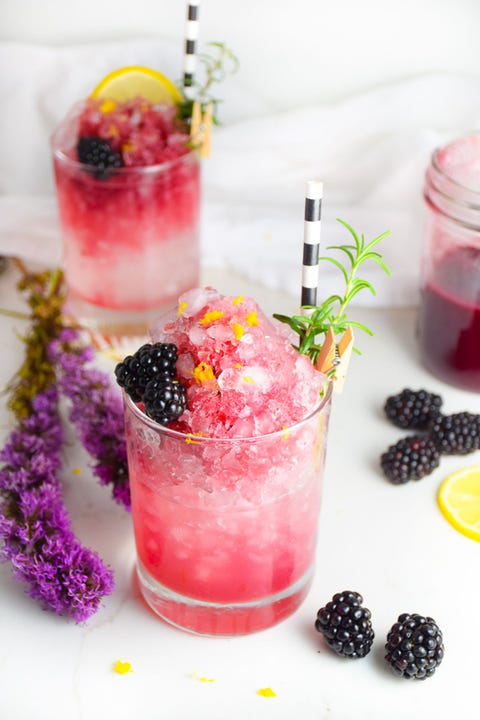 Here's another activity where your phone or laptop will be helpful. Plan a virtual happy hour with mom and make your own delectable libations, like a Blackberry Bramble or another favorite concoction. To make sure she's set on ingredients, ship her a Drizly order with the spirits before you start concocting.
3.
Send a Self-Care Basket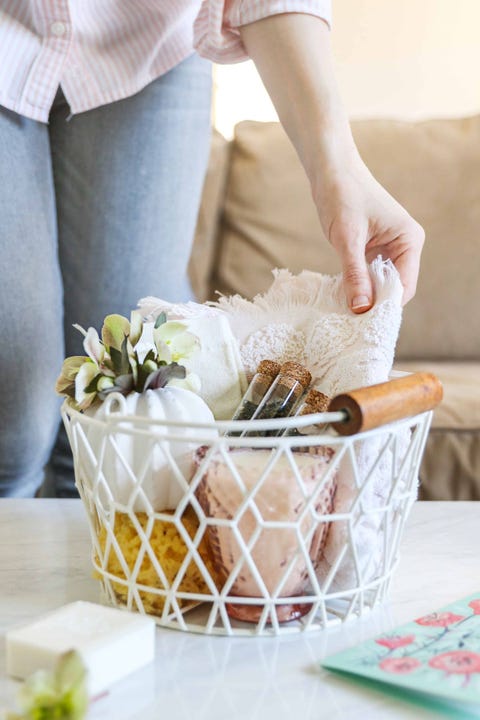 Who deserves self-care more than your mom? Well, actually, you both could probably benefit from some self-care right now, especially since it's proven to bring down stress levels. Send her a basket full of "treat yo' self" goodies—and pick up a few feel-good essentials for you, too.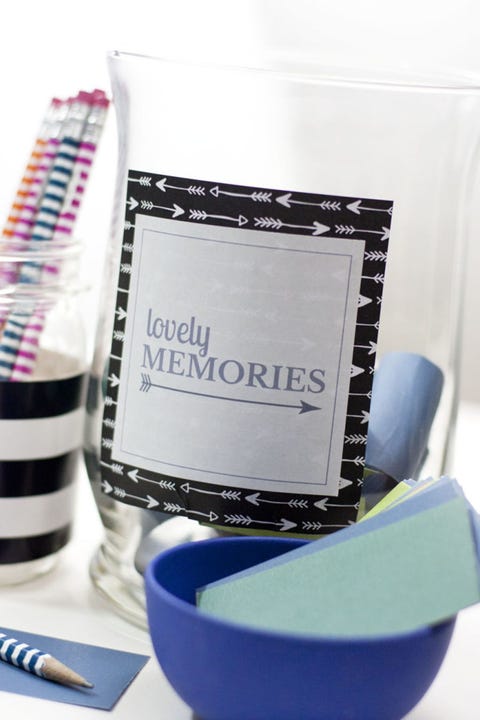 Here's a way a simple way to get nostalgic. Each of you will make a memory jar. Then, FaceTime each other as you write the memories on slips of paper and fill your jars. All those ballet recitals and family dinners will feel like they happened just yesterday.
5.
Donate to Her Favorite Charity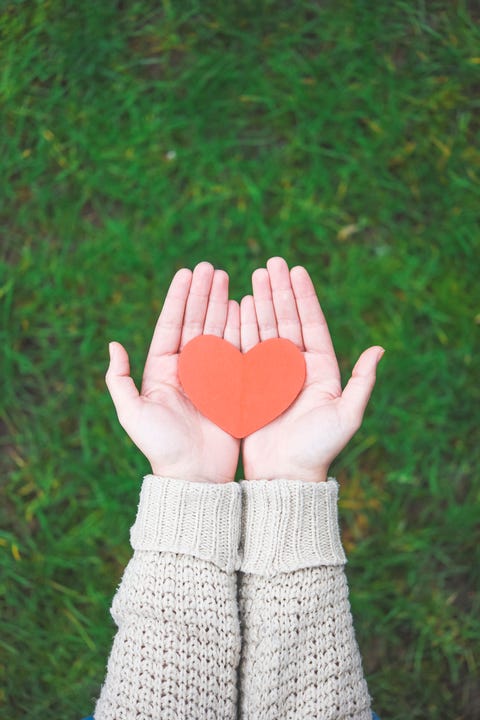 Research suggests that giving makes us happier humans. Put a smile on Mom's face and yours by donating to a charity she cares about, in her name.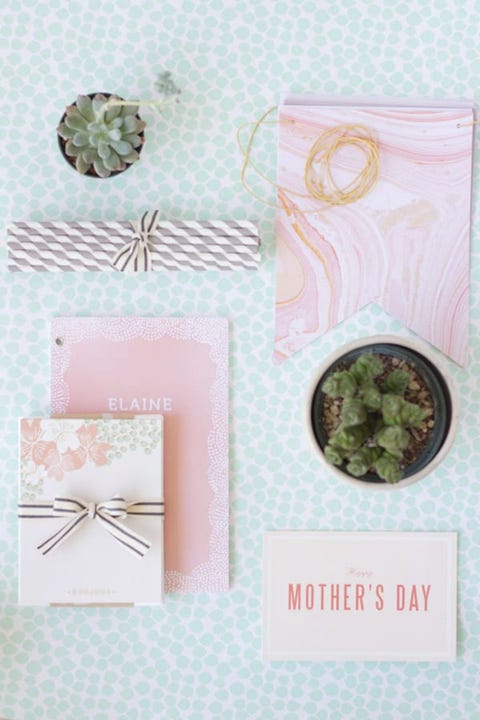 Since it's not ideal to throw big shindigs these days, why not send her a Mother's Day party in a box? You can pack it with a banner, pretty succulents, a card, and straws for sipping drinks—then you can celebrate with her over Skype.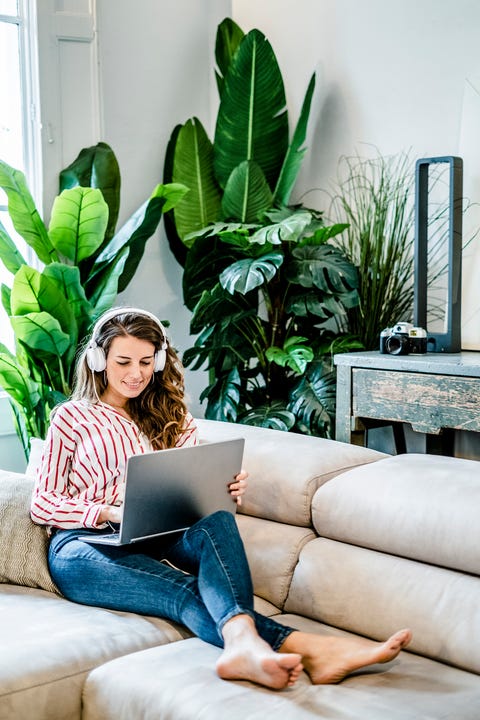 Netflix Party was released recently, and the timing couldn't be better. This means that you can watch a movie with mom in real-time and even chat about your favorite scenes.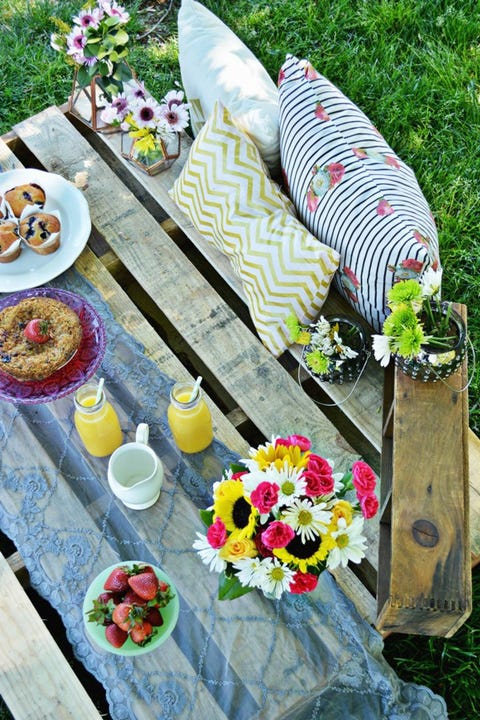 So, you might not be able to host an actual picnic right now, but you can set up your iPad and virtually get together. Each of you can create beautiful backyard spreads as you nibble on baked goods and drink mimosas. To take the guesswork out of it, ship her the ingredients from a food kit app like Blue Apron, which features a Mother's Day quiche recipe.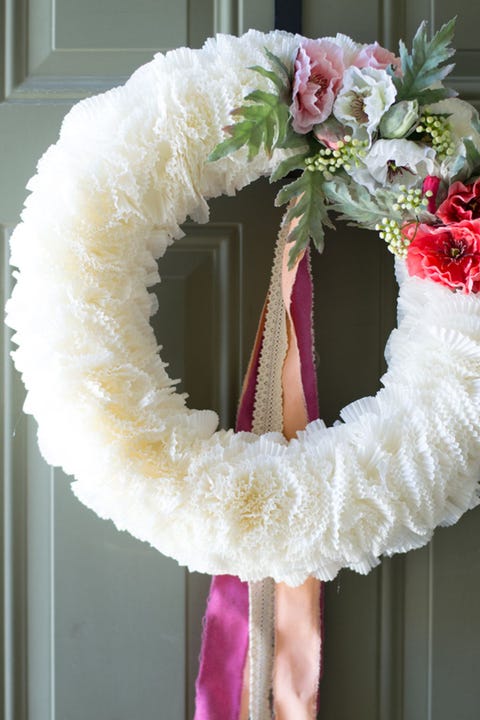 If Mom lives nearby, get up early on Mother's Day and decorate her front door (complete with an adorable wreath) before she steps out for the day. Or, enlist a friend or family member who lives close to do the honors for you.
10.
Send a Plant for Her Garden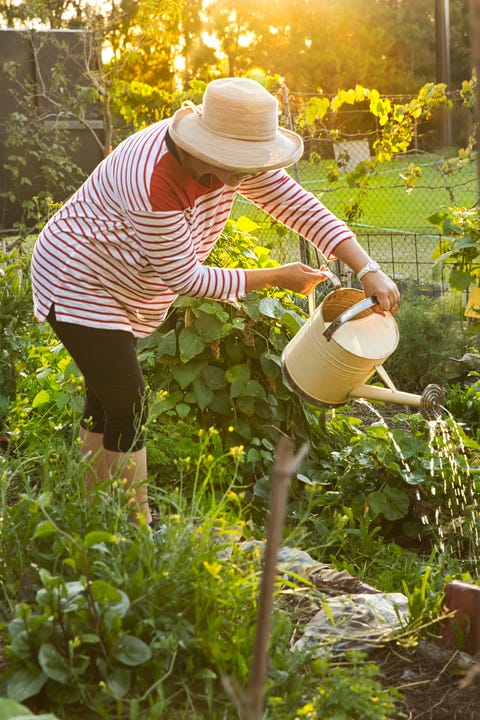 Caring for plants relieves all kinds of stress. If your mom has a green thumb, we suggest sending her a plant for her indoor or outdoor garden. The Sill and Bloomscape will both ship new additions to her plant family right to her door.
11.
Run a Virtual Race Together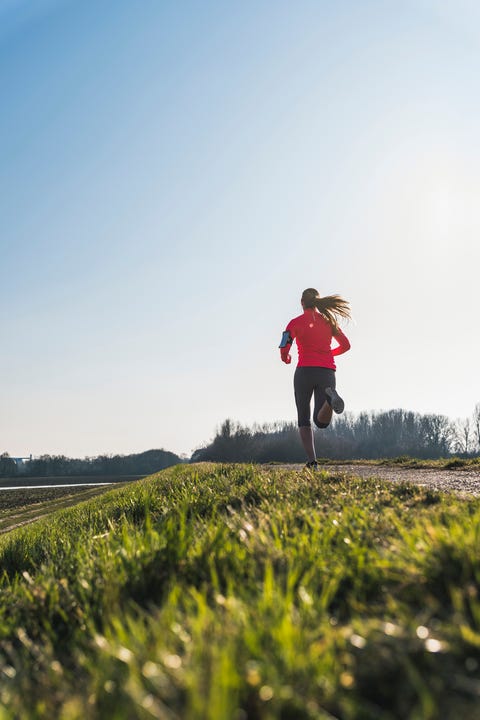 Improve your mood—and Mom's—by running a virtual 5K race. There are tons available nowadays. Choose a cause you're both passionate about, sign up, then hit the trail or sidewalk at the same exact time. Be sure to send pics from your run and celebrate with a FaceTime call afterwards.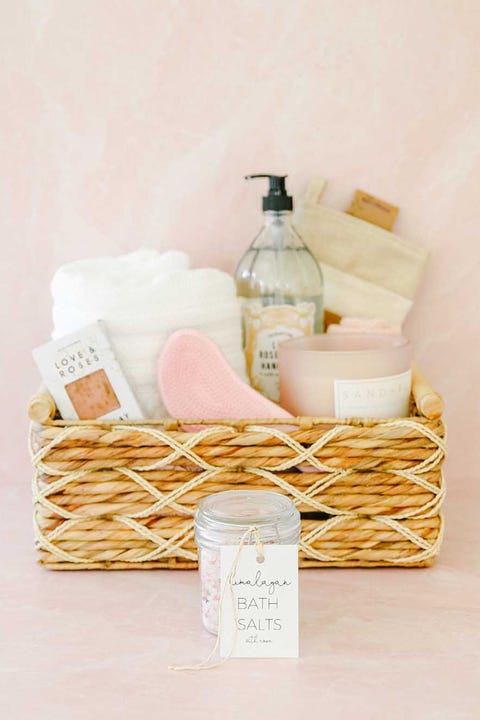 Send her a basket of pampering gifts, like bath salts, fancy soaps, and candles, and enjoy a spa night over Skype together.