Letting go is never an easy task. Whether it's an issue with a friend, your ego, your lover, family or even a job, it can be hard to let go of attachments when we don't really want to.
Letting go means to give closure to an emotion which has hurt you immensely over a period of time. Sometimes you want to get off the baggage, but you find resistance, sometimes this resistance is emotional, physical or psychological.
But once you decide that you need to get over it and move on, things and life become easy. Here is a list of Letting Go Quotes and sayings for all situations you face in life.
You May Also Like to Read:  
BEST LETTING GO QUOTES AND MOVING ON IN LIFE
1. "Letting go doesn't mean that you don't care about someone anymore. It's just realizing that the only person you really have control over is yourself."
---
2. "No matter how much suffering you went through, you never wanted to let go of those memories."
---
3. "Letting go means to come to the realization that some people are a part of your history, but not a part of your destiny."
---
4. "Cry. Forgive. Learn. Move on. Let your tears water the seeds of your future happiness."
---
5. "You must learn to let go. Release the stress. You were never in control anyway."
---
6. "Some of us think holding on makes us strong, but sometimes it is letting go."
---
7. "We need to learn to let go as easily as we grasp and we will find our hands full and our minds empty."
---
8. "It is only through labor and painful effort, by grim energy and resolute courage, that we move on to better things."
---
9. "To let go is to release the images and emotions, the grudges and fears, the clingings and disappointments of the past that bind our spirit."
---
10. "This is love: to fly toward a secret sky, to cause a hundred veils to fall each moment. First to let go of life. Finally, to take a step without feet."
---
11. "Courage is the power to let go of the familiar."
---
12. "Holding on is believing that there's only a past; letting go is knowing that there's a future."
---
LETTING GO QUOTES AND SAYINGS ABOUT STRESS
13. "Just remember, when you should grab something, grab it; when you should let go, let go."
---
14. "Sometimes the hardest part isn't letting go but rather learning to start over."
---
15. "There's an important difference between giving up and letting go."
---
16. "Forgiveness means letting go of the past."
---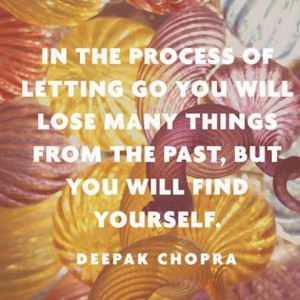 LET GO YOUR PAST QUOTES ABOUT RELATIONSHIPS
17. "You can clutch the past so tightly to your chest that it leaves your arms too full to embrace the present."
---
18. "Some of us think holding on makes us strong, but sometimes it is letting go."
---
19. "When I let go of what I am, I become what I might be. When I let go of what I have, I receive what I need."
---
LETTING GO IMAGES AND PICTURES ABOUT EMOTIONS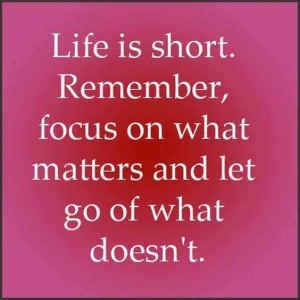 20. "Pain will leave you, when you let go."
---
21. "Anything I cannot transform into something marvelous, I let go."
---
22. "Holding on is believing that there's only a past; letting go is knowing that there's a future."
---
23. "Sooner or later we've all got to let go of our past."
---
LETTING GO QUOTES IMAGES, PICTURES, WALLPAPERS HD