Feeling like you're being avoided or ignored is a very disheartening feeling, specially from your loved ones. All people get stressed out when we're left out.
Being ignored is never fun, whether you're being ignored by your best friend, romantic partner or your sibling.
To sort out the relationship its best to speak with your partner, friend or family and discuss. However, if things do not work out after that, you better move on.
Check out these being ignored quotes to get some inspiration and strength for facing the situation and moving on in life.
BEING IGNORED SAYINGS AND QUOTES
"Once you feel avoided by someone, never disturb them again."


---

"It's so funny how 'friends' forget us when they don't need any more favors."


---

"The worst thing a guy could do for a girl' Personally I think it's to ignore her while she's loving you with all her heart."


---

"Lonely isn't a feeling when you're alone, lonely is a feeling when no one cares."


---

"What's worse than being hated is being ignored, because it's like you don't exist at all and your presence is nothing."


---

"When your friends are ignoring you that means they weren't your friends from the beginning, they were just acting like it."


---

"There is only one thing in life worse than being talked about, and that is not being talked about."


---

"I spent a great deal of my life being ignored. I was always very happy that way."


---

"It hurts the worst when the person that made you feel so special yesterday, makes you feel so unwanted today."


---

"Some people hurt by words and some by action…but the biggest hurt I believe is that someone ignoring you when you value them more than anything else."


---

"What's worse than being hated? Being ignored. At least when they hate you, they treat you like you exist."


---

"Each time you ignore me, I regret every text message that I've ever sent you."


---

"I really wish that I could ignore the fact that you're ignoring me."


---

"The sad part of this reality is that even when I try to make time just for you, you forget me."


---

"Everyone treats me as if I am invisible, as if I am not there, like I am the air floating around."


---
Read more:
BEING AVOIDED QUOTES & SAYINGS FOR RELATIONSHIP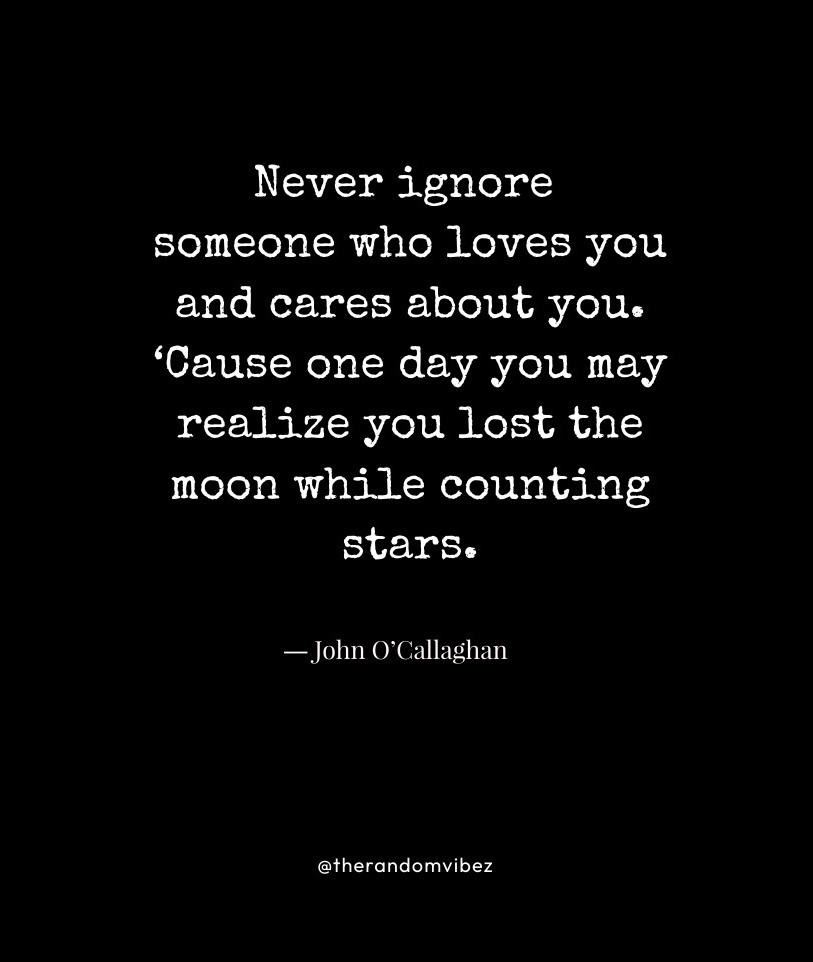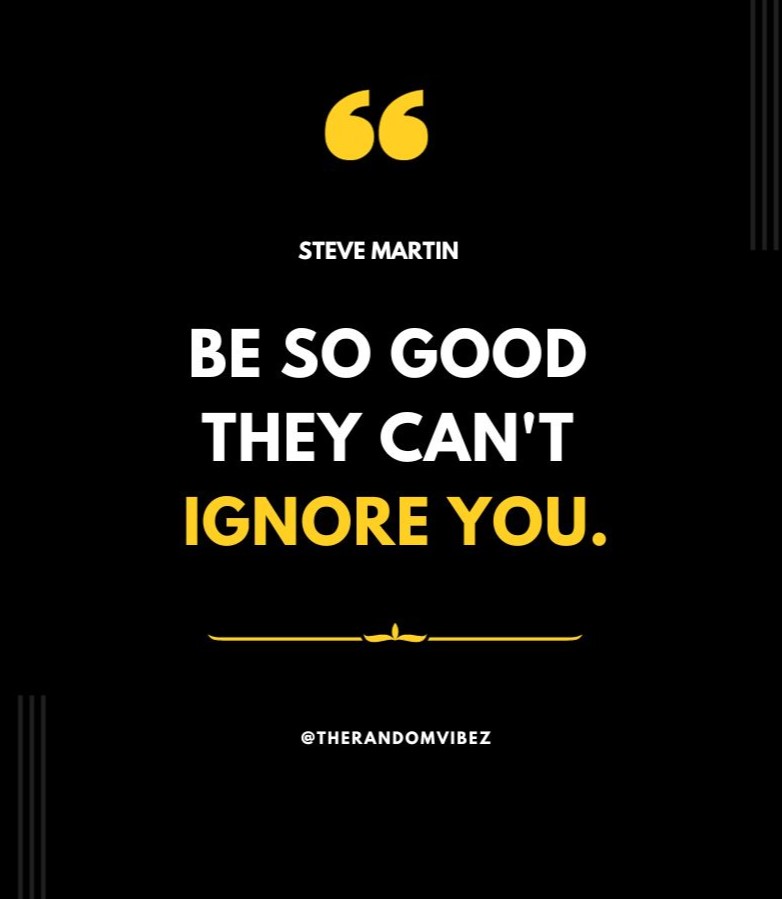 FEELING IGNORED BY SOMEONE TEXT MESSAGES AND SAYINGS FOR HER/HIM
"I hate it when you send a long text message to someone & they just reply with k."


---

"The worst feeling: Not getting a reply back from someone you really want to talk to."


---

"Oh Great, you can update your status via mobile, but you can't text me back?"


---

"The greatest pain in life is to be ignored, to lose the person you love to someone who doesn't care at all."


---

"I really wish that I could ignore the fact that you're ignoring me."


---

"Ignore me? Okay, that's cool, just don't be mad when I ignore you."


---

"Nothing's worse than being ignored or disregarded by the one you care for most!"


---

"That moment when you are completely falling apart and nobody notices."


---

"That bad feeling you get when your crush ignores you, and you just think in your head what did I do."


---

"I'm that horrible friend that reads your text then puts the phone down to do something and forgets to reply until 3 hours later."


---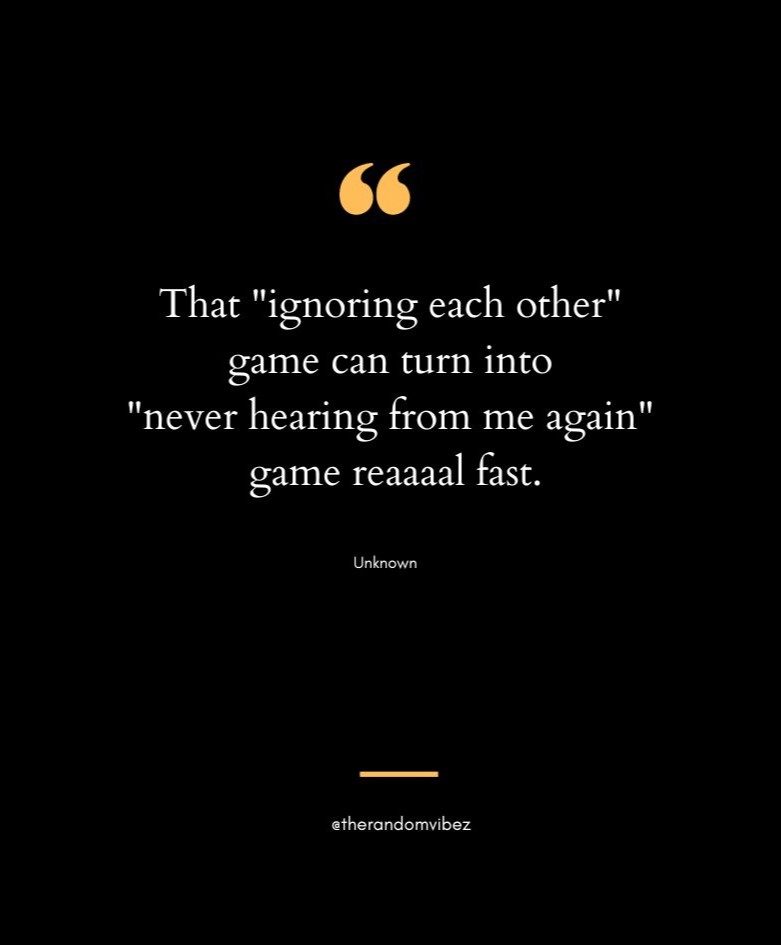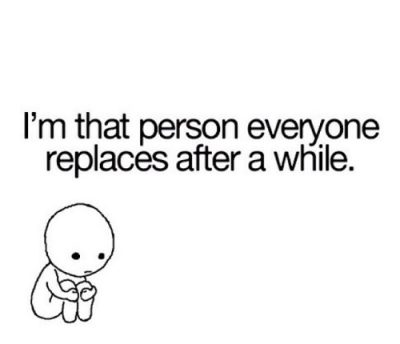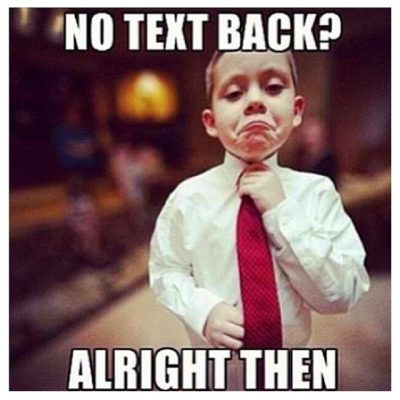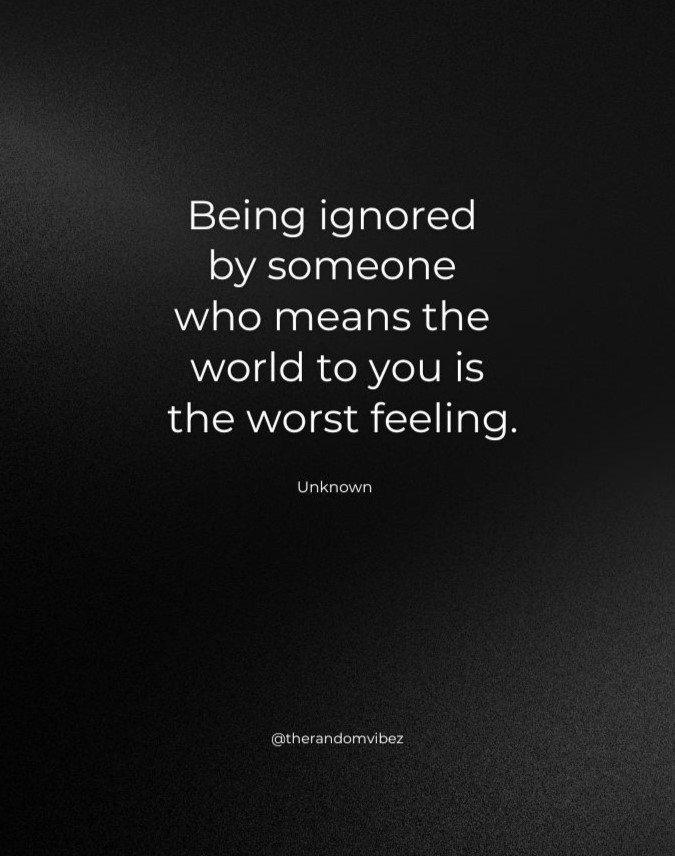 FEELING IGNORED IMAGES, DP'S AND WALLPAPER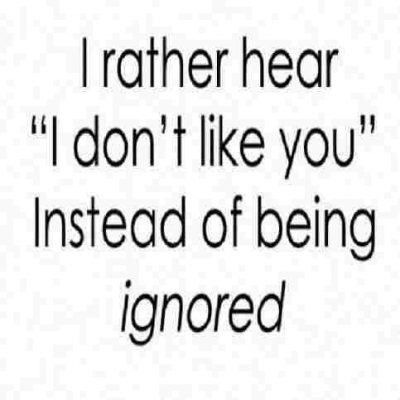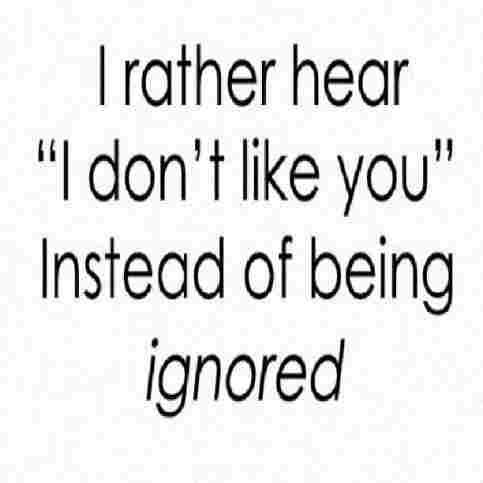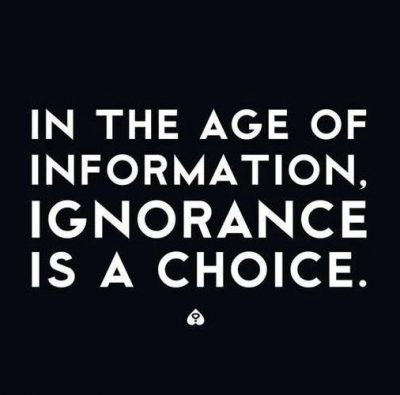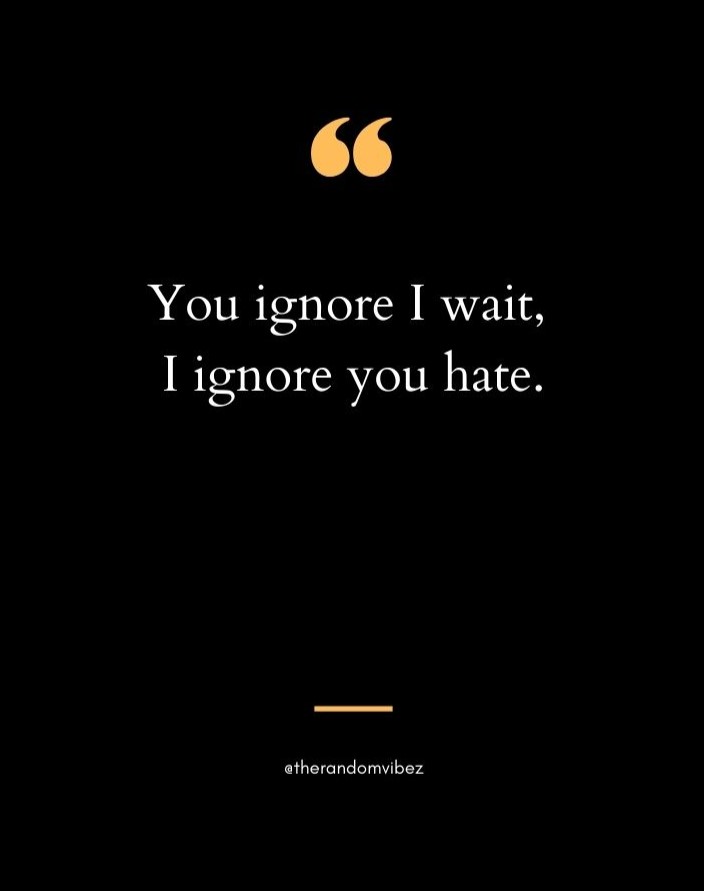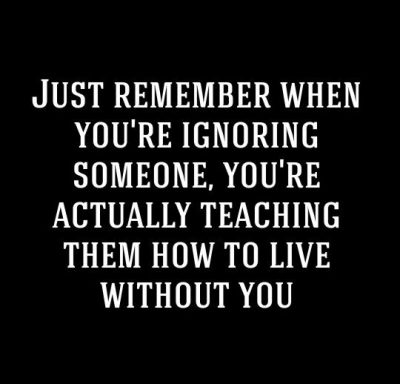 BEST QUOTES ON IGNORING PEOPLE