Father's Day is the perfect opportunity for your kids to celebrate their #1 guy, and shower him with the love and appreciation that he deserves. But that doesn't mean that you're completely off the hook. It's just as important to show your husband how thankful you are for the love he gives you and the rest of your family day in and day out. Find the best way to celebrate him with one of these thoughtful Father's Day gifts, made specifically for wives (you!) to give their husbands on such a special occasion. These gift ideas, which range in price and personalization, work for any kind of dad: the guy who wears his heart on his sleeve, the chef always cooking up something delicious in the kitchen, the handyman who finds any excuse to DIY, and more. Even the hard-to-shop-for dad who claims to have everything (and more) will find something to appreciate on this list.
All-Access Pass
Your guy may already be a jack of all trades, but MasterClass will introduce him to even more passions he didn't know he had. The all-access pass lets him take unlimited online classes from the very best in sports, film, photography, cooking, and more.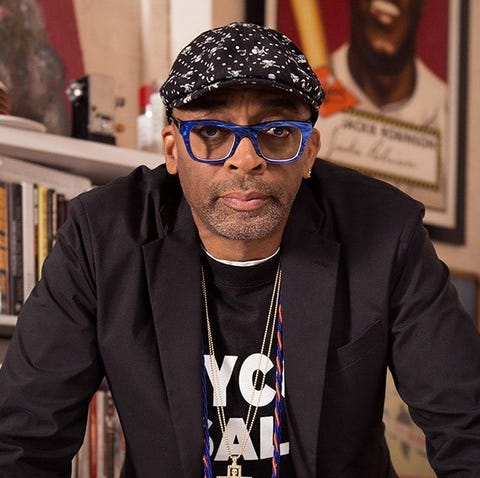 Make Your Own Hot Sauce Kit
Since nobody can match his spice level, you might as well give him what he needs to make a hot sauce that best suits his taste buds. With this kit, he can prepare six small bottles with varying spice levels.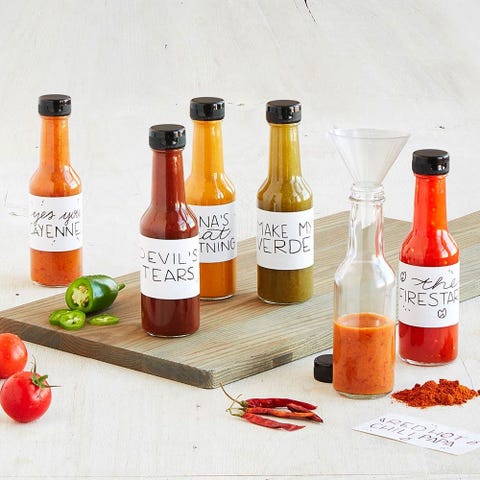 Dad's Playbook: Wisdom for Fathers
He's already the best dad there is, but even your #1 guy could use guidance from other standout leaders from time to time. Ideal for sports fans, this book is full of inspiring, fatherhood-related quotes from coaches like John Madden and Vince Lombardi.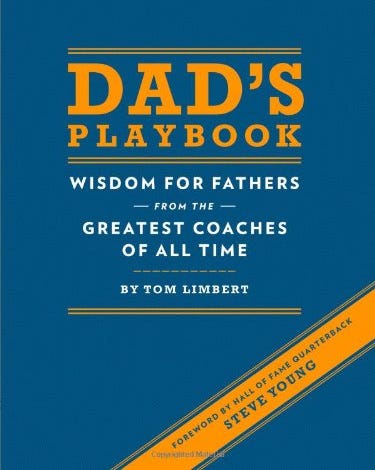 3-in-1 Charging Stand
Once he attaches his chargers and cables, this nightstand-friendly charging stand brings his smartphone, smartwatch, and wireless headphones back to life. That means, you'll never have to worry about getting a hold of him.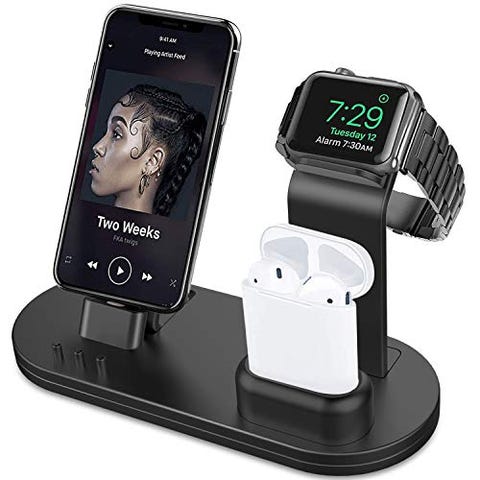 Personalized Wooden Frame
Scroll through your phone's camera roll until you find a picture that best sums of up your relationship with him. Once you've landed on the perfect shot, send it with your desired dimensions to this Etsy seller. Talk about an instant man cave upgrade.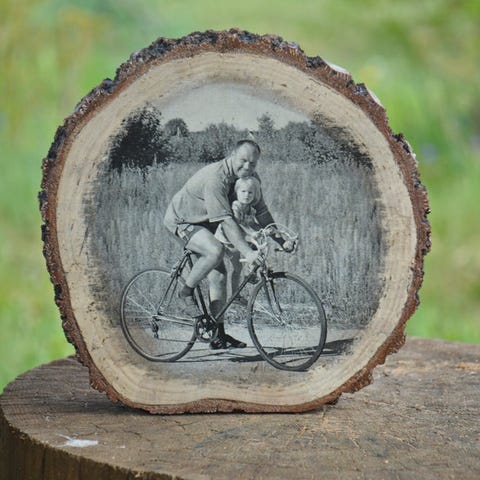 Rambler Colster Can
Nothing's worse than drinking a cold one that isn't, ugh, cold. As soon as he takes a can of soda or beer out of the fridge, he can stick it in this insulated holder to keep it chilled for hours without any condensation.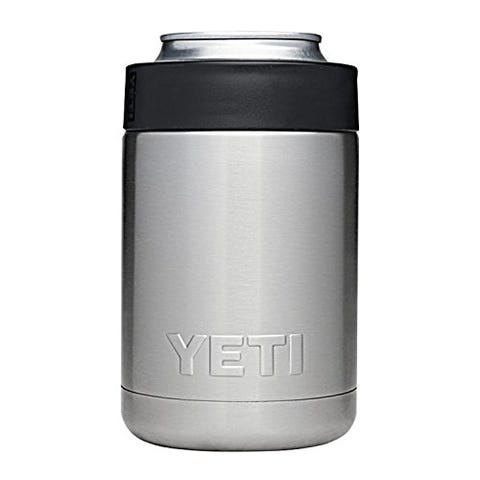 Leather Toiletry Bag
Just in time for your next weekend getaway, customize one of these brown or black leather bags with his initials, monogram, or name. Choose from two different sizes, depending on how extensive his skincare and shaving collection is.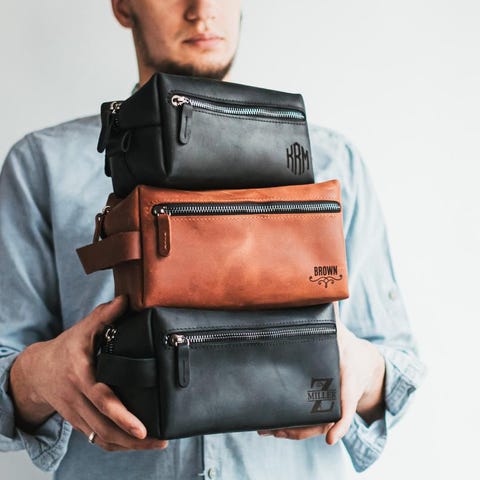 Anatomy of a Parent's Heart Screen Print
You thought you loved him, and then he became a father. This 16″ x 12″ print highlights the man that he's become since having children: the guy always there to open jars, give advice, and get the whole family laughing.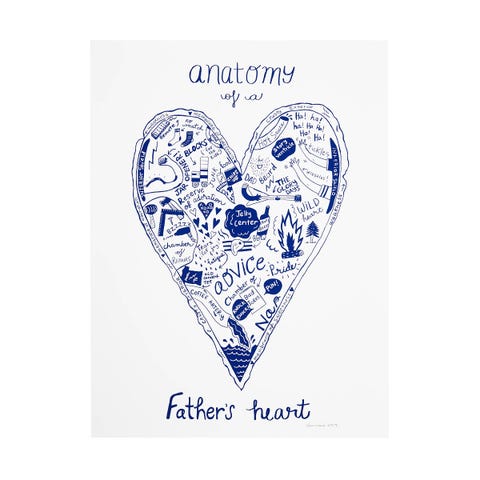 Beer Subscription
Each month, Craft Beer Club will send 12 or 24 craft beers to his door, so he can pop open a cold one without leaving the house. The beers come from small, independent breweries, so he'll sample the country's best and feel good doing so.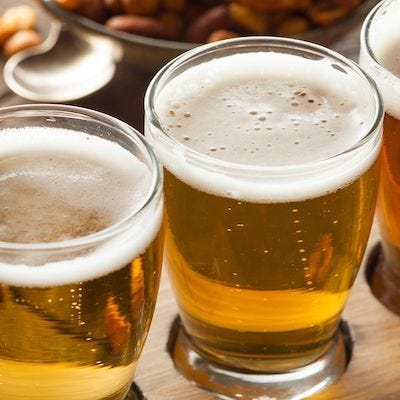 Y Eau de Toilette
Yves Saint Laurent describes this cologne as "a balance between freshness and strength," which just so happens to match your husband perfectly. With a unique blend of citrus and woodsy aromas, its timelessness makes it appropriate for all seasons and occasions.