On Father's Day, you should celebrate all the men in your life who have shaped you into the person you are. No matter your circumstance, there is someone — a biological father, stepdad, grandfather, godfather, or mentor — who has stepped up when you needed them most, showing you how to dream bigger, love harder, and well, be better. If your stepdad — or whatever else you choose to call him — has always been that guy for you, then shower him with thanks this Father's Day with a special gift. Since finding a present that conveys just how appreciative you are is no easy feat, we've gathered the best stepdad gifts, ranging from funny finds that align with his interests to personalized options that show you went the extra mile. Even if you're celebrating Father's Day away from each other, ship one of these presents directly to his house to show your "Bonus Dad" the love he deserves.
Sock Subscription
Every good outfit starts with a solid foundation a.k.a. socks. Make it more interesting by gifting him a monthly subscription, which sends a patterned pair of no-show or crew socks to his door each month.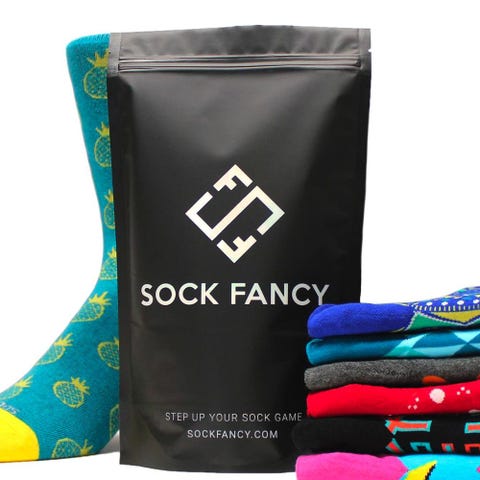 Rambler
It's up to him: He can fill this vacuum-insulated cup with hot coffee or tea to keep it warm for hours, or pour himself 10 ounces of bourbon and keep it room temperature all night long.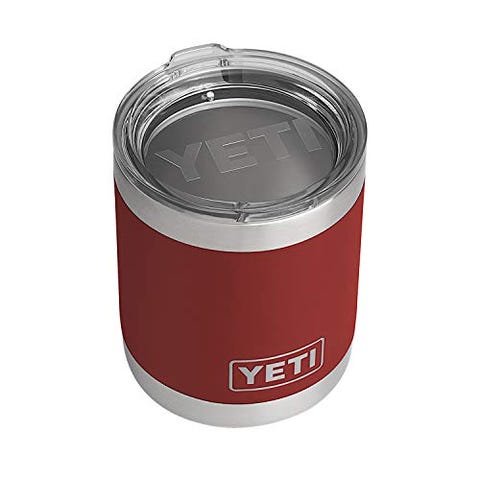 3-in-1 Charging Stand
If he's the first in your family to scoop up the latest gadget release, then this do-it-all charging stand is a must. Once he adds his own chargers and cords, he can revive his smartphone, smartwatch, and wireless headphones all in one go.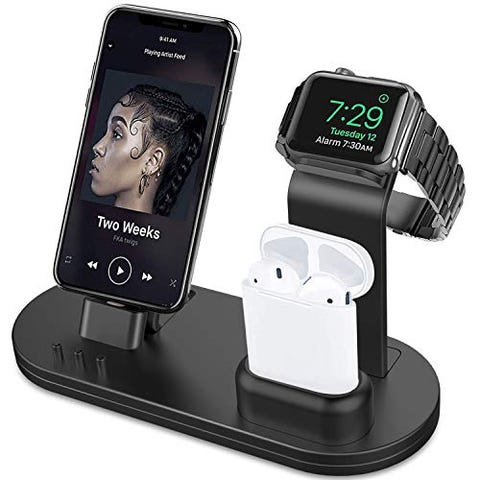 Gourmet Hot Sauce
His sophisticated flavor palette is in need of some spice. Enter Truff's best-selling hot sauce, a flavorful blend of black truffle, "the black diamond," chili peppers, and agave nectar for a hint of sweetness.
"I Couldn't Pick A Better Step Dad" Guitar Pick
Get straight to the point with this sentimental pick (get it): Your music-loving guy is truly the best stepdad there is.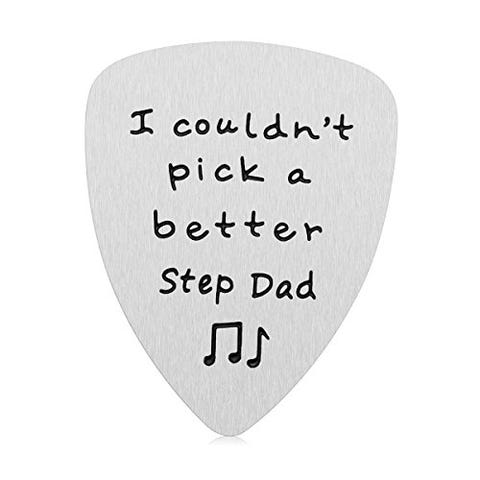 Home Team Baseball Game
This year's baseball season may be up in the air, but your guy can still kick back with a brewski and Cracker Jacks to enjoy America's favorite pastime. This old-fashioned game is something the whole family can enjoy: Simply, roll the dice to dictate your player's moves and work through the team's lineup.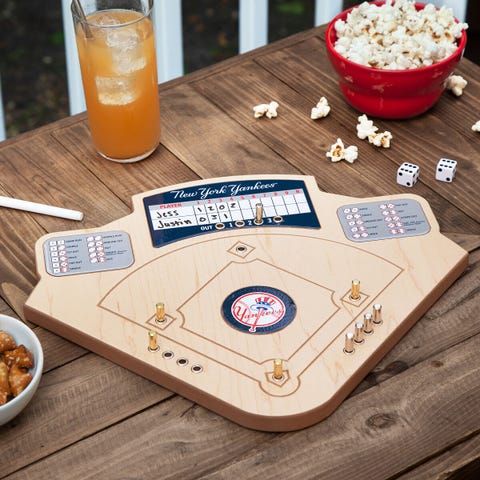 Breakfast Sandwich Maker
Now, he can have a diner-worthy breakfast without even leaving his home. This handy gadget makes the ultimate breakfast (or anytime) sandwich by guiding him through an easy four-step layering process.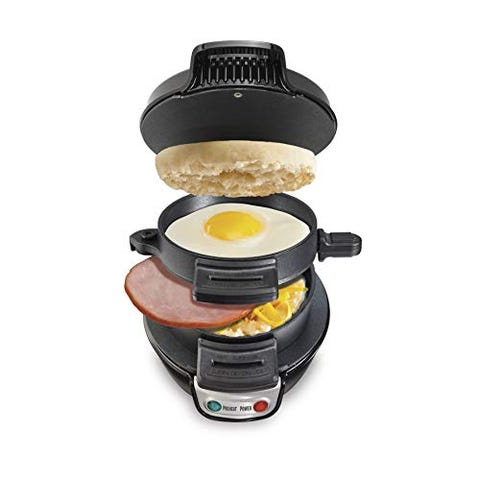 Sauvage Eau de Toilette
Enter his new signature scent: This cologne from Dior gives off a fresh and clean aroma, inspired by the wide-open spaces that your travel buddy loves so much.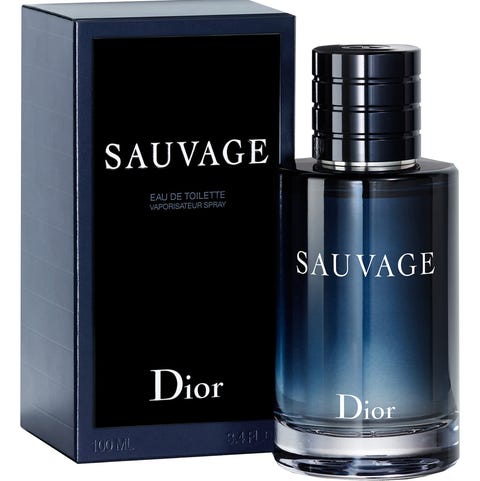 Gourmet Coffee Sampler
If you're not sure how he prefers his cup of joe, give him a sampler pack, complete with four different roasts from Seattle's small-batch roasters. Opt for a one-time gift, or a three, six, or 12-month subscription.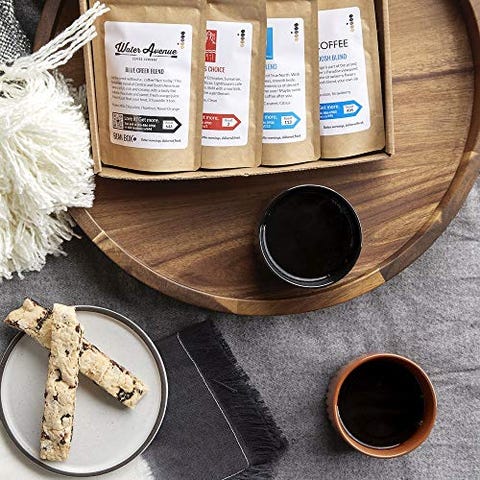 Casey Slipper
No matter how warm the summer may be, his feet can still catch a chill in the early morning hours. When he's getting ready for the day, he can slip on these faux shearling-lined slippers to keep warm.