The man in your life doesn't need another button-down. Or tie. Or picture frame. Instead, your hard-to-shop-for dad deserves a unique Father's Day gift that's just as creative and thoughtful as he is. That's why you should ditch your original (er, boring) Father's Day plan and give your special guy — dad, grandpa, father-in-law, or any other man who has shaped your life — one of these top-rated gift ideas, ranging from all-day experiences to best-selling, quick-to-ship Amazon finds. Even if your dad says that he doesn't want anything (or worse, already has everything), you'll find a few picks on this list that'll surprise and delight him on his special day. And if you choose right, you might even bring the (happy) tears, which is a big win in our eyes.
1.

SOMETHING HE CAN CUSTOMIZE



Monthly Watch Subscription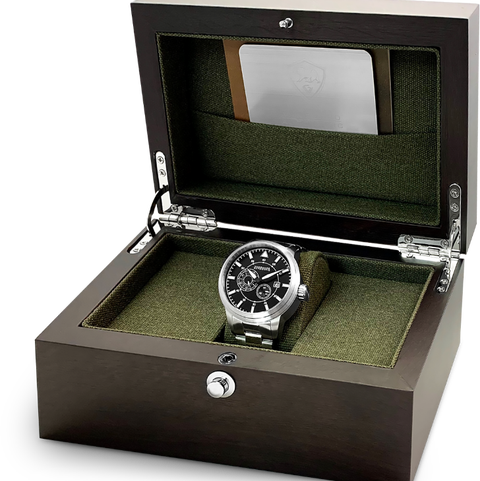 Your dad can never have too many options, which makes Watch Gang the best pick for him. Once he shares his style preferences (leather versus stainless steel, for example), they'll send him a new watch from top brands like Seiko and Jack Mason each month.
2.

TAKE THE PERSONALIZED ROUTE



Custom Pet Portrait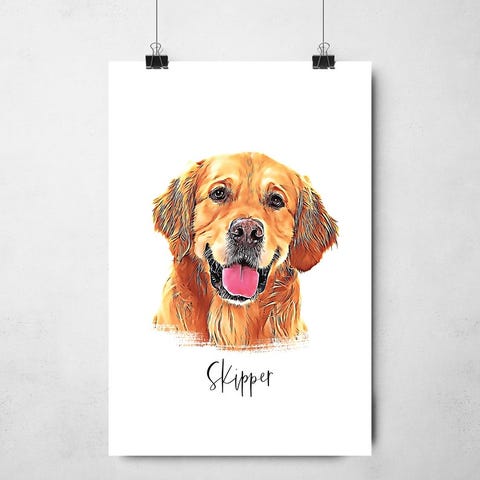 Let's face it, you know that dad's pup is really his favorite "kid." Send one of the many dog photos he sends you to this Etsy seller, and they'll make a custom print, complete with his best buddy's name.
3.

GREAT OPTION IF HE WANTS NOTHING



Gift Card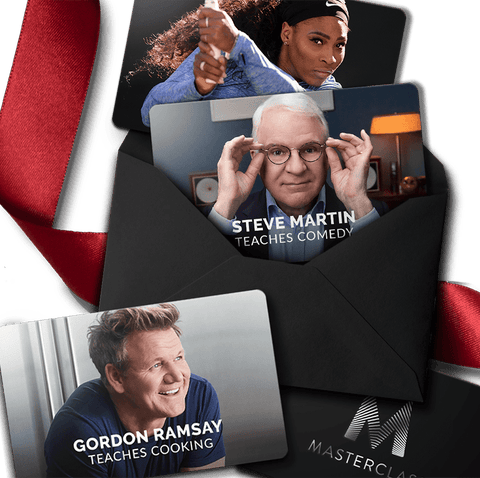 MasterClass brings in the pros — like James Patterson and Steve Martin — to teach him the basics of everything he's ever wanted to know. Best of all, he can take the online classes anytime, anywhere.
4.
Petit Gourmet Portable Tabletop Gas Grill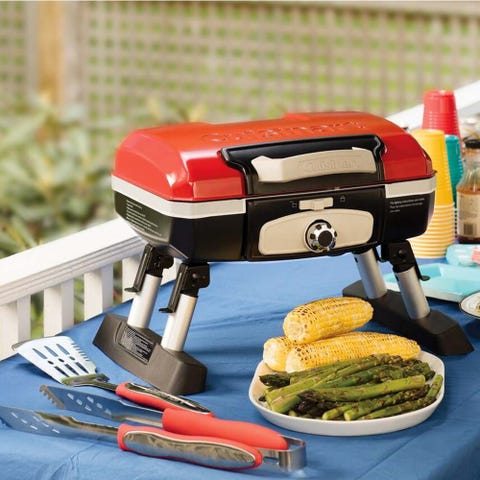 He can't consider himself a tailgating pro until he brings this portable grill to the party. Small but mighty, this gas grill can actually cook 8 burgers, 8 steaks, 6 to 10 chicken breasts, or 4 pounds of fish at one time.
5.

CHEAP GIFT THAT MAKES AN IMPACT



Letters to My Dad: Write Now. Read Later. Treasure Forever.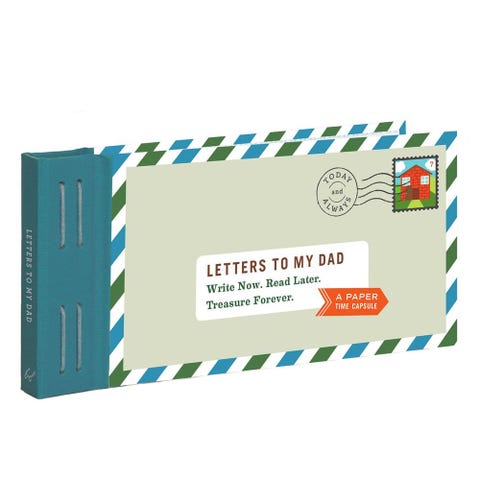 Set aside some time to write 12 short (but seriously sweet) letters to your dad, starting with prompts like "One thing I'm glad we share is…" and "In the future, I hope we…" Then hand him a box of tissues and prepare for the tears.
6.

IF HE ALREADY HAS EVERYTHING…



Shiitake Mushroom Log Kit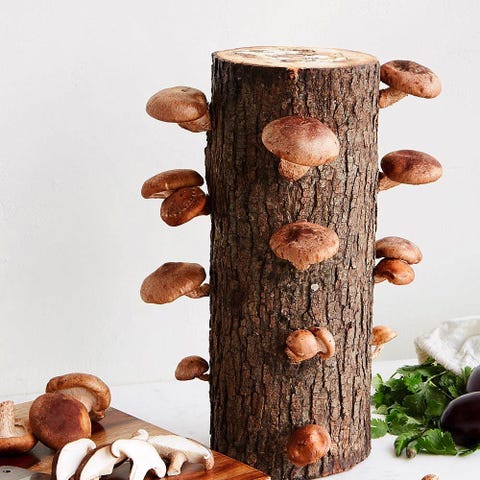 After he soaks this spore-filled log in water and leaves in a cool, dark spot (a poorly lit room, perhaps), he'll watch shiitake mushrooms take shape. Then he can use them in different dishes to add earthy, smoky flavor.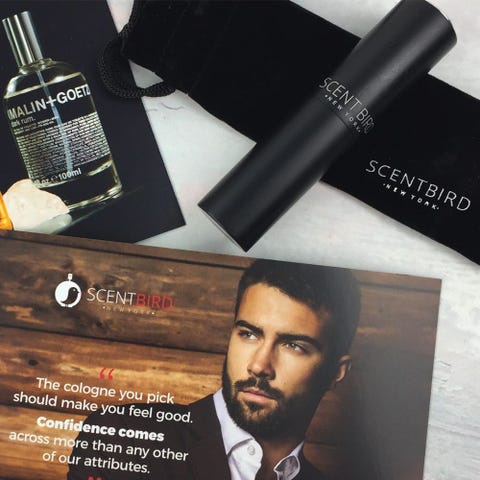 If he wants a new cologne and you're not sure where to start, let Scentbird take care of it. Each month, he can pick from top brands like John Varvatos and Kenneth Cole, and they'll send him a travel-size spray to try out.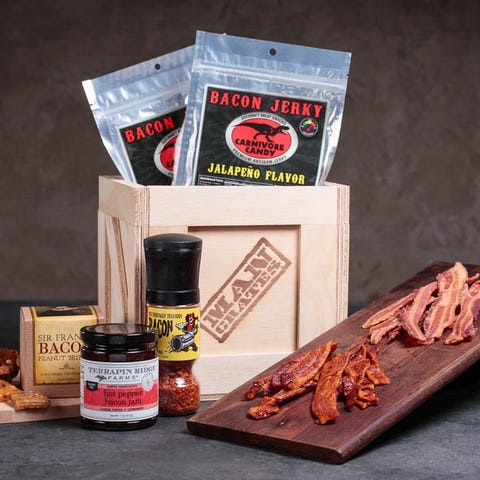 The only thing better than a downing a plate full of crispy, greasy bacon is receiving a crate full of it. This pre-packaged set is stuffed with different kinds of bacon, including complementary jam, brittle, and seasoning.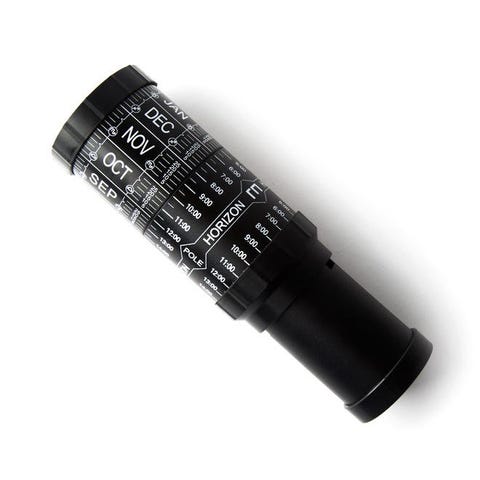 In many ways, your dad has given you the universe — and this cool gadget lets you return the favor. When he points it at the night sky, it'll show a star map aligned with whatever he's looking at, revealing more than 1,500 stars to the naked eye.
10.
Adventure Subscription Box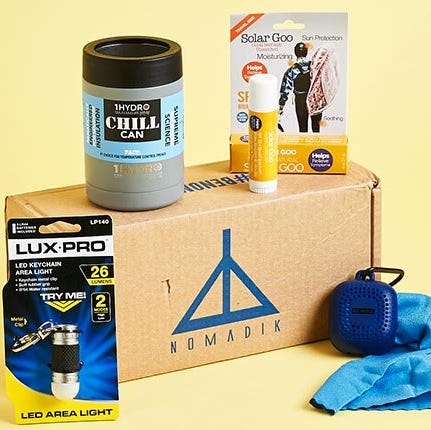 Your adventure buddy deserves the best, and this monthly subscription box gives him just that. Each box is packed with the makings for a fun outdoor escape, inspired by the current season.