What do you get the person who's happiest outside, in a tent, and under the stars? Well, camping gear for their next excursion would be a great start! We're here to help you out with some of the best camping gifts on the market. From the best camping chairs to a few fun campfire cookware essentials, we've rounded up all of our favorite finds that we think will help you create some seriously happy campers. Oh, and they're affordable too!
Remember: Just because they don't have a big camping trip coming up doesn't mean it's not prime time to gift them with all the things they'd need for one. Whether you're looking for a few car camping tips or a gift for your significant other, a birthday gift for a friend, something small with which to celebrate an upcoming hiking adventure with your family, or just want to treat yourself, we guarantee there's something on our list that'll suit your personal taste—and/or the taste of your resident outdoorsy companion. From our guide to the best camping mugs to the best yurt camping sites or if you need the top tips for camping with dogs, we've got you covered.
Of course, the best gifts are edible—everyone knows that! If your unsuspecting gift recipient happens to be a foodie too, surprise them with a treat from our make-ahead camping meals to ensure a stress-free trip. No matter what you decide, they'll be touched by your thoughtfulness—and you might even score an invite to their next trip to the woods.
Camp Pillow
This cozy pillow that can be packed down small also makes for a perfect travel pillow for road trips.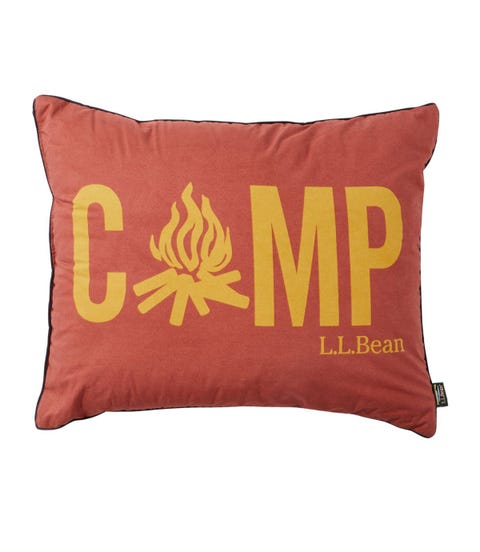 Microfiber 2-Pack Fast Drying Towels
These extra lightweight towels are easy to pack and come in handy after a quick dip in the river.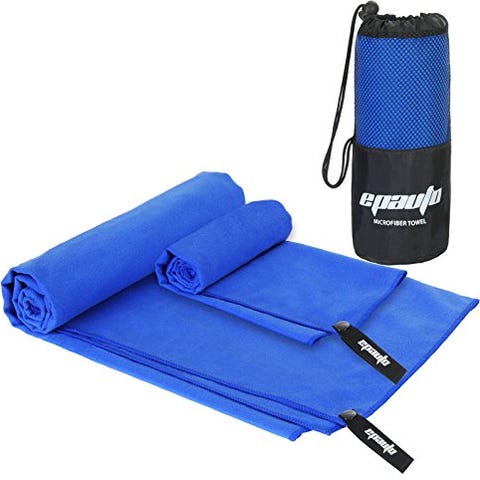 Black Rain Boot
These rain boots from Everlane are perfect for your stylish friend and can be enjoyed anywhere from the woods to a garden.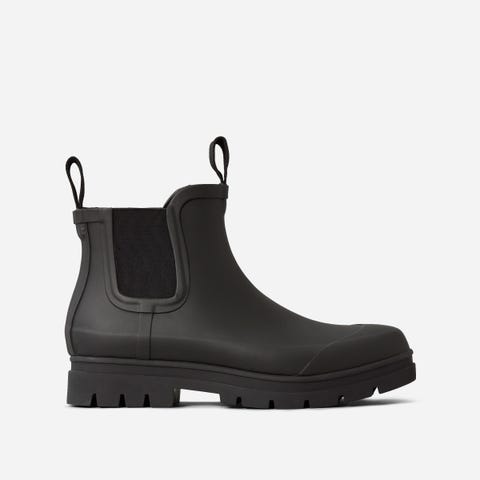 Nalgene Water Bottle
This classic water bottle is must. It's durable and is not only ideal for camping, but it's also a great accessory for the gym.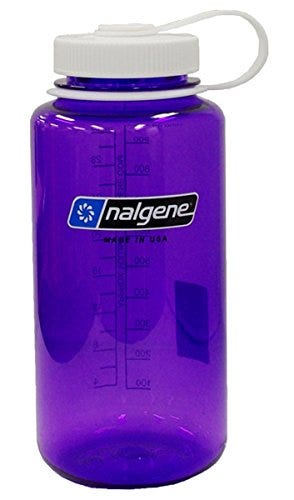 Waterproof Bluetooth Speaker
Who doesn't love some tunes while cooking? This affordable speaker is not only waterproof, but it also has 20 hours of play time.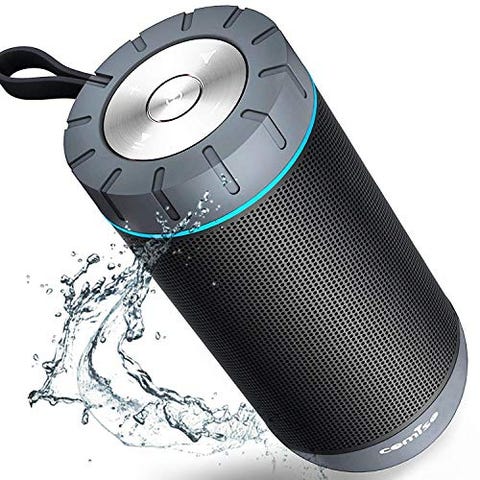 S'mores T-shirt
Have a friend who thinks camping is mostly about the snacks? She'll love wearing this shirt while roasting marshmallows.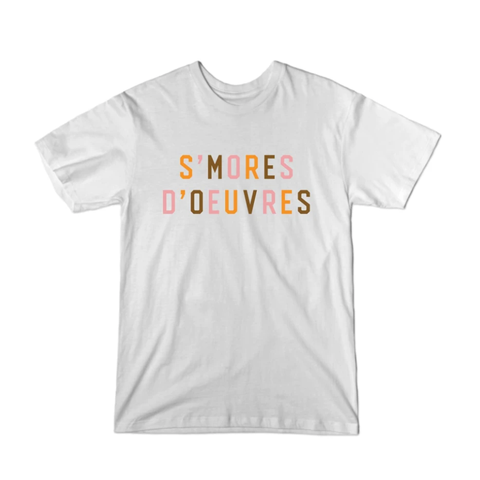 Camping-Themed Socks
Just because they're rugged and outdoorsy doesn't mean they can't appreciate the adorable things in life! These socks are out-of-this-world cute.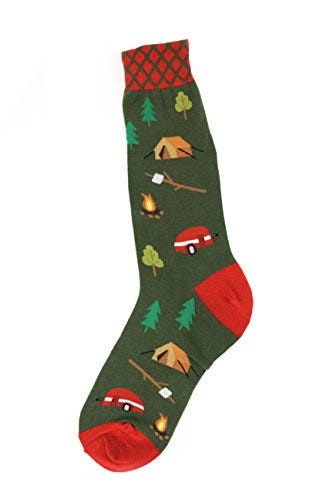 CamelBak Backpack
This backpack comes in handy on long hikes and also has a place to store your phone and some trail mix.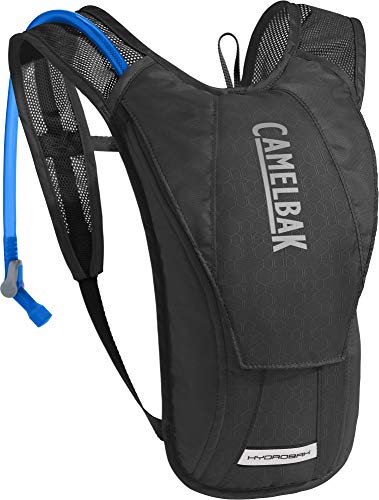 Roasting Sticks
These roasting sticks are a must for your camping trip whether you are roasting hot dogs or making s'mores.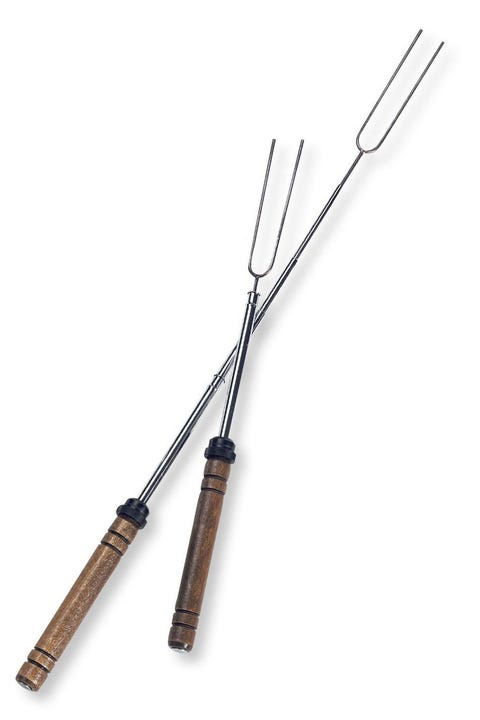 Jetboil Zip Camping Stove
This compact Jetboil camping stove system comes in handy on any adventure. It can boil water in minutes for your morning coffee or tea and is essential for any avid camper.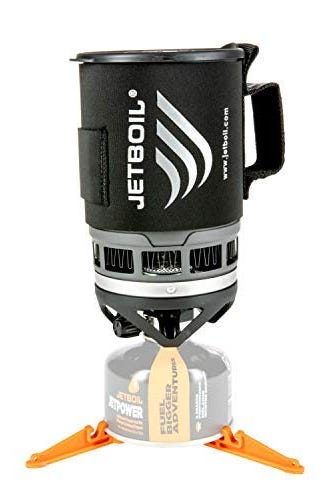 Camping Table
This table can be easily packed for any adventure. It's also perfect for your friend who loves to entertain. Throw a tablecloth over it, and utilize at home.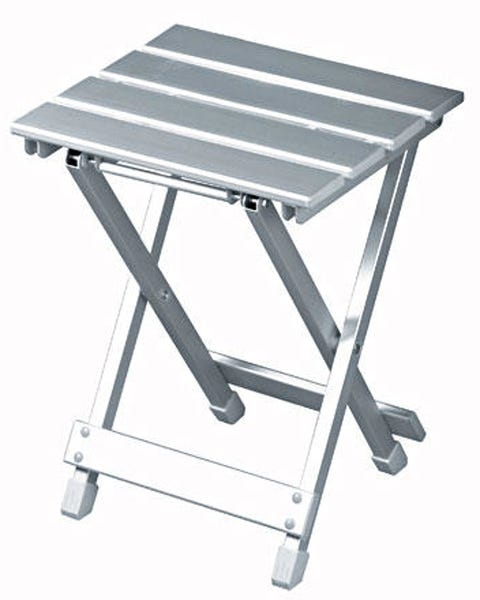 Portable Charger Anker PowerCore
A portable charger should be on everyone's camping list. It weighs less than a can of soup and can charge your smart phone in no time. If you're worried that your phone will run out of juice on a long hike, pack it in its travel pouch and take it with you.